Independence Day in India
Independence Day in India is celebrated on 15 August annually. Independence Day marks the end of British rule in 1947 and the establishment of a free and independent Indian nation. It also marks the anniversary of the partition of the subcontinent into two countries, India and Pakistan.
On August 15, 1947, the first Prime Minister of India Jawaharlal Nehru, raised the Indian national flag at the Red Fort in New Delhi. Flag hoisting ceremonies take place and cultural programs are held in Govt. and Non-Govt. institutions all over the country on this day.
List of famous Indian leaders and revolutionaries
Indian leaders and revolutionaries such as Subhas Chandra Bose, Bhagat Singh, Lala Lajpat Rai, Mahatma Gandhi, Vijayalaxmi Pandit, Chandrasekhar Azad, Sukhdev, Khudiram Bose, Surya Sen, Rash Behari Bose, Jatin Das, Jawaharlal Nehru, Gopal Krishna Gokhale, Sarojini Naidu, Sardar Vallabhbhai Patel and many more took part is the freedom struggle against Britishers over different time periods, which ultimately led to India's freedom from British rule.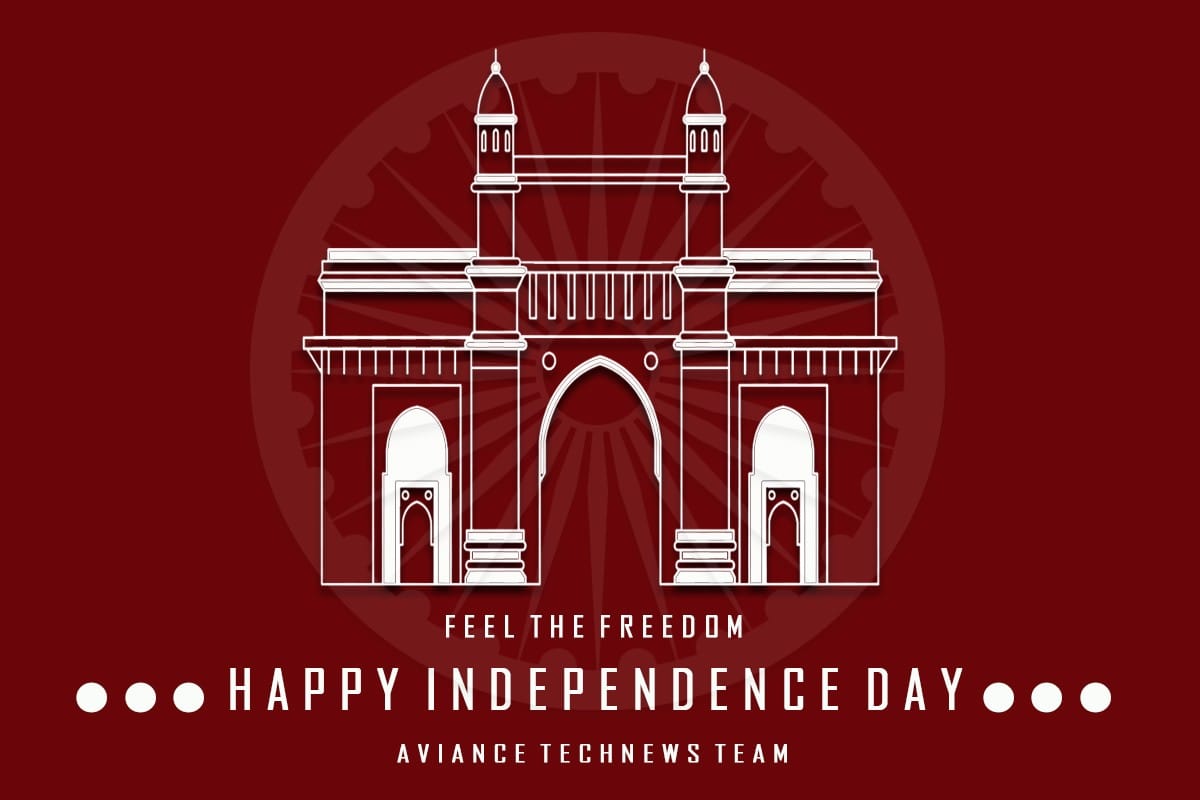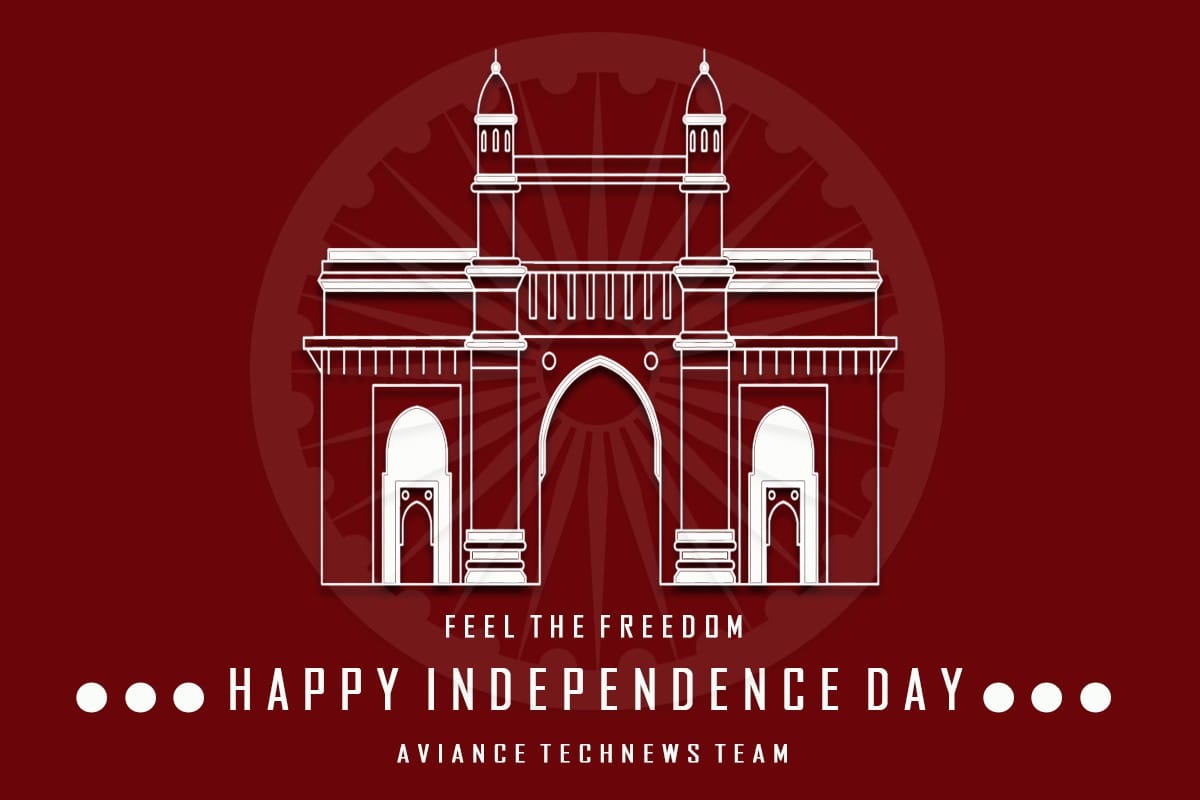 Independence Day Celebration
Due to coronavirus, the number of invitees for celebrations at the Red Fort has been reduced considerably and social distancing will be the prime factor of the event and a minimum of six-feet distance will be maintained between two guests. The seats will be limited and guests will be seated at the lower level of the ramparts. School children will not be a part of the annual event. The government has also told the states and union territories that it would be appropriate to invite COVID-19 warriors like doctors, health workers, and sanitation workers.
Dates of Independence Day in India
| Year | Date | Day |
| --- | --- | --- |
| 2019 | Aug 15 | Thursday |
| 2020 | Aug 15 | Saturday |
| 2021 | Aug 15 | Sunday |
| 2022 | Aug 15 | Monday |
Indian Independence Day 2020