Independence Day in India is celebrated on 15 August annually. Independence Day marks the end of British rule in 1947 and the establishment of a free and independent Indian nation. It also marks the anniversary of the partition of the subcontinent into two countries, India and Pakistan.
Independence Day Quotes
"Tum Muje Khoon Do, Mai Tumhe Azadi Dunga" – Subhash Chandra Bose
"May the sun in his course visit no land more free, more happy, more lovely, than this our country! " – Sardar Bhagat Singh
"You must be the change you want to see in the World. " -Mahatma Gandhi
"Let new India arise out of peasants' cottage, grasping the plough, out of huts, cobbler and sweeper. " – Swami Vivekananda
"The shots that hit me are the last nails to the coffin of the British rule in India. " – Lala Lajpat Rai
"Freedom is not worth having if it does not connote freedom to err." – Mahatma Gandhi
"Freedom is never dear at any price. It is the breath of life. What would a man not pay for living? " – Mahatma Gandhi
"Dushman ki goliyon ka hum samna karenge, Azad hee rahein hain, Azad hee rahenge " – Chandra Shekhar Azad
"Citizenship consists in the service of the country " – Jawaharlal Nehru
"The sword of revlution is sharpened on the whettingstone of ideas" – Bhagat Singh
"Swaraj mera janamsiddh adhikar hai, aur mai ise lekar rahunga" – Bal Gangadhar Tilak
"Where the mind is without fear
and the head is held high,
where knowledge is free.
Where the world has not been broken up into fragments by narrow domestic walls.
Where words come out from the depth of truth,
where tireless striving stretches its arms toward perfection.
Where the clear stream of reason has not lost it's way
into the dreary desert sand of dead habit.
Where the mind is led forward by thee
into ever widening thought and action.
In to that heaven of freedom, my father,
LET MY COUNTRY AWAKE!"

― Rabindranath Tagore
"One individual may die for an ideas,
but that idea will,
after his death,
incarnate itself in a thousand lives."

-Netaji Subhash Chandra Bose
Independence Day Wishes
Freedom in our mind, faith in the words, pride in our souls. Let's salute the great men and women who made this possible. Happy Independence Day!
Always stand for what you believe, stand for what is right, and stand for what you desire. True freedom lies where the mind is without fear. Happy Independence Day!
Feel the freedom! Happy Independence Day
Happy Independence Day to you. Today let's celebrate those who shed their blood for our freedom. They are the ones who deserve the glory!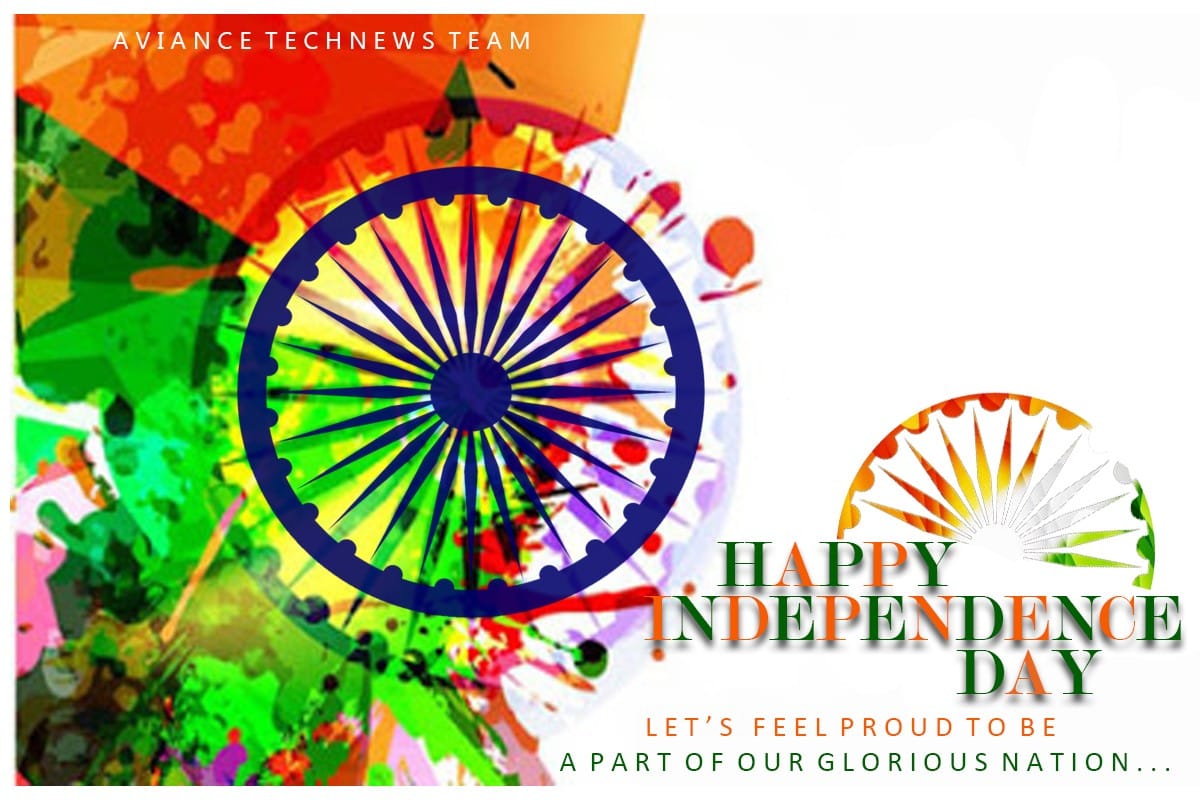 We need more people like you who are loyal and honest in this country. Happy Independence Day to the most inspiring person I've ever met!
Celebrate the free spirit of India. May this Independence Day Fills your life happiness and prosperity. Happy Independence Day!
Let's honor the valiant heroes who made us the proudest of all humans and mightiest of all nations. May the glory of this day be your inspiration for tomorrow!
We may never know how it feels like to live in a free country if it was not for our fathers' bravery. Today they deserve a big salute from us. Happy Independence Day!
Independence does not come free; it demands a significant cost. Today, let us honor all the great souls who had to pay for it. Happy Independence Day!
Today is a day to feel proud of being a part of this great nation. May this spirit of freedom leads us all to success and glory in life. Happy Independence Day!
May the glory of this Independence Day be the inspiration for you to achieve greatness in life. May you find success and glory wherever you go. Happy Independence Day!