Google Image Search Tips and Tricks You Must Know
if you are looking for something know then no need to ask somebody else you should ask google. Want the weather forecast? Ask Google. Need directions to a restaurant? Search on Google.
In a fraction of a second, Google offers you links to hundreds of millions of results to your queries. Google provides built-in tools to compact your search and give you the answers you want without even having to click through to another website. You just need to familiarize yourself with a few Google Search tricks.
If you want to search for pictures Google Images the most popular place to search. Just enter your inputs, and you'll get thousands of images related to it. If you want to learn some advanced tricks please follow the below mentioned Google Image search tips.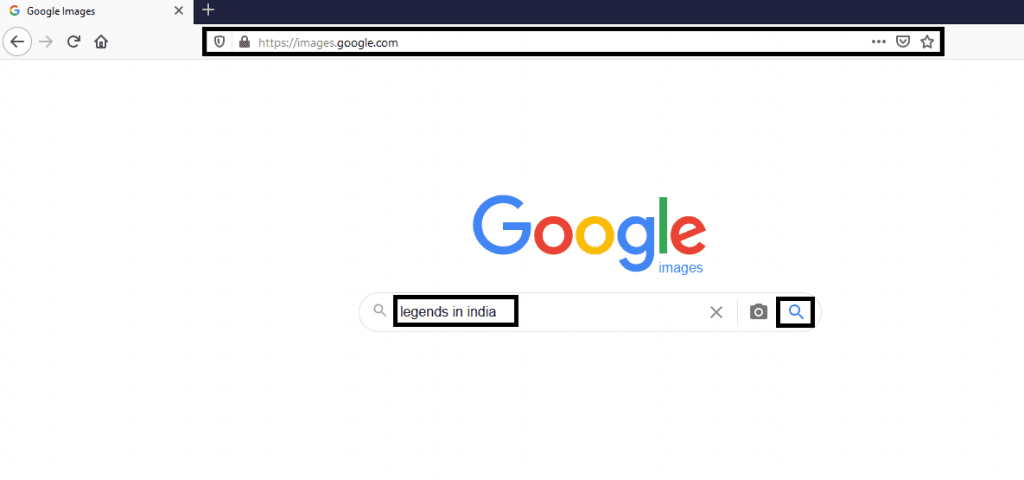 How to Do an Image Search on Google?
Google Images is the most comprehensive image search on the web. To search Google for an image, just visit Google Images. You can also click the Images link in the top-right of Google's homepage to get there quickly. Type what you want to search for into the search bar and press Enter; you'll get thousands of images related to your keywords.
[A] Use Search Tools:
Under the Images search bar, you will find a "Tools" option to see several ways to filter your searches. You will need to expand to show the following options:
Size: You may choose from the general sizes Large, Medium, and Icon. As per your input, Google will filter and show you the optimized results.
Color: Here you will get four options. 1. Any color 2. Black and white 3. Transparent 4. Color Palettes. Google also lets you filter images by a certain color from the color palette. If you're looking for PNG Transparent images on Google, the Transparent tool makes it easy to find them.
Usage rights: Lets you only show images that are labeled for reuse in various scenarios. Most images Google shows aren't freely available, so make sure you have permission to use them on your own website. Here are the available options you may apply while you search: 1. Not filtered by license 2. Labeled for reuse with modification 3. Labeled for Reuse 4. Labeled for noncommercial reuse with modification 5. Labeled for noncommercial reuse
Type: You can select image types like Clip Art, Line Drawing, and GIFs.
Time: Allows you to search for images uploaded in a certain time frame. The available options are 1. Any time 2. Past 24 hours 3. Past week
Past month 3. Past year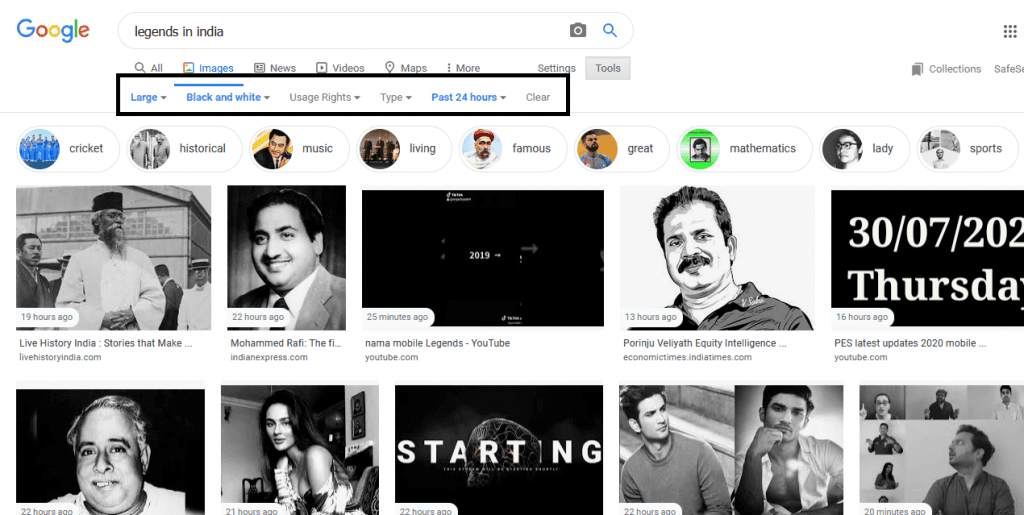 [B] Search Images By File Type
You can use the advanced operator filetype. For instance, filetype:png will search Google for PNG images. Also you can use filetype:jpg,filetype:gif and filetype:bmp etc. After click on the search icon, the filetype text will be disappeared, but you will get the search results as per your image type you have entered.
[C] Reverse Image Search
Reverse Google Image Search will help you find the original source of images, memes, and profile pictures on your computer, Android mobile phone, iPhone, or iPad. Go to images.google.com, click the camera icon, and either paste in the URL for an image you've seen online, upload an image from your hard drive, or drag an image from another window.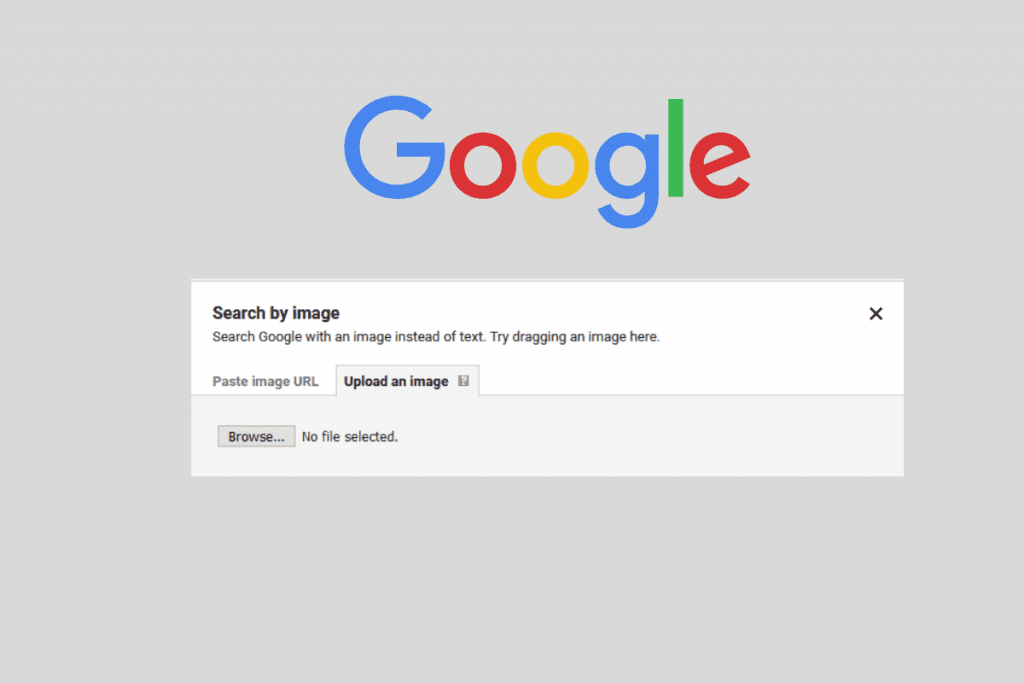 Why Perform Reverse Photo Search?
1. To enhance search engine optimization:
Using reverse image search you can find people who are using your images without attributing credits, ask them to mention you as the rightful author and link back to your page.
Some of the image Search tools
Google Images
Pixsy
Tineye
2. To discover similar photos:
This allows you to find similar images on the internet.
3. To find the image's original creators or owners:
The reverse image search engine allows you to quickly find out who owns that photo/image and ask them to mention image credits.
4. To learn more about the object in an image:
Since the reverse image search engine is able to return information about the object or objects featured in the image, the user can visually search then use the opportunity to learn more about the objects. This allows you to know things like the name, history, and characteristics of an image file.
[D] Advanced Search Operators
One more important tip is Google's advanced image search for images. You can click Settings > Advanced search on any Google Images results page to open Advanced Image Search or click here to open the same.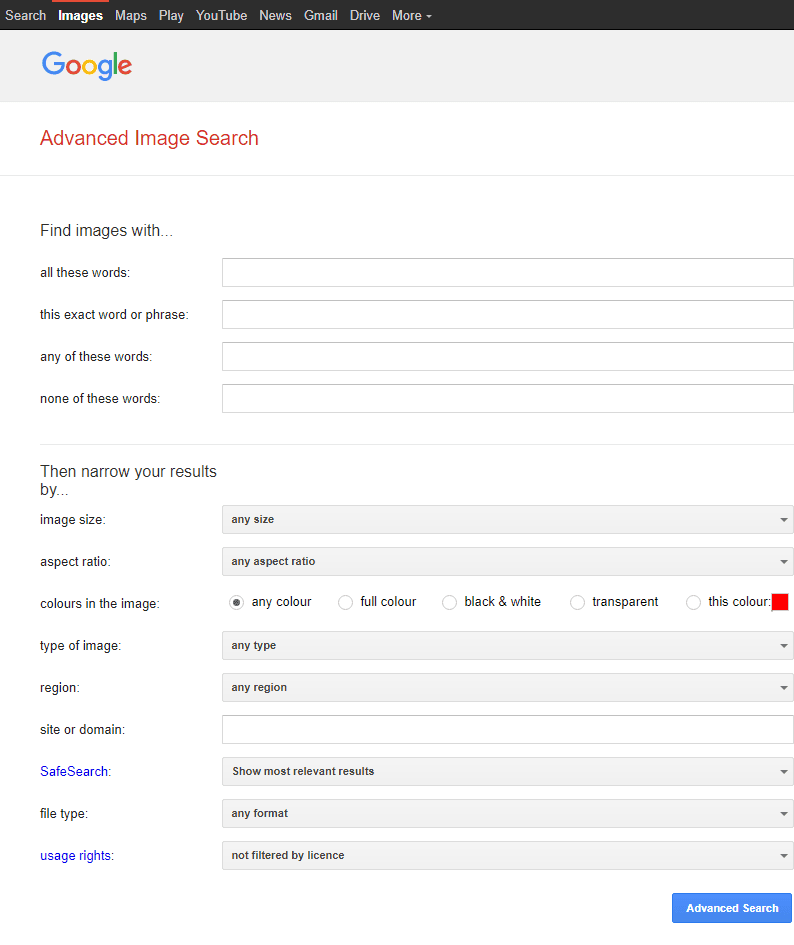 Here you can narrow your results by selecting
1. image size : Find images in any size you need.
2. aspect ratio : Specify the shape of images.
3. colours in the image : Find images in your preferred colours.
4. type of image : Limit the kind of images that you find.
5. region : Find images published in a particular region.
6. file type: Find images in the format that you prefer.