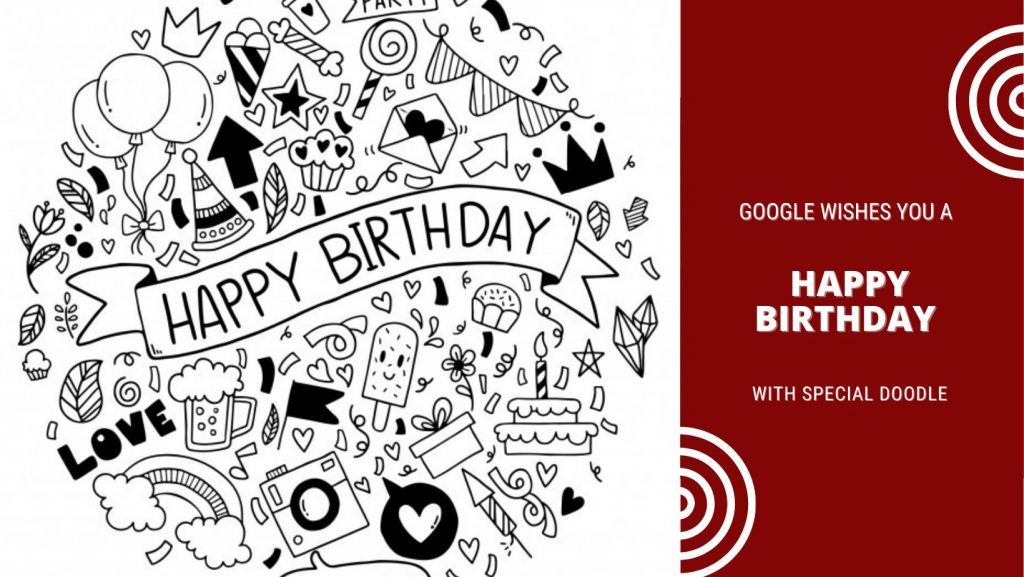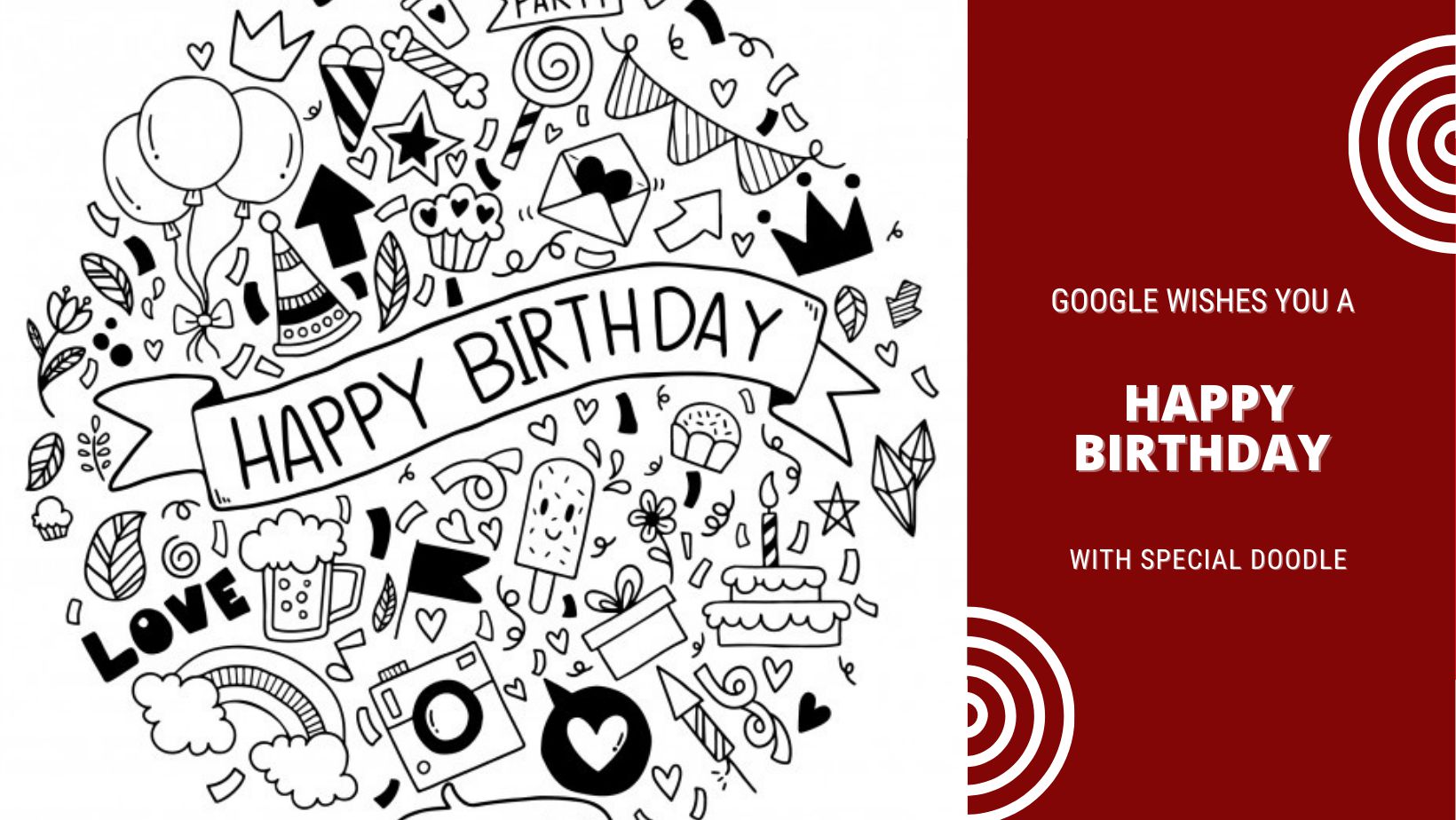 Google Wishes You a Happy Birthday with Special Doodle
Google celebrates special occasions, such as birthdays of famous people from around the world, with a beautiful Doodle. Google changes its regular homepage for the day and replaces it with a Special, customized Doodle. Now the search engine is celebrating every Google user's birthday with a special birthday doodle and Google Profile flair.
Google announced the birthday surprise, explaining that the special doodle will appear on google.com if you have your birthday on your Google Account. You should receive a special Google Doodle for your birthday every year.
Google Send me a happy birthday message automatically
You can hover the mouse over the Doodle or click on the birthday logo to see your Google Profile, which will be decked out with virtual streamers, a cupcake, and a "Happy Birthday" message from Google.
How to add or verify your birthday on your Google Account?
You can follow these steps to verify your age on your Google Account:
Sign in to your Google Account privacy page on a computer.
Click Personal info.
Click Birthday.
Click Edit next to your birthdate.
Verify your birthday and update if necessary.
Click Update.
---
Also See:☟
---