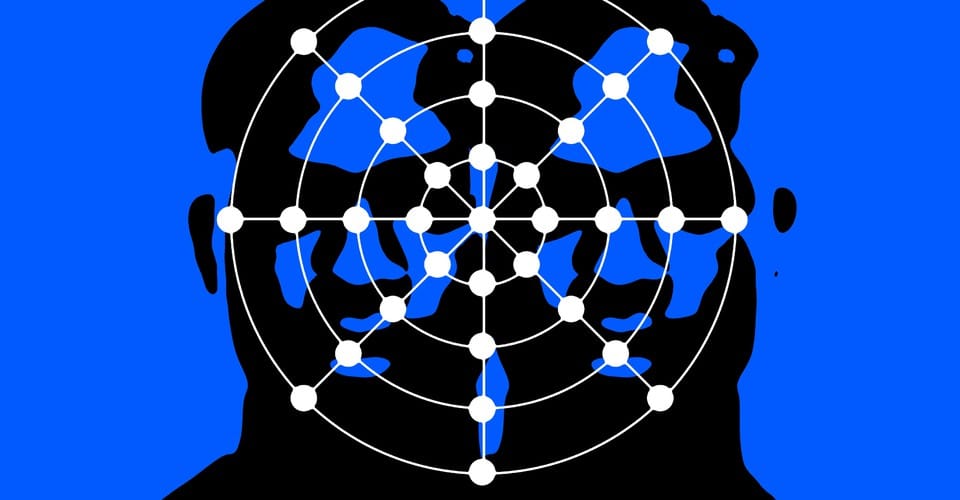 [responsivevoice_button rate="1″ pitch="1.2″ volume="0.8″ voice="US English Female" buttontext="Story in Audio"]
Defund Facial Recognition Before It's Too Late
And then there is IBM. Exiting the facial-recognition market does not necessarily mean that it's cutting ties with law enforcement. IBM will continue to sell artificial-intelligence predictive-policing tools, despite overwhelming evidence that threat or crime predictions based on historical arrest and crime data exacerbate existing racial biases. This seems to directly contradict elements of Krishna's announcement, which stated that the company opposes the use of "any technology, including facial-recognition technology offered by other vendors, for mass surveillance, racial profiling, violations of basic human rights and freedoms, or any purpose which is not consistent with our values."
To add to these mixed messages, Amazon, Microsoft, and Google have continued efforts to ensure federal regulation that offers a stable and profitable market in which facial-recognition technology is, in fact, used by law enforcement, in direct opposition to the movement the companies claim to support. Amazon's CEO, Jeff Bezos, announced in 2019 that Amazon's public-policy team was writing its own facial-recognition laws to pitch to federal policy makers, and a Microsoft employee wrote a recently passed Washington State law that does almost nothing to limit or prohibit government use of facial recognition.
IBM, Amazon, and Microsoft are all members of the Integrated Justice Information Systems Institute, which recently teamed up with the International Association of Chiefs of Police to publicize a catalog detailing the ways law enforcement can use facial recognition. At least a half-dozen firms are positioned to lobby against a facial-recognition ban. Facial-recognition companies seem to have no intention of getting out of the game or surrendering a single dollar to unfavorable regulation.
For Black communities, and for all who have suffered generational brutality at the hands of law enforcement, our future relationship to policing must not be directed by private industry. A visionary and inclusive protest movement to dismantle facial-recognition technology is already making sure that it won't be. Groups such as the Electronic Frontier Foundation, Fight for the Future, Color of Change, MediaJustice, and Mijente, among many others, have called for a complete ban on facial-recognition technology for law enforcement, at all levels of government.
Lawmakers have heeded the call to action. Over the past 12 to 18 months, at least nine U.S. cities have banned facial recognition, including Oakland, San Francisco, Berkeley, and seven Massachusetts cities, among them Somerville, Brookline, Easthampton, Boston, Springfield, Cambridge, and Northampton. Oregon and New Hampshire have banned facial-recognition technology in police body cameras, and California's three-year moratorium on the same went into effect in January 2020. States such as New York and Massachusetts are also considering legislation that would prohibit facial-recognition technology in connection with officer cameras, place a moratorium on all law-enforcement use, and enact broader moratoriums on all government use of facial recognition, which would cover other state agencies and officials.
---
Also See:☟
---