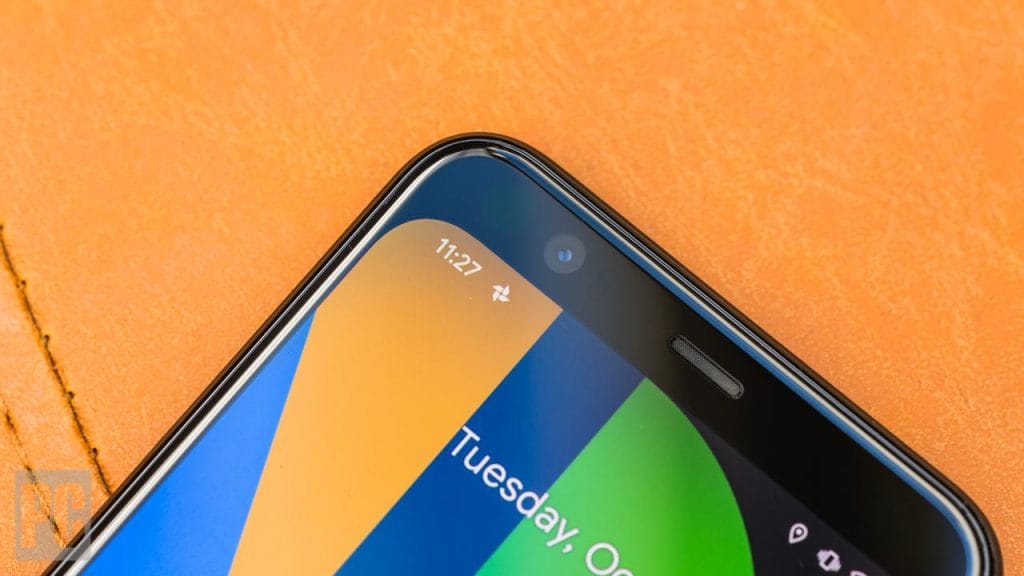 [responsivevoice_button rate="1″ pitch="1.2″ volume="0.8″ voice="US English Female" buttontext="Story in Audio"]
Google Leaks Upcoming Pixel Device Names, Including Pixel 4a 5G
This site may earn affiliate commissions from the links on this page. Terms of use.
Speculation has been rampant as rumored release dates for the Google Pixel 4a have come and gone without a word. Now, we might finally know what Google's planning for its 2020 phone releases, but not because it told anyone. Strings in the latest Google app for Android include what may be the retail names and code names for three Pixel phones, including a "Pixel 4a 5G." 
Google traditionally launches Pixel phones in the fall, but last year it added the 3a to the roster in spring at Google I/O. There was no I/O this year because of the COVID-19 pandemic, and then Apple released the iPhone SE 2. Both events threw a wrench into Google's plans, and the 4a has yet to see the light of day. Based on the code inside Google's latest app update, the 4a is still on the way, and it's not alone. 
We've been tracking the "redfin" and "bramble" code names in Google's open-source code for a few months, but no one knew what those devices actually were. Some speculated quite reasonably they would be the Pixel 5 and 5 XL. However, now we know that redfin is probably the Pixel 5, and bramble is the Pixel 4a 5G. Sunfish is again (mostly) confirmed to be the 4G Pixel 4a. 
We can safely assume the Pixel 5 will have 5G if there will be a less expensive phone with 5G support, but what chips will they use? Numerous leaks have claimed Google won't use the Snapdragon 865 because it's too expensive, but the 765 also offers 5G support. The 4a 5G (bramble) is rumored to run the Snapdragon 765G (a version of the chip with GPU overclocking), which made sense when we believed it was a Pixel 5 variant. Now, we're looking at a scenario in which the "flagship" Pixel 5 and 4a 5G have the same chipset. There's no Pixel 5 XL listed in the code, but it might still exist — this is a beta app, so it might not have all the device listing included yet. 
Differentiating these phones will be tricky; Google might use better materials on the Pixel 5 or boost other specs. It could also include more premium features like wireless charging and additional camera modules. Although, a recent Pixel 5 leak showed a device that looks almost identical to the leaked 4a. This has led some to suspect the entire Pixel lineup is moving to the mid-range where Google has traditionally been more successful.
Now read:
---
Also See:☟
---