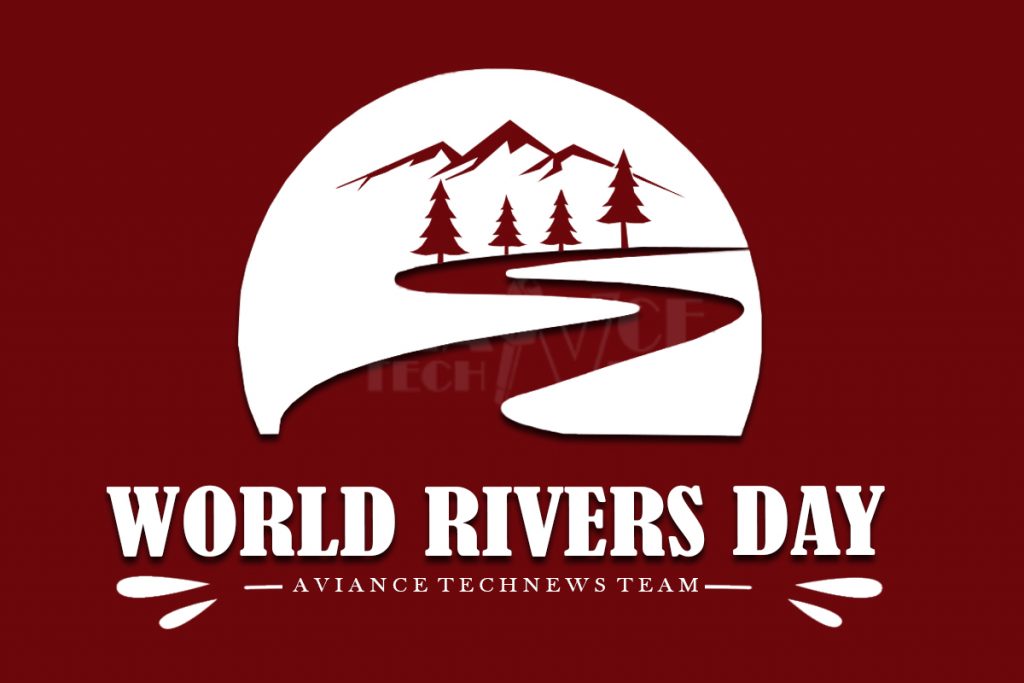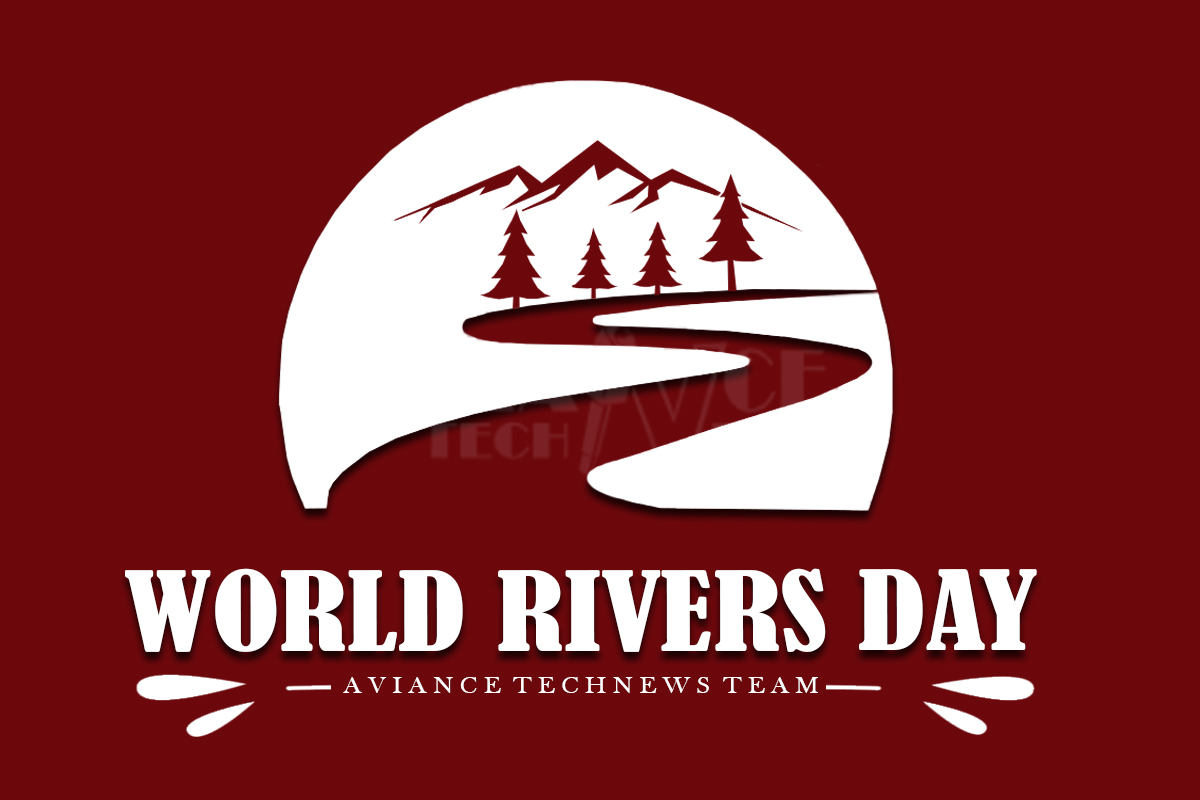 World Rivers Day 2021
World Rivers Day is celebrated on the fourth Sunday of September to increase public awareness and encourages the improved stewardship of rivers around the world. World Rivers Day aims to celebrate the waterways of the world and highlights the importance of rivers. This year, World Rivers Day will be observed on September 27.
History of World Rivers Day
In 2005, The United Nations (UN) launched the Water for Life Decade. The first event in 2005 was a great success and World Rivers Day was celebrated in several countries in the world. Since then, the celebration of the day has continued and millions of people across the world have celebrated the many values of waterways.
Importance of Rivers
A river is a natural flowing watercourse, usually freshwater, flowing towards an ocean, sea, lake, or another river. Rivers play so many important roles in the lives of people. Rivers carry water and nutrients to areas all around the earth. They play a very important part in the water cycle, acting as drainage channels for surface water. Rivers drain nearly 75% of the earth's land surface.
Habitats:
Rivers provide excellent habitat where an organism makes its home. Many unusual plants and trees grow by rivers. Animals use the river for food and drink. Birds eat small fish from the river. River deltas have many different species of wildlife they use the delta for their homes and food.
Transport:
Rivers provide travel routes for exploration, commerce, and recreation. Rivers are the cheapest mode of transport.
Economy:
Rivers are an important economic resource for any country. They provide water for agricultural, industrial, and human activities. They help in the generation of electricity.
Agriculture:
Rivers are a primary source for the growth of agriculture, which is the backbone of any country. It provides water for the crops to grow. It helps make the infertile land, fertile again, so it is also there for the growth of vegetation.
Energy:
Rivers are an important energy source. During the early industrial factories, mills, and shops were built near rivers where water could be used to power machines.
Few List Of Indian Rivers
The list of Major Rivers of India is given below.
Ganga
Origin: Gangotri Glacier
Length (km) : 2525
End: Bay of Bengal
Indus
Origin: Originates in the Tibetan plateau, Enters India in J&K
Length (km) : 3180
End: Merges into the Arabian sea near Sindh
Yamuna
Origin: Yamunotri Glacier, Uttarakhand
Length (km) : 1376
End: Merges with Ganga
Brahmaputra
Origin: Himalayan Glacier in Tibet, but enters India in Arunachal Pradesh
Length (km) : 1800
End: Merges with Ganga and ends in the Bay of Bengal
Gomti
Origin: Tributary of Ganga, starting at Gomat Taal
Length (km) : 900
End: Joins Ganga in Varanasi district
Mahanadi
Origin: Dhamtari, Dandakaranya, Chhattisgarh
Length (km) : 858
End: The Bay of Bengal, near False Point, Kendrapara, Odisha
Damodar
Origin: Tributary of Hugli near Chandwara, Jharkhand
Length (km) : 592
End: Merges with Hugli in West Bengal
Hugli (Hooghly)
Origin: Tributary of Ganga near West Bengal
Length (km) : 260
End: Merges with Ganga at the Bay of Bengal
Bhagirathi
Origin: Gaumukh, Uttarakhand
Length (km) : 205
End: Merge in Ganga, Devprayag, Uttarakhand
World Rivers Day Theme 2021
This year the theme of International Day of Action for Rivers is 'Rights of Rivers'.
World Rivers Day Theme 2020
This year's theme for World Rivers Day was "Day of Action for Rivers"  that celebrates the role of women in protecting and managing rivers.
How to celebrate World Rivers Day?
World Rivers Day is annually celebrated on the last Sunday of every September. Here are a few things that you can do on this day.
1. You can get in touch with organizations that celebrate Rivers Day.
2. Create awareness to keep the rivers clean.
3. Conduct virtual events and discussions.
4. Use #WorldRiversDay on social media to create awareness about World Rivers Day.
---
Also See:☟
---