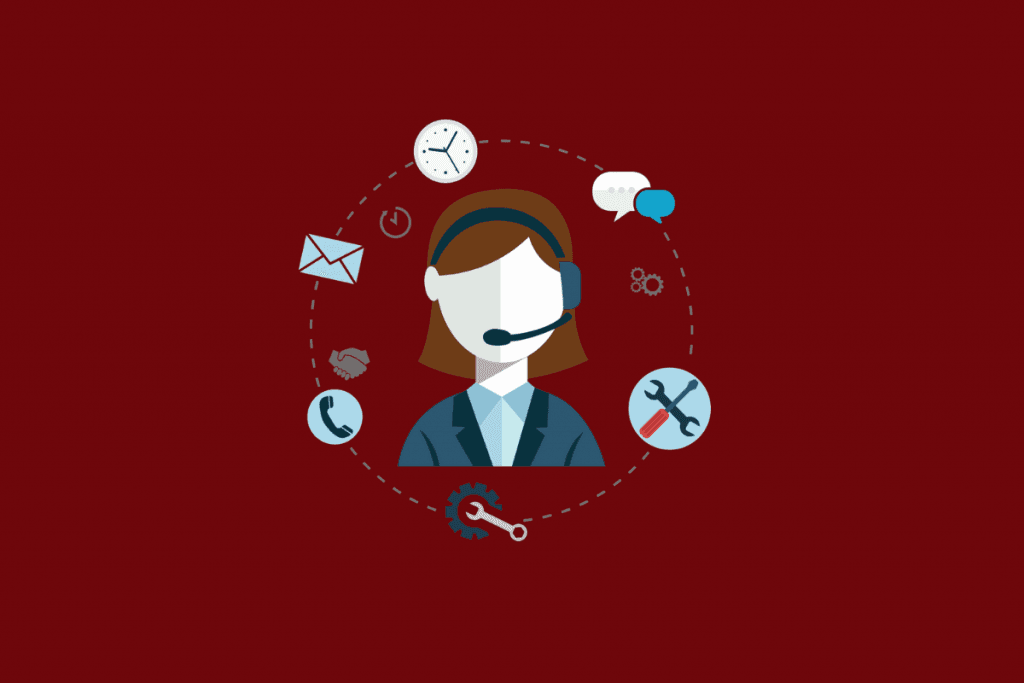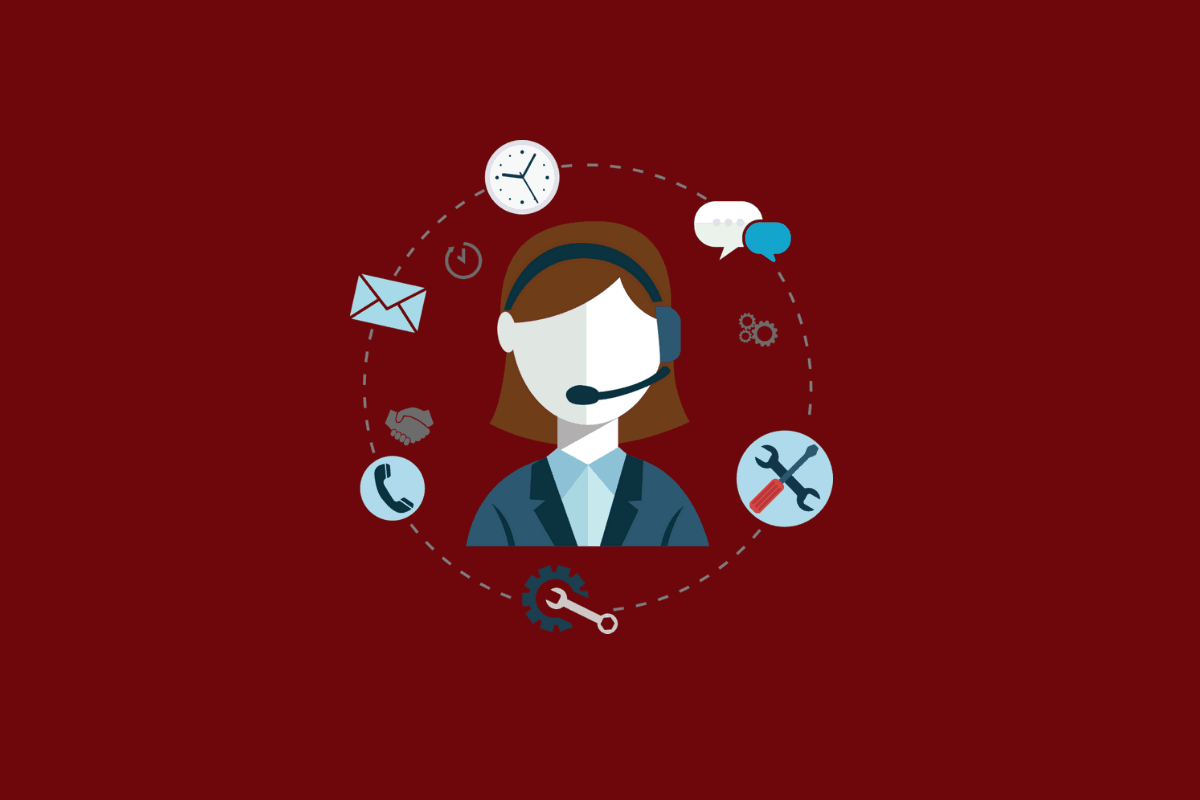 The Best Virtual Assistant Software Tools of 2021
A virtual assistant is a self-employed worker who specializes in offering administrative services to clients from a remote location, usually a home office. The various software that we are going to discuss in this article has amazing features such as scheduling appointments, making phone calls, making travel arrangements, and managing email accounts.
Here we bring to you an unbiased review of the top 5 virtual assistant tracking tools that we think are the most popular:
1. Hubstaff: virtual assistant software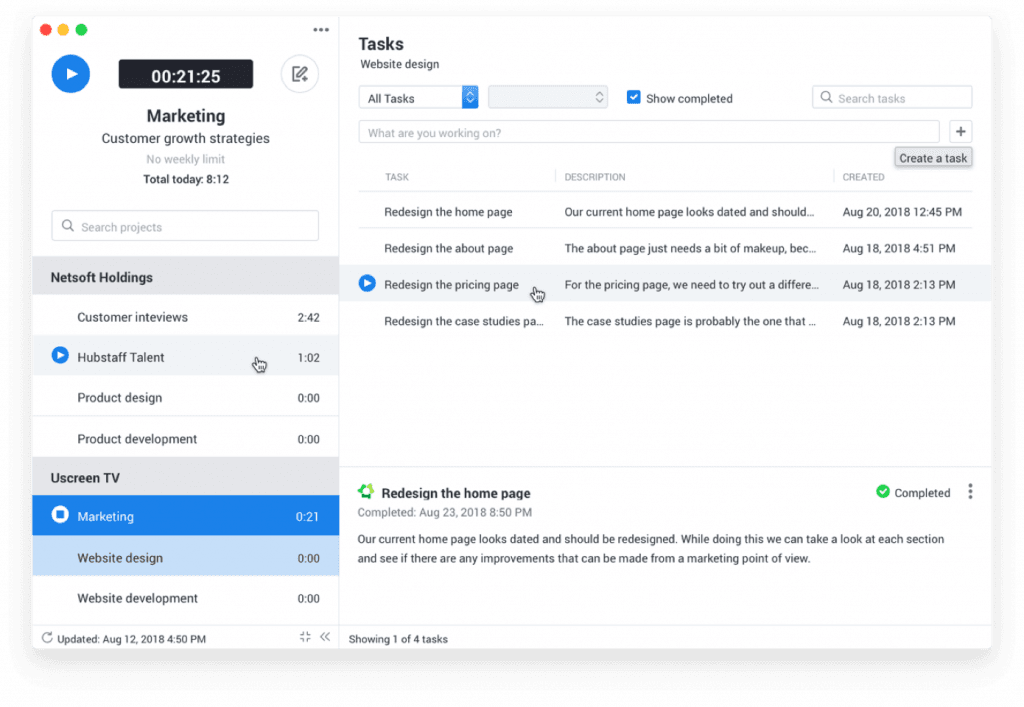 HubStaff is a tool that makes it easy to manage a team working remotely. It's fast, it's simple and most importantly, its main focus is on teams based remotely. It is a tool having features that allow you to take screenshots, track keystrokes, and control movements via GPS tracking. Hubstaff time tracking runs on desktop or mobile device, making it easy to record time worked on clients, projects, and tasks. With Hubstaff, you can pay team members, invoice clients, see in-depth reporting, and more.
2. Dropbox: virtual assistant software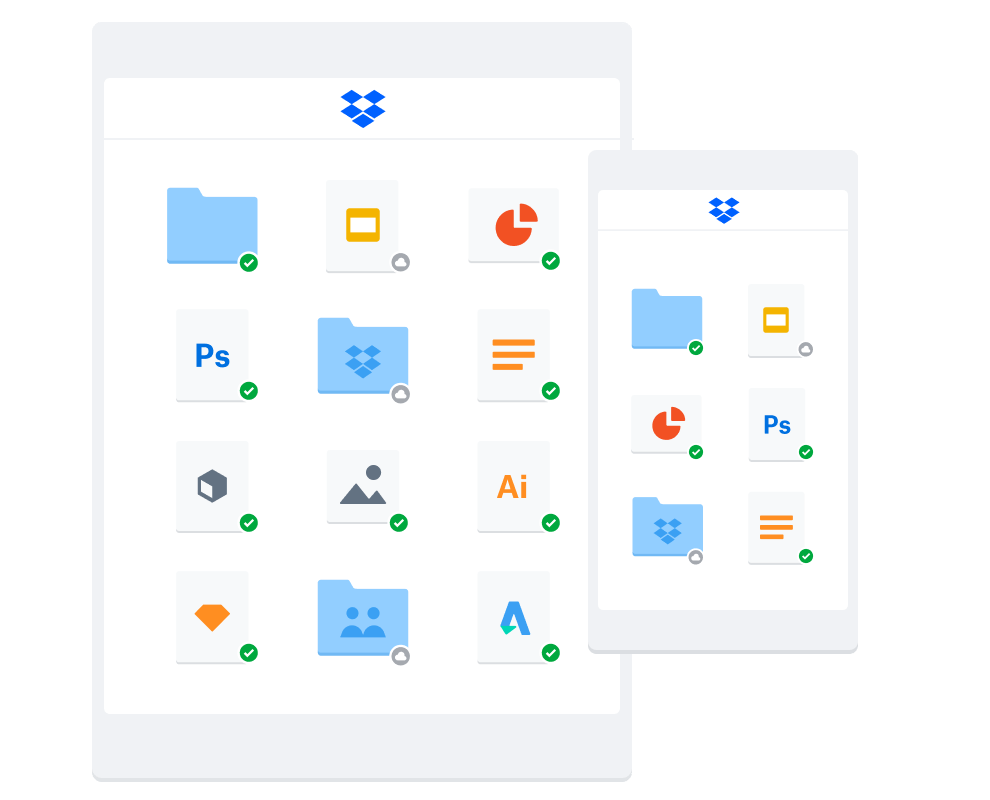 Dropbox is a cloud storage provider Or an online backup service that is used as a file-sharing service. Dropbox lets you bring all your photos, docs, and videos anywhere and share them easily. It is a smart workspace that transforms the way people work. Easily bring together your team's content, and tools, helping you be organized, stay focused and get in sync with your team members.
3. Google Calendar: virtual assistant software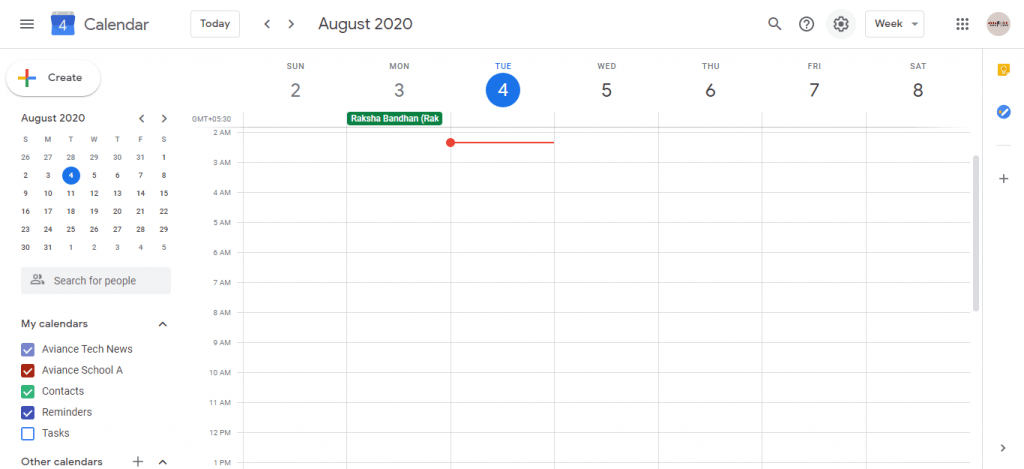 Google Calendar is a time-management and scheduling calendar service developed by Google. You can use Google Calendar to keep track of all your events. Update events in real time, with no broken links or outdated information , Sync events automatically from Gmail. You can plan for your goals with repeat scheduling, set goals that matter to you—and reach them & create reminders for time-sensitive tasks. Connect and collaborate with your team, using one suite—Gmail, Drive, Docs and more
4. Slack : virtual assistant software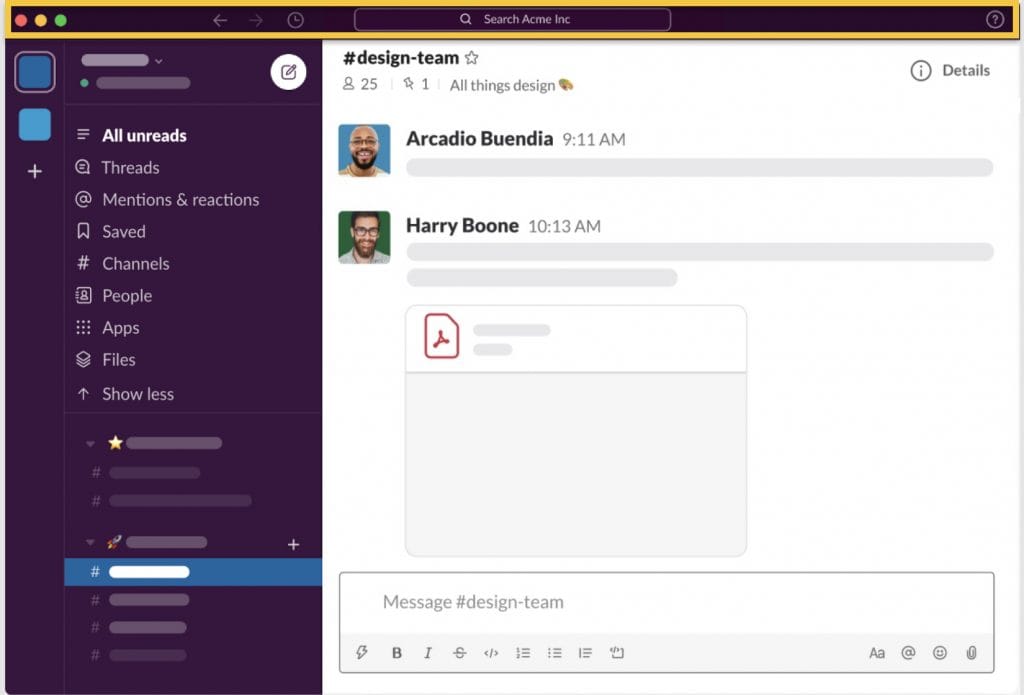 Slack brings team communication and collaboration into one place so you can get more work done, whether you belong to a large or a small business. It is a messaging tool for making communication fast and easy with your team members. Its workspaces allow you to organize communications by channels for group discussions and allows for private messages to share information, files, and more all in one place. Slack enables you to share all types of files in your workspace, including Word Documents, Spreadsheets, PDFs, Images, Videos and Audio.
5. GroupMe: virtual assistant software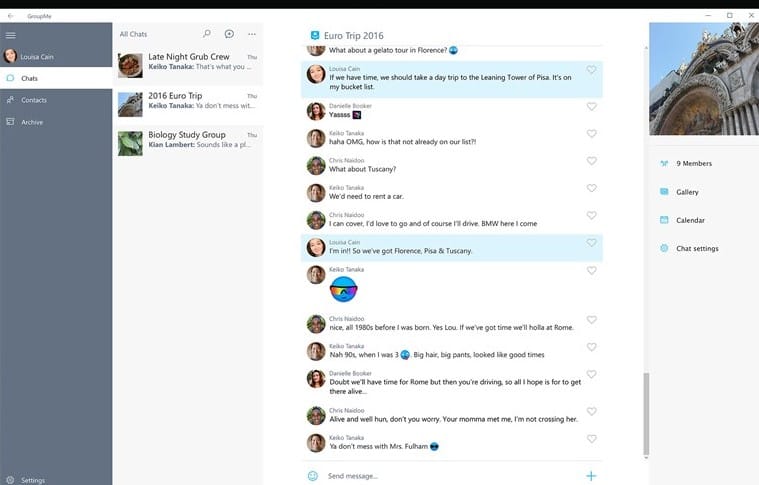 GroupMe — the free and simple way to stay in touch with friends and family, quickly and easily.
Organize a night out, keep in touch with friends and family, plan your events, or coordinate with coworkers — all in the same place.
It works on Windows, iOS, Android, and the web also. Even your friends without smartphones can join – add anyone from your phone book and they can jump right in and chat with the group.
It's simple to add anyone to a group using their phone number or their email address. If they're new to GroupMe, there's no need to download right away — they can start chatting over SMS immediately. View your groups right in the People app, and you can reply to messages fast with interactive notifications. Share photos and links with your groups from other apps. Create and share events with your groups. See who's coming and who has liked your messages. It doesn't matter if you're on a computer, at home or out and about — you can stay in touch easily on smartphone or tablet. Whether you're in class or at the office, GroupMe lets you stay in touch with your favorite people and makes sure you never miss a thing.
virtual assistant pro software
virtual assistant pro software tool that helps you run your virtual assistant business more efficiently. It manages your client projects for you, leaving you more time to help your clients and make them happy.
---
Also See:☟
---