The Rath Yatra, scheduled on July 1, is the most important festival in Odisha attended by over a million devotees who throng Puri town for the 10-day long festival. During the annual event, devotees from all over the world throng to Puri with an earnest desire to help to pull the Lords' chariots. They consider this an auspicious act. The huge processions accompanying the chariots play devotional songs with drums, sounding plates of bell metal, cymbals, etc.
The history & significance of the Rath Yatra:
Shri Jagannath Puri's birthday falls on the day of Snan Purnima. On this day Lord Jagannath along with elder brother Balarama and sister Subhadra are taken down from the Ratna throne and taken to the bathing pavilion near the temple.
After that, take a royal bath with 108 urns. It is also believed that after bathing, the Lord becomes ill and he gets a fever.
Then Lord Jagannath is held in a special room for 15 days. one can see him except for the chief servants and vaidyas of the temple. Devotees can only see Lord Jagannath after 15 days.
Making of Chariots
Approximately 1,400 carpenters each year begin the construction of three massive chariots for this annual Holy Trinity Rath Yatra. All works are carried out in front of the palace of the king of Puri. This place is known as Ratha Khala which is a chariot yard.
The chariots are made with 1200 meters of cloth and around 15 expert tailors work on it. Four wooden horses are fixed in front and ancient practices like hand length, wooden pegs, and joints are used in making these chariots.
Significance
The significance of the Rath Yatra is immense for a person, who longs for spiritual merit and final liberation. It is believed that anyone who pulls the rope linked to the chariots of the deities and helps others also in doing so or merely touches the rope or chariots, gets the merit of several penances.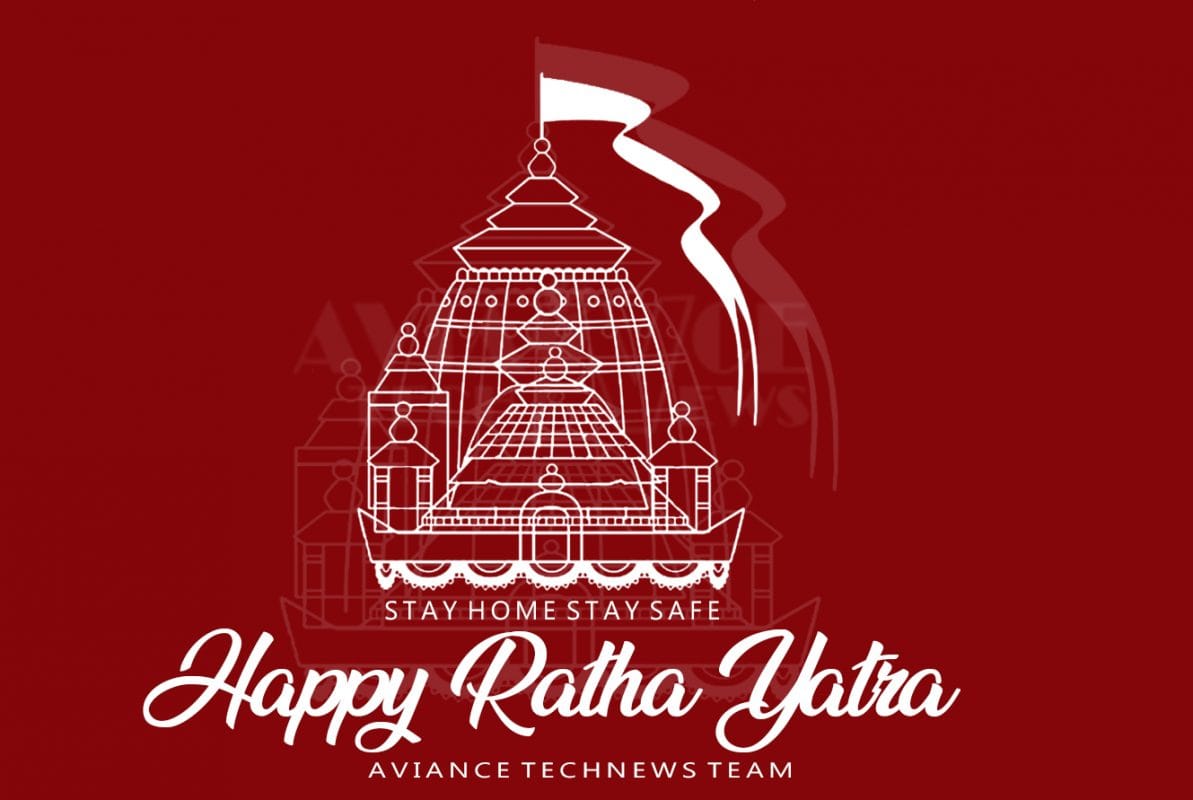 Who made the Jagannath Temple?
king Anantavarman Chodaganga
The temple was built by the Ganga dynasty king Anantavarman Chodaganga in the 12th century CE, as suggested by the Kendupatna copper-plate inscription of his descendant Narasimhadeva II.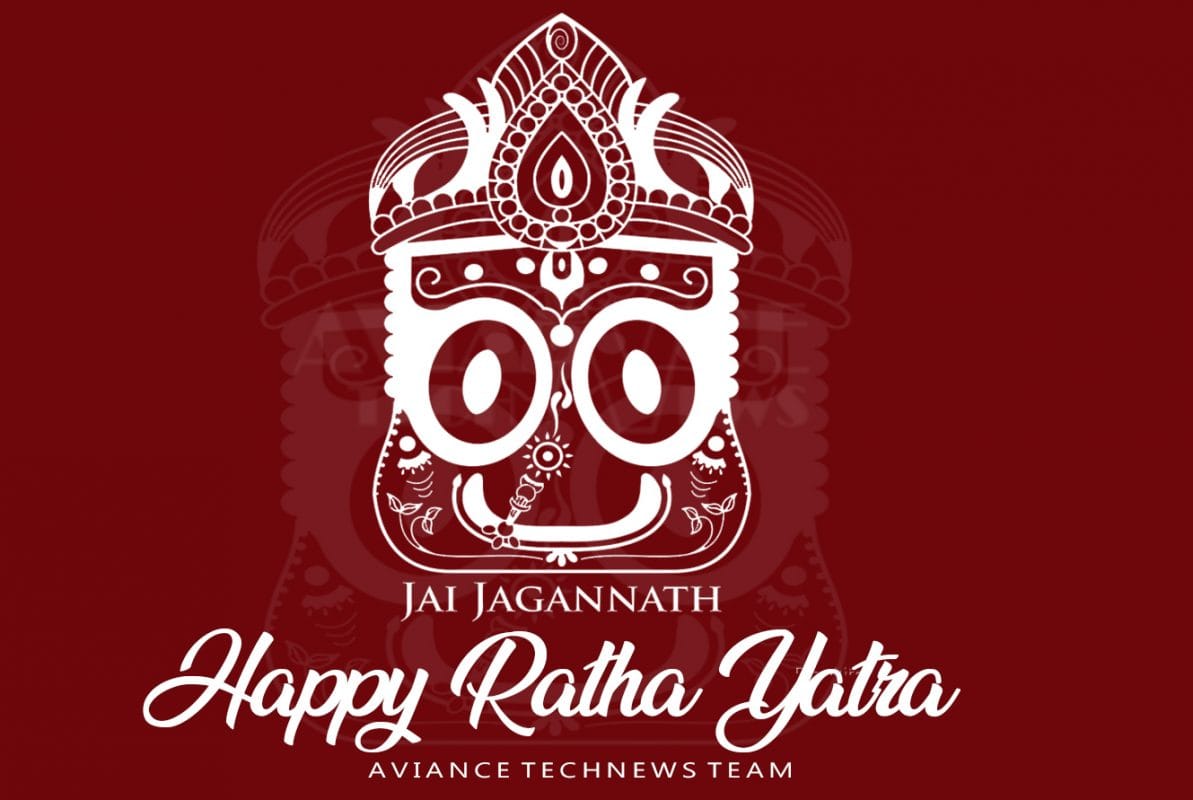 The world-famous Rath Yatra festival is a nine-day long celebration held in the seaside pilgrim town of Puri (Odisha) and various other Lord Jagannath temples located across the world.

---
Also See:☟
---