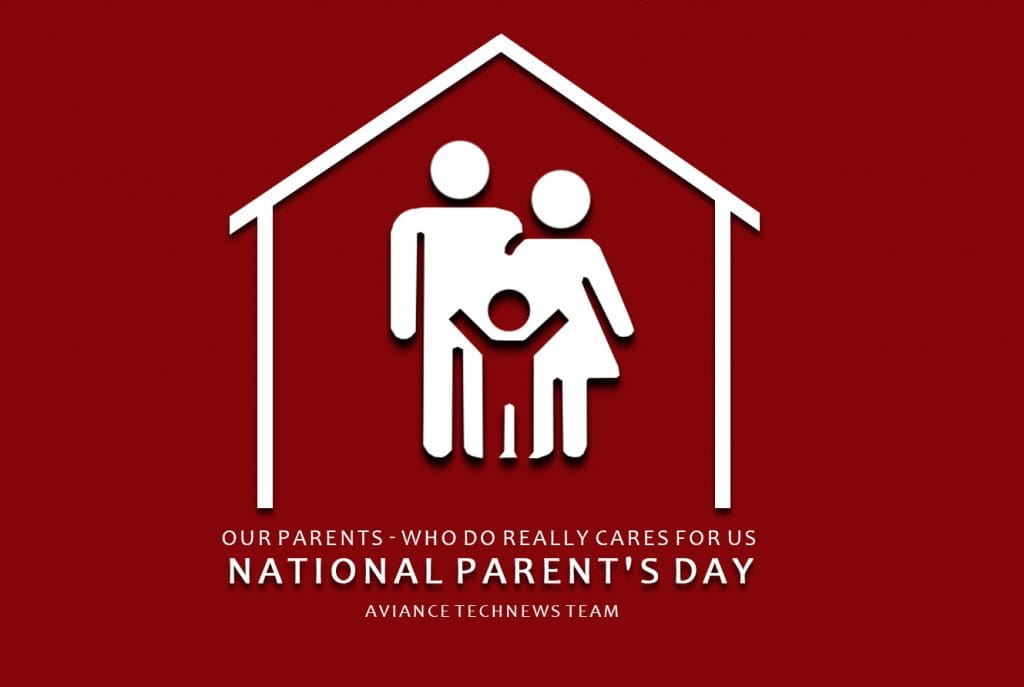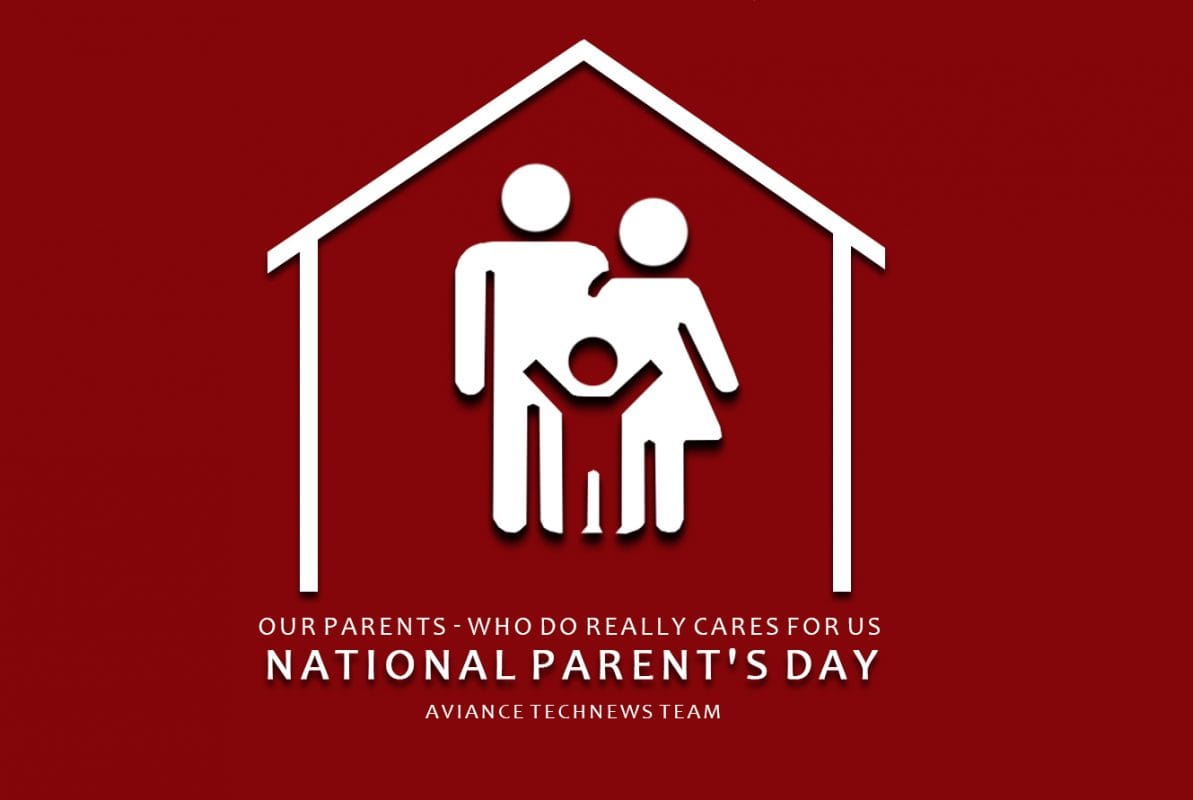 National Parent's Day honors all parents on the fourth Sunday in July. No matter where our parents maybe, this day serves to celebrate their important role in our lives. This year the parent's day falls on the 26th of July 2020.
Parents play a vital role in the lives of children. From our birth, parents protect, teach, provide, and serve as role models. As part of a family, we look to them for guidance. We mirror their behavior and learn to be a core part of our communities.
When is National Parent's Day in 2020?
Every year in the month of July, fourth Sunday is celebrated as National Parent's Day. This year the parent's day falls on the 26th of July 2020.
This day is dedicated to parents, no matter what religion or background they belong to. Children honor and express their gratitude and love towards their parents for the hard work they do for the family and community. On this day, children make their parents feel special and secure though they show their love every day. The day is celebrated to show the special bond of love that parents and children share.
National Parent's Day History:
President Bill Clinton established National Parents' Day in 1994 when he signed Congressional Resolution (36 U.S.C. § 135) into law. The resolution recognized the "… uplifting, and supporting the role of parents in the rearing of children." Republican Senator Trent Lott introduced the bill.
How to Celebrate National Parent's Day:
You can use these tips to make your parents special on this Parents' Day:
Make mom and dad a special gift.
Prepare special food for them instead of they cook for you.
Create a unique poem or a rhyme entirely dedicated to your parents.
Prepare a short speech and dedicate words of praise to your parents.
Make a family puzzle or create a family scrapbook using old pictures.
Take your parents for an outing to a place of their choice and spend some leisure time with them.
Join with your parents in their favorite hobbies.
National Parent's Day Quotes:
"At the end of the day, the most overwhelming key to a child's success is the positive involvement of parents." – Jane D. Hull
"No matter how far we come, our parents are always in us." – Brad Meltzer
"A father's goodness is higher than the mountain, a mother's goodness deeper than the sea." -Japanese Proverb
"My parents didn't believe in luck. They believed in hard work and in preparing me to take advantage of opportunities. Like many parents, they taught me to be generous but never to depend on the generosity of others." – Naveen Jain
"Parents were the only ones obligated to love you; from the rest of the world you had to earn it." – Ann Brashares
"To lose one parent may be regarded as a misfortune; to lose both looks like carelessness." – Oscar Wilde
"One of the greatest titles in the world is parent and one of the biggest blessings in the world is to have parents to call mom and dad." – Jim DeMint
"A parent's love is whole no matter how many times divided." – Robert Brault
"There is no friendship, no love, like that of the parent for the child." – Henry Ward Beecher
"Parental love is the only love that is truly selfless, unconditional and forgiving." – Dr T.P.Chia
---
Also See:☟
---