[responsivevoice_button rate="1″ pitch="1.2″ volume="0.8″ voice="US English Female" buttontext="Story in Audio"]
If you have an iPhone 6 or 7, Apple owes you some cash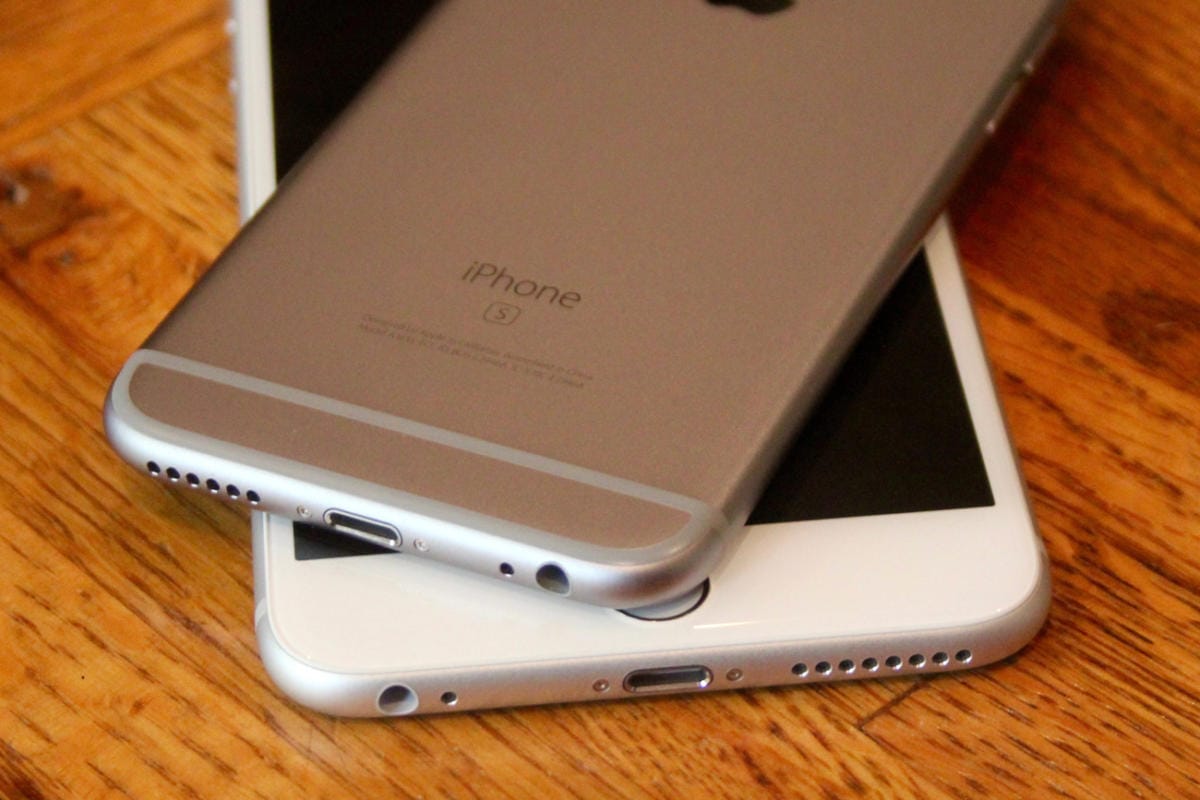 Apple may have implemented settings, tools, and toggles to help you manage your iPhone's battery health, but if you were a victim of Apple's so-called throttling issues, you have some money coming to you. Reuters reports that Apple has settled a lawsuit over iPhone speeds and has agreed to pay up to $500 million to make things right.
Update 7/14: The site to claim your $25 is now live.
According to the report, the settlement "calls for Apple to pay consumers $25 per iPhone, which may be adjusted up or down depending on how many iPhones are eligible, with a minimum total payout of $310 million." That means if you ever owned an iPhone 6, 6 Plus, 6s, 6s Plus, 7, 7 Plus or SE you're eligible for a payout.
Since you can't claim your cash until Apple and the courts finalize the precise terms of the settlement, we'll update this article with the terms, conditions, and how to get your money once the settlement is approved by the court. The court launched a website in mid-July to claim your $25. iPhone users can enter a claim for each affected phone they have but need to file individual claims for each model. 
Apple blamed unexpected shutdowns due to aging batteries for the slowdowns and subsequently issued a replacement program for batteries. It also lowered the replacement cost from $79 to $29 once the program ended. It's unclear whether anyone who took advantage of the battery replacement program is still eligible for the payment.
Note: When you purchase something after clicking links in our articles, we may earn a small commission. Read our affiliate link policy for more details.