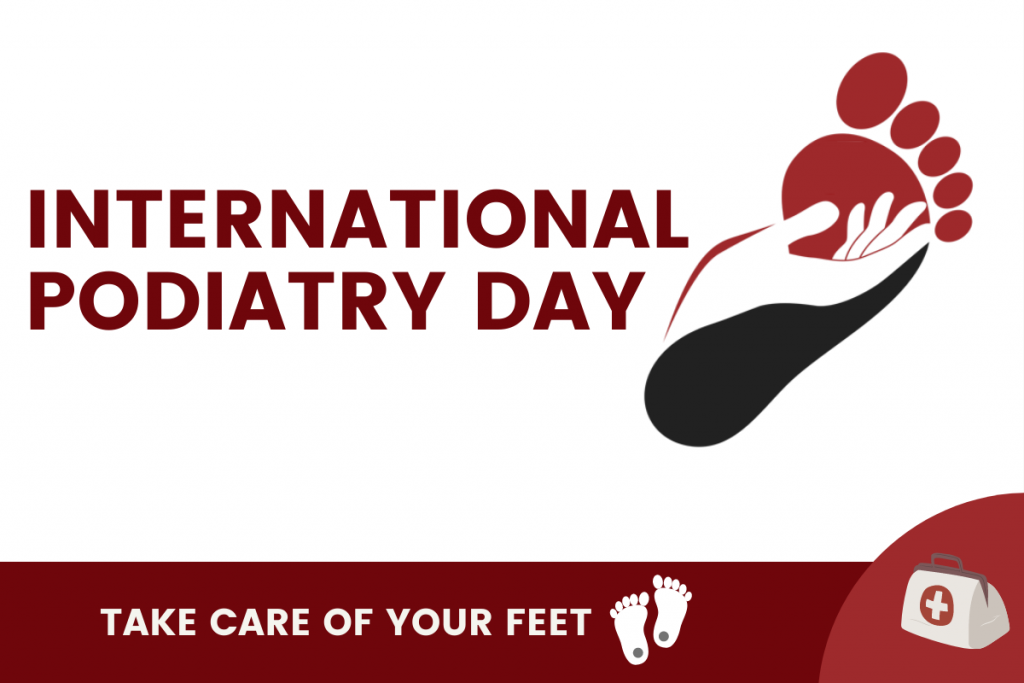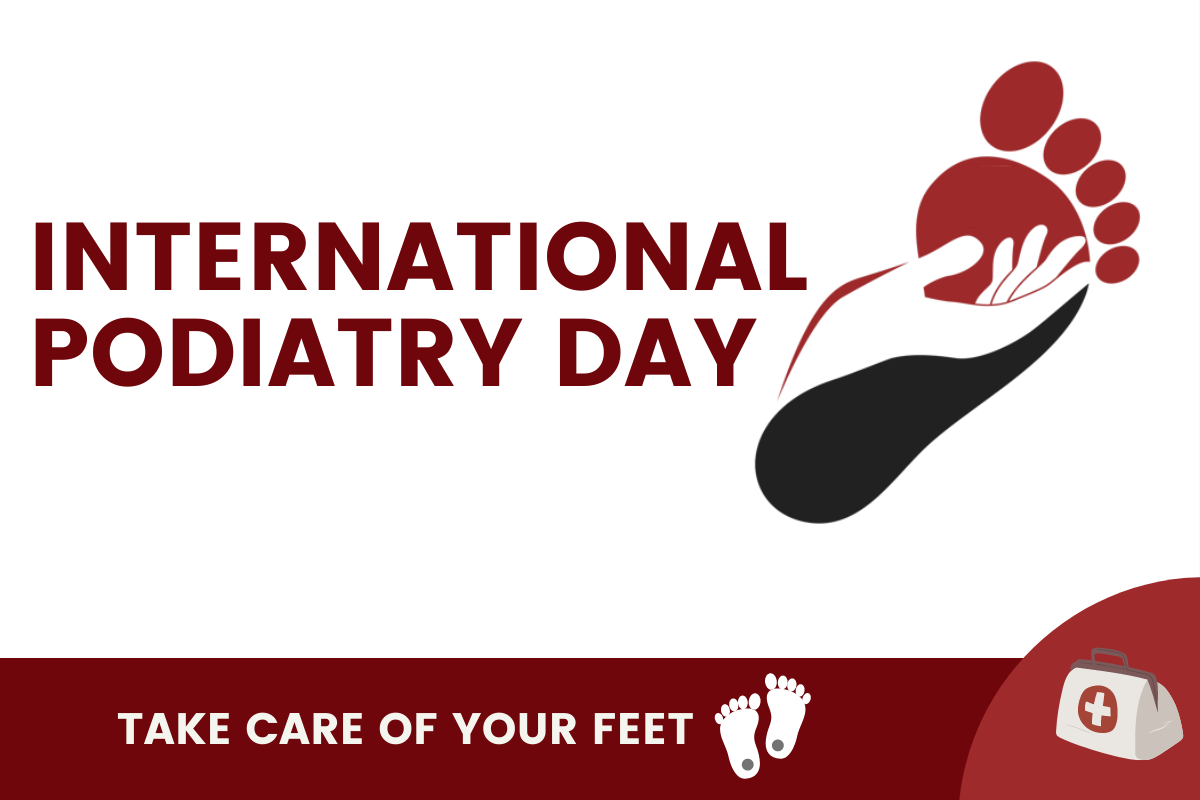 International Podiatry Day 2020
International Podiatry Day is observed on October 8 every year to spread the importance of foot health. Celebrated every year on 8 October, IPD wants to become the biggest event focused on foot health around the world. Some of the most common issues people have with their feet are Athlete's foot, Bunions, Diabetic neuropathy, Ingrown toenails, Plantar fasciitis, Blisters, and Corns.
International Podiatry Day (IPD) is the global awareness campaign that aims to spread the importance of foot health around the world. The Day mainly focused on foot health around the world and to raise awareness on Podiatry both with the general public, other health professions, and government health officials about the impact and the dangers of foot and ankle ailments.
How To Observe International Podiatry Day
International Podiatry Day focuses on global foot health. The International Federation of Podiatrists (IFP) is instrumental in organizing educational seminars and spreading awareness for foot health. They also encourage the podiatry community across the globe to recognize the services podiatrists are providing for foot and ankle.
You can do the below on International Podiatry Day
1. Educate yourself on taking care of your feet.
2. You can pamper your feet at home.
3. Visit to a podiatrist if you are experiencing foot problems.
4. Give Yourself a Home Pedicure.
5. Try a Foot Scrub
6. Share on social media with #InternationalPodiatryDay to promote awareness of the day.
---
Also See:☟
---