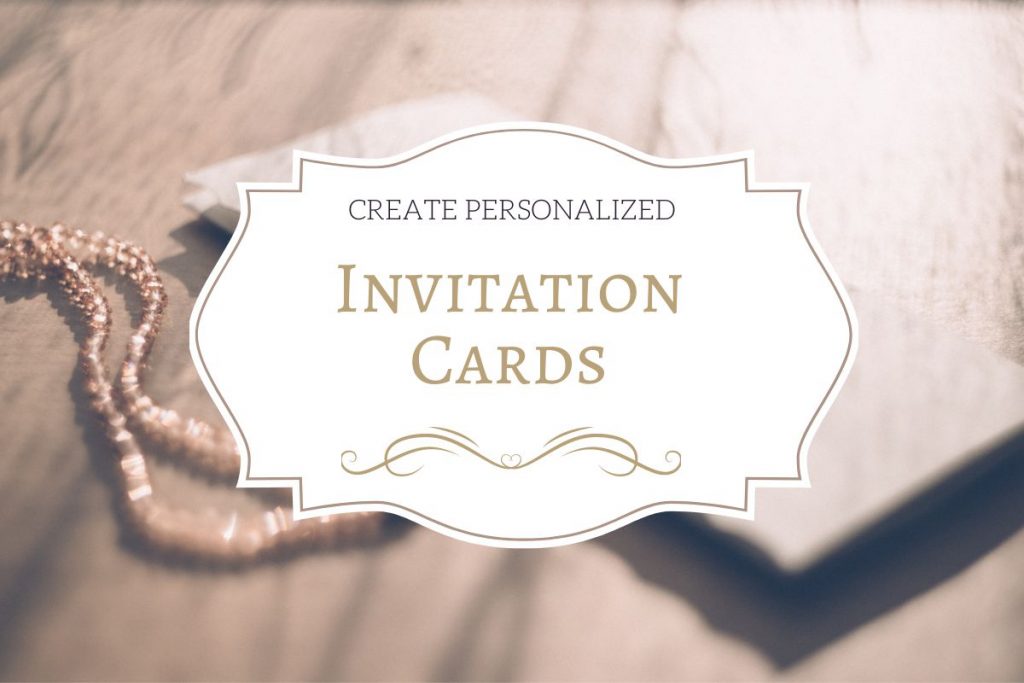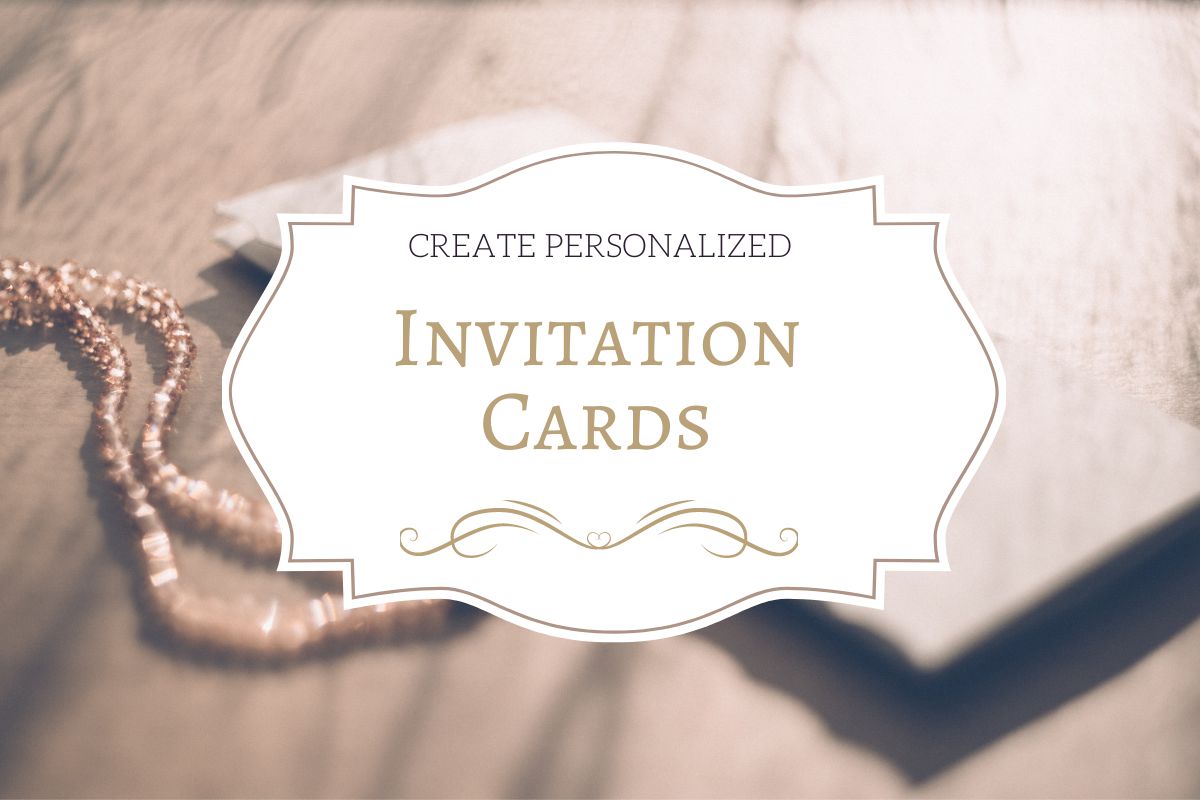 Invitation cards are as important as the event itself, and if you don't know how to create a personalized card for your event or can't afford a professional designer, then there is nothing to worry about as in this three-minute essay we are going to introduce you to the top ways using which you can make invitation cards for your party. The technology has changed and has become very advanced, so it is time that you upgrade your digital pockets as well. After reading this content, you can not only make a personalized card for your events, but you can also provide free or paid services to people who are looking for the best invitation cards for their parties!
Readers should know that physical invites still exist today but are fading away as time is passing; this is because of the increasing problems of paper waste and deforestation. In major parts of the world, people have shifted to digital invitations, and so we would recommend you try digital invites yourself. You can save all the cost of designing, printing and logistics of sharing the physical cards to your guests. There are many advantages of making and sending digital invitation cards, but today we would not be discussing the reasons rather we would like you guys to read about the programs/applications that can help you in making digital invites!
The best online invitation maker applications in 2020
There are hundreds of invitation maker apps on the web, but not all of them are free and easy to use so we would like you guys to try and use the best ones that we have shortlisted below for you guys. So, let us begin at the party!
Invitation Maker Free – Birthday & Wedding Card
If you are looking for the digital invitation card maker app that has the simplest and cleanest interface and has the capability of making invites for all kinds of events, this application is the best option for you. You can use this invite card maker app by CA apps to make the perfect cards that would help you trigger the attention of your guests towards your party. You can easily make personalized cards with this invitation card maker online. this application comes with the following features:
You can add HD pictures in the card from your local storage.
You can change the aspect ratio size of the card as you want.
You can add text to the card and can also personalize it based on the graphics of the card.
You can add filters, layouts, backgrounds, and all kinds of extra effects to make your invitation beautiful.
You would also get hundreds of stickers that you can insert in your invitation message!
Canva
Canva application is the first invitation maker program that we would like you to be aware of. This is not only an invitation maker application but is also considered as the best poster, banner maker and graphic designer application on the web. You can not only make invites with the card maker tool of this application, but you can also make greetings, business and all kinds of cards. This is one of the most versatile invitation maker apps that you can find on the web, it can not only help you in creating invites for birthdays or weddings, but you will be astonished to know that it can help you create invites for all sorts of parties including bridal showers and engagements.
Invitation maker by greeting islands
The invitation maker is a very simple application that can be used by anyone. This invitation maker app has the cleanest interface, which is very much understandable to even the most inexperienced person. You must understand that this is not only an invitation designer program, but it also has expertise in creating other sorts of cards as well. In the application, you can see different sections targeting different occasions. You can easily select the category and hook up with the templates offered in that section. You can use the templates for ideation and inspiration and can also use them for editing and making your event cards. You can also add images in your cards with this online invitation designer app!
Wedding & Birthday invitations by Designer
This is an immensely popular invitation card maker application available online. It is considered to be one of the toughest competitors in Canva, and this is because of the cool invitation designing features offered by this free application. Here in this invitation maker application, you are going to find hundreds if not thousands of pre-made template designs that would help you make the best card for you. You can edit the templates in the perfect way you want, and you can enjoy extra features such as duplication, layering, changing of backgrounds, opacity, color-changing, adding of pics and symbols and many more. You just have to create and sign in with your account with this application and start making invites for free!
---
Also See:☟
---