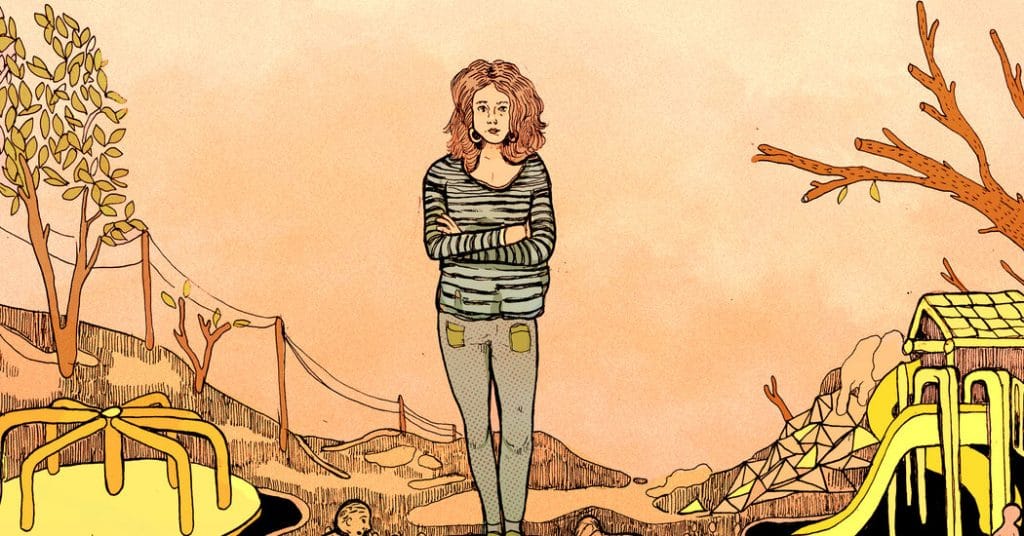 [responsivevoice_button rate="1″ pitch="1.2″ volume="0.8″ voice="US English Female" buttontext="Story in Audio"]
The Great Au Pair Rush
Au pairs have reported working far more than 45 hours per week, and being berated by host parents; some have seen their food restricted, or their activities monitored by surveillance cameras. Afraid of being sent home early, many suffer in silence.
A Brazilian au pair in New Jersey who said she was verbally abused daily by her host's children and was "basically a maid," was afraid to ask for a switch. "There's a lot of stories about girls getting kicked out of the house when they ask for a rematch," she said.
When she reported the situation to her local agency counselor, she was told in an email to work things out or she would likely be sent home. Only after the host mom approved the rematch a month later, the au pair said, did the agency agree to facilitate a change.
These experiences are far from uncommon. A 2018 investigation by several labor-rights groups argued that the J-1 au pair program is a work program with little real opportunity for cultural exchange, and that au pairs should be protected as domestic workers.
"This is an employment relationship. The law has upheld that to be the case," said Rocío Ávila, a senior lawyer with the National Domestic Workers Alliance, one of the co-authors of the report. In December 2019, a Massachusetts court ruled that minimum-wage laws applied to au pairs in that state. As a result, in Massachusetts, the weekly cost of a full-time au pair rose from the roughly $200 minimum stipend ($4.35 per hour for 45 hours) to more than $500 in weekly wages, after deductions for meals and lodging.
"I think it's the sponsor's role to set the expectations of both the au pair and the host family," said Jean Quinn, the director of Au Pair in America, an agency. "What we want are both families and au pairs to come with the right expectations. It doesn't do anybody any good if that's not the case," she added. "I think we do a very good job at making it clear that this has to work for both sides in order for it to be a successful placement."
Also key to au pair protections, labor advocates and some host parents like Ms. Block have argued, are more government regulation, know-your-rights education for incoming au pairs, and a more streamlined system for complaints, independent of private agencies.
---
Also See:☟
---