The month of August have regional, public, and bank holidays. To know more about the holidays in August 2020, checkout our list below.
Festivals and Events in India in August 2020
August 1, 2020: Bakri Eid (Eid al-Adha)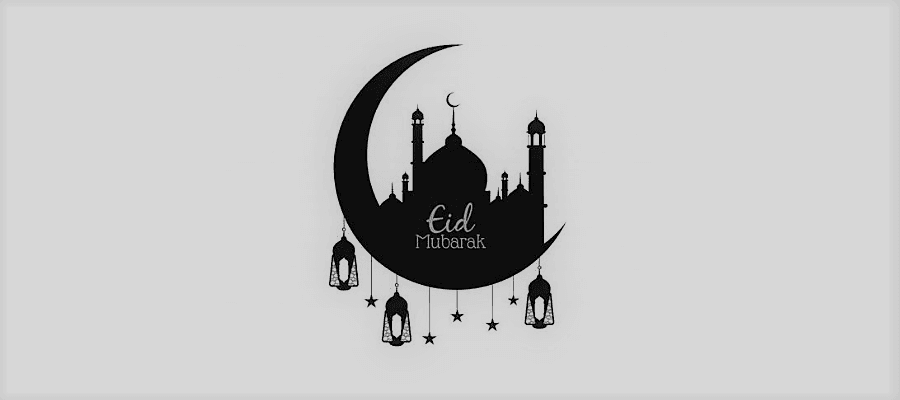 Eid al-Adha is the last of the two Islamic holidays celebrated worldwide each year, and considered the holier of the two. It honours the willingness of Ibrahim to sacrifice his son Ismael as an act of obedience to God's command. Before Ibrahim could sacrifice his son, however, God provided a lamb to sacrifice instead. This festival is celebrated throughout the Muslim world as a commemoration of Prophet Abraham's willingness to sacrifice everything for God.
August 2, 2020: Friendship Day
Friendship Day also International Friendship Day or Friend's Day is a day in several countries for celebrating friendship. The history of Friendship Day dates back to 1958 when World Friendship Crusade proposed it. On April 27, 2011, the General Assembly of the United Nations declared July 30 as official International Friendship Day. However, India celebrates Friendship Day on the first Sunday of August. This year it will be celebrated on August 2. Peoples celebrate by exchanging greetings/text messages and tying friendship bands to each other. The day is celebrated by exchanging wishes and gifts among friends. They plan a day out to celebrate their friendship and also tie friendship bands around each other's wrists. It's a day when friends come together and spend quality time. Happy Friendship Day!
August 3, 2020: Raksha Bandhan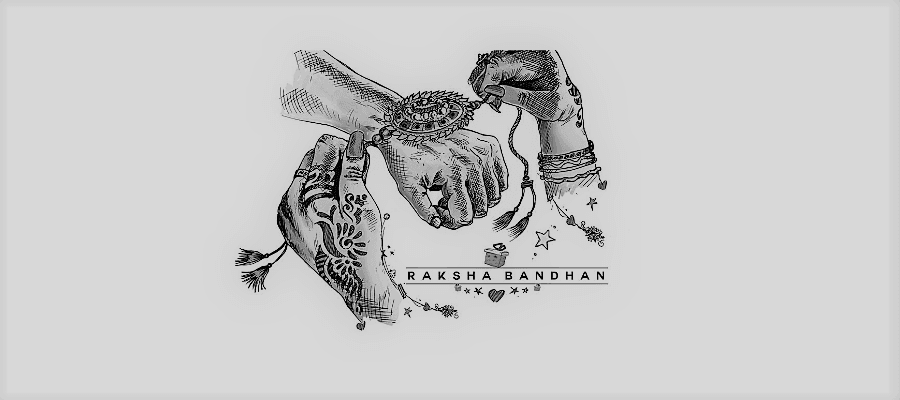 Raksha Bandhan or Rakshabandhan is a popular, traditionally Hindu festival that celebrates the sacred relationship between a brother and sister. The word " Raksha" means protection and " Bandhan" means to tie. It is celebrated on the full moon in the month of Shravan in the lunar calendar. On this day, sisters of all ages tie the Rakhi around her brother's wrist, symbolically protecting them, receiving a gift in return, and traditionally investing the brothers with a share of the responsibility of their potential care.
This year, the festival of Rakhi will fall on 3rd August 2020. Rakhi is tied on the right hand of the brother. The festival of rakhi brings the entire family together and strengthens the bond of love and affection between the siblings. Students from all classes participated in the competition and made colorful rakhi's. They used decorative threads, stars, mirrors, pearls, and flowers for making beautiful rakhi's. The Raksha Bandhan festival is observed by other Hindus of Nepal during one of the days of the Tihar (or Diwali) festival. The festival is observed by Shaiva Hindus and is popularly known in the Newar community as Gunhu Punhi.
August 11, 2020: Krishna Janmastami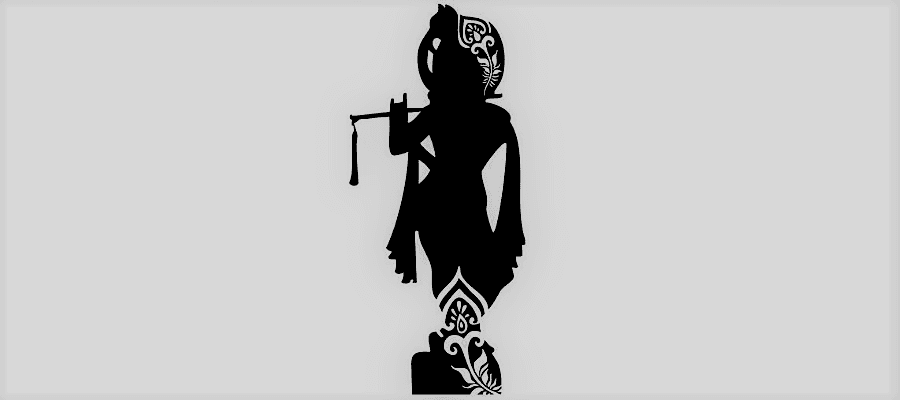 Janmashtami is a grand festival celebrated all over India to commemorate the birth of Lord Krishna, who is believed to be the eighth incarnation of Lord Vishnu. This year Janmashtami Or Gokulashtami falls on 11th August.  Sri Krishna is considered as one of the most powerful human incarnations of the Lord Vishnu. He was born around 5,200 years ago in Mathura. The legends tell us that Lord Krishna had drunk poisoned milk given by a demon when he was a baby and that had caused the bluish or black tinge in his skin. The occasion is observed especially in Mathura and Vrindavan (Brindaban), the scenes of Krishna's childhood and early youth.
August 15, 2020: Independence Day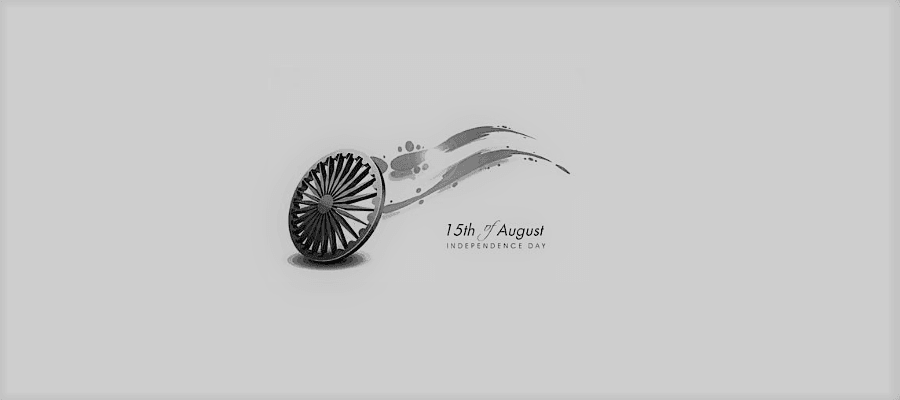 Independence Day is celebrated on 15 August annually. Independence Day marks the end of British rule in 1947 and the establishment of a free and independent Indian nation. It also marks the anniversary of the partition of the subcontinent into two countries, India and Pakistan.
On August 15, 1947, the first Prime Minister of India Jawaharlal Nehru, raised the Indian national flag at the Red Fort in New Delhi. Flag hoisting ceremonies take place and cultural programs are held in Govt. and Non-Govt. institutions all over the country on this day.
Indian leaders and revolutionaries such as Subhas Chandra Bose, Bhagat Singh, Lala Lajpat Rai, Vijayalaxmi Pandit, Chandrasekhar Azad, Sukhdev, Jawaharlal Nehru, Gopal Krishna Gokhale, Sarojini Naidu, Sardar Vallabhbhai Patel and many more took part is the freedom struggle against Britishers over different time periods, which ultimately led to India's freedom from British rule.
August 22, 2020: Ganesh Chaturthi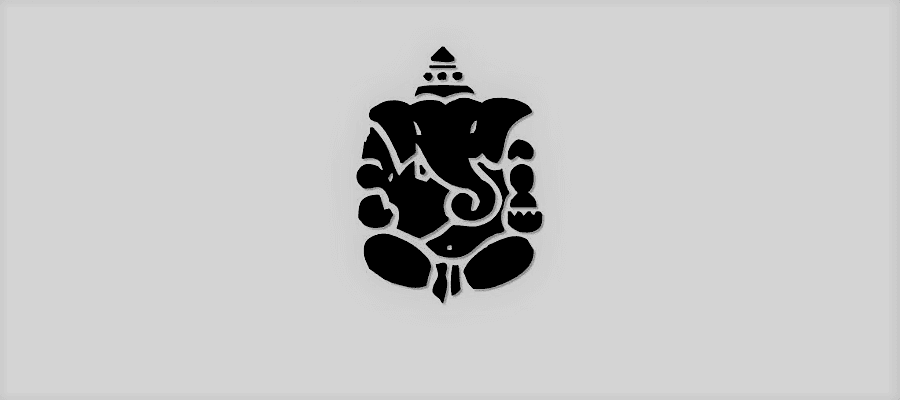 Ganesh Chaturthi is one of the widely celebrated Hindu festivals in the country. The blessings of this God are invoked at religious ceremonies since he is the one who can all difficulties to success, especially when people are commencing a new business or an enterprise. The Chaturthi Tithi in the Hindu month of Bhadrapada, Shukla Paksha is observed as the birth anniversary of Lord Ganesha.
In India, Ganesh Chaturthi is primarily celebrated at home and in public by local community groups in the central and western states of Maharashtra, Madhya Pradesh, Gujarat and Goa and the southern states of Karnataka, Andhra Pradesh, Telangana, Tamil Nadu, Kerala and eastern states of West Bengal, Bihar and Odisha.
The Indian states of Maharashtra, Telangana and Andhra Pradesh celebrate it over ten days. The festival activities conclude with the Visarjan of the deity on Ananta Chaturdashi.