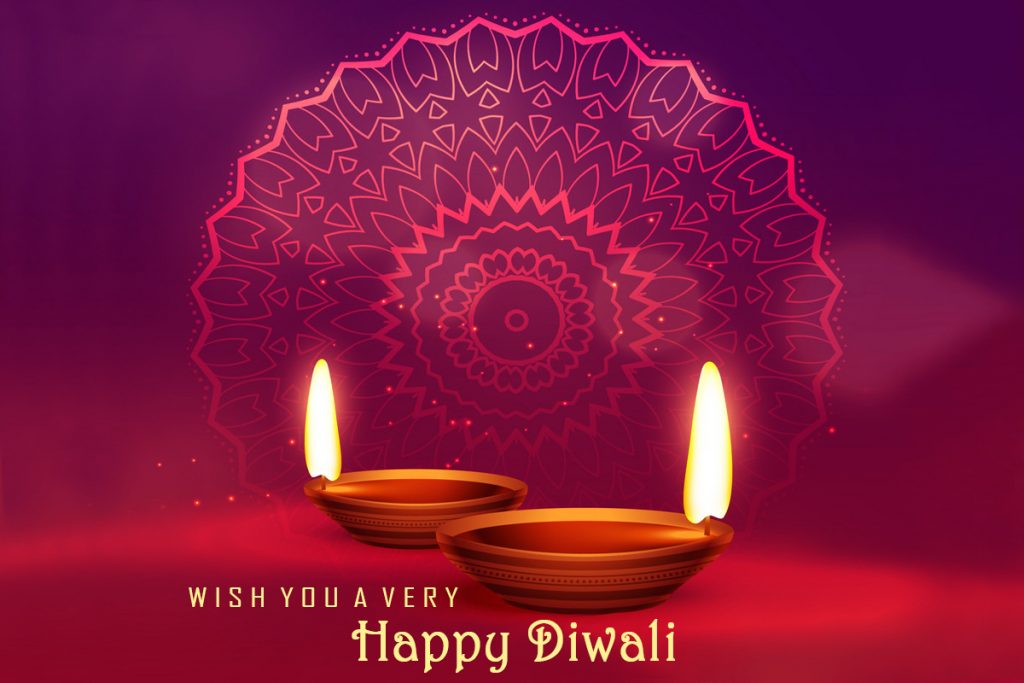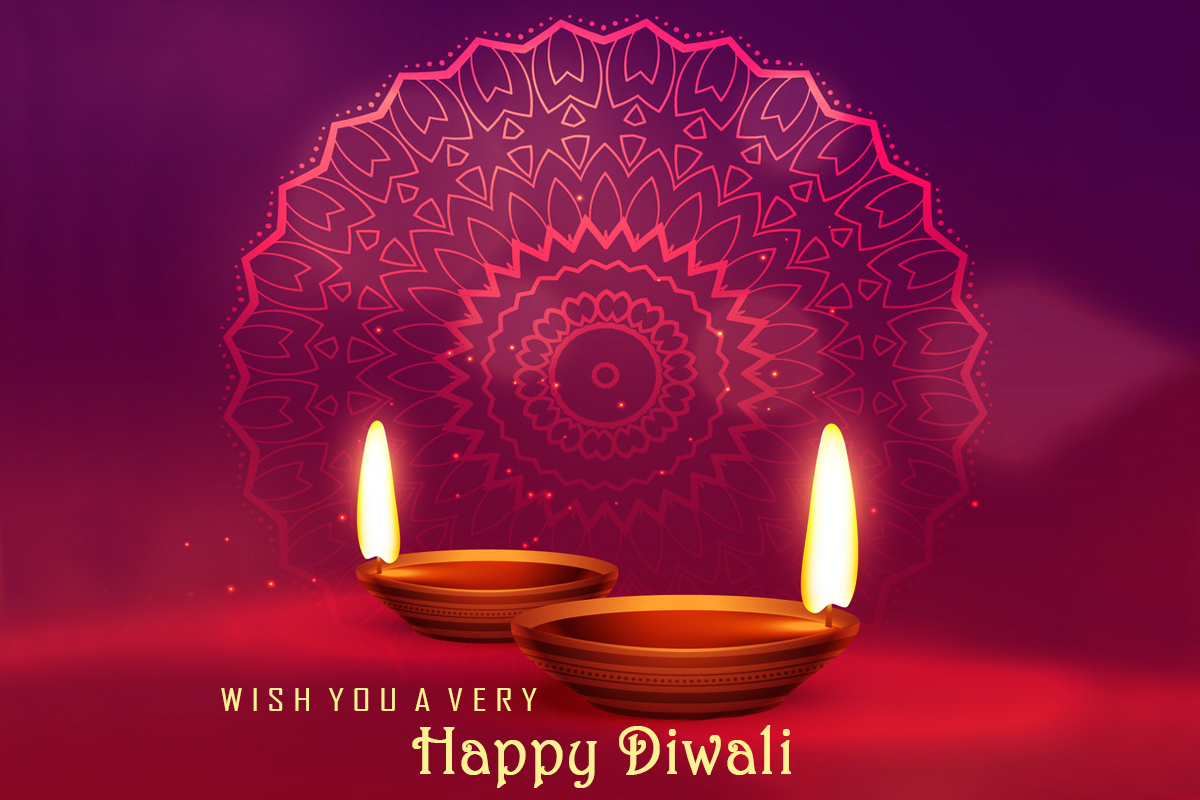 Diwali Date, Time & Significance
This year Diwali will be celebrated on Monday, 24 October. Diwali is also called Deepavali or the Indian festival of lights. Diwali is celebrated during the Hindu Lunisolar month Kartika. Rangoli decorations, made using colored fine powder or sand, are popular during Diwali. Diwali is celebrated by Hindus, Jains, Sikhs, and Newar Buddhists, although for each faith it marks different historical events and stories. The festival represents the symbolic victory of light over darkness, knowledge over ignorance, and good over evil.
Diyas made of brass are permanent fixtures in homes and temples but People are temporarily used clay Diyas as lighting for this special occasion. In Diwali, diyas or candles are representing enlightenment, knowledge, or wisdom. People decorate their homes and workspace with lights, flowers, and rangoli. They do the shopping, fireworks, gifts, and perform religious rituals. Sweets and snacks are prepared and distributed to friends and families.
Deepavali 2022: Date And Time
Amavasya tithi begins at 05:27 PM on October 24, 2022
Amavasya tithi ends at 04:18 PM on October 25, 2022
Diwali Messages & Wishes
Have a happy and safe Diwali.
May your Diwali be free from darkness and abundant with light.
Have a fun and festive Diwali!
Hoping your Diwali brings health, wealth, and happiness.
May your Diwali bring peace and love to your life.
May Deepavali's light brighten your days this Diwali.
Wishing you a fortuitous year ahead this Diwali.
Wishing you warmth and love this Diwali.
May your Diwali be peaceful and prosperous.
May your Diwali be full of fun and good fortune.
May your festival of light celebrations be fun, safe, and spiritual.
Wishing you a bright and joyous Diwali.
Have a blessed Diwali.
Diwali Status Videos
---
Also See:☟
---