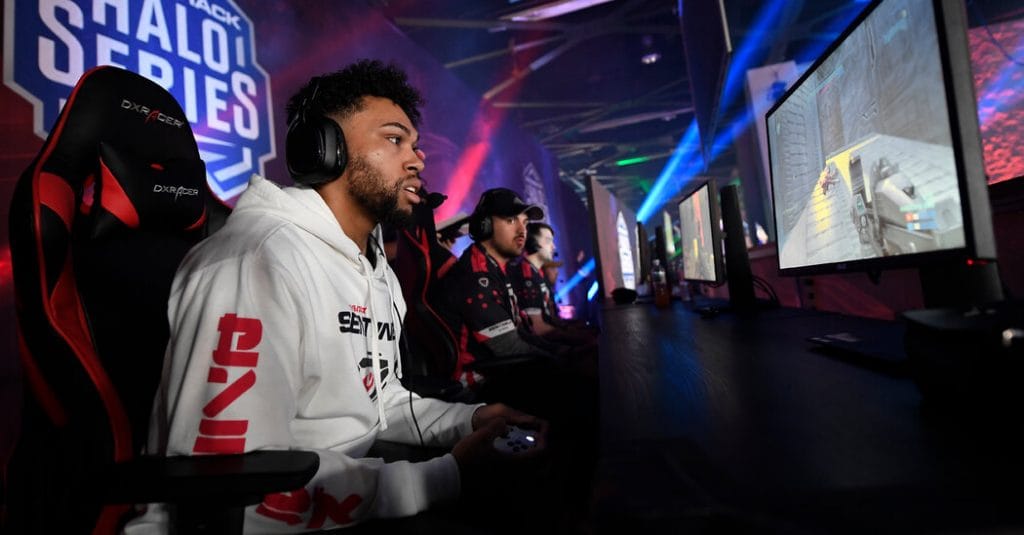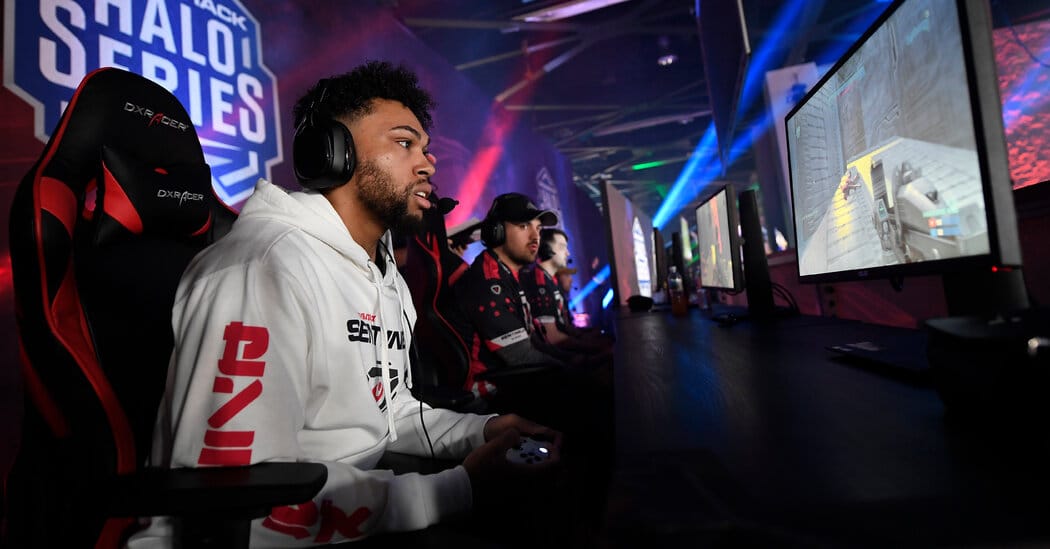 [responsivevoice_button rate="1″ pitch="1.2″ volume="0.8″ voice="US English Female" buttontext="Story in Audio"]
Coming This Fall: Return of the Video Game Console Wars
Sony, which declined to comment on its coming release, has produced the three best-selling individual home consoles — the PlayStation 2, PlayStation 4 and original 1994 PlayStation — and is focusing on the strength of its exclusive games and brand recognition while promoting the PlayStation 5.
But Microsoft is signaling for the first time that it wants an end to the decades-long console war, or at least a truce.
Microsoft is putting a priority on flexibility and betting that the future of gaming will be mobile, with gamers spread across consoles, computers and even phones while on the go. The release of the Series X is still a big moment for the company, but Microsoft is also highlighting the success of Xbox Game Pass — think a Netflix library for games — and a new feature, xCloud, which will allow users to play Xbox games on Android phones for $15 per month, starting Tuesday.
"Sony is focused on convincing gamers they need to get a PlayStation 5," said Matthew Ball, the managing partner at Epyllion Industries, which operates a venture capital fund. "Microsoft is telling customers they can get a Series X, or a lower-cost Series S, or keep your old Xbox, or use your PC, mobile phone or tablet — and we're still there for you."
Rival companies are also sensing an opportunity to break into the growing market, and are experimenting with cloud gaming, a new technology that theoretically allows players to download and run games on any device using the strength of the internet — or cloud. The nascent feature could devalue expensive consoles, especially at 5G internet speeds.
Google Stadia, a $10-a-month cloud service that lets subscribers play games across devices, arrived in November but has struggled with bugs and graphics problems. Amazon has been said to be working on its own cloud gaming service, Project Tempo.
Microsoft's response to these incursions is xCloud. "We're committed to bringing more games to more gamers around the world, and cloud gaming is a long-term investment for Microsoft and critical to making this commitment real," Ms. Walker said.
---
Also See:☟
---