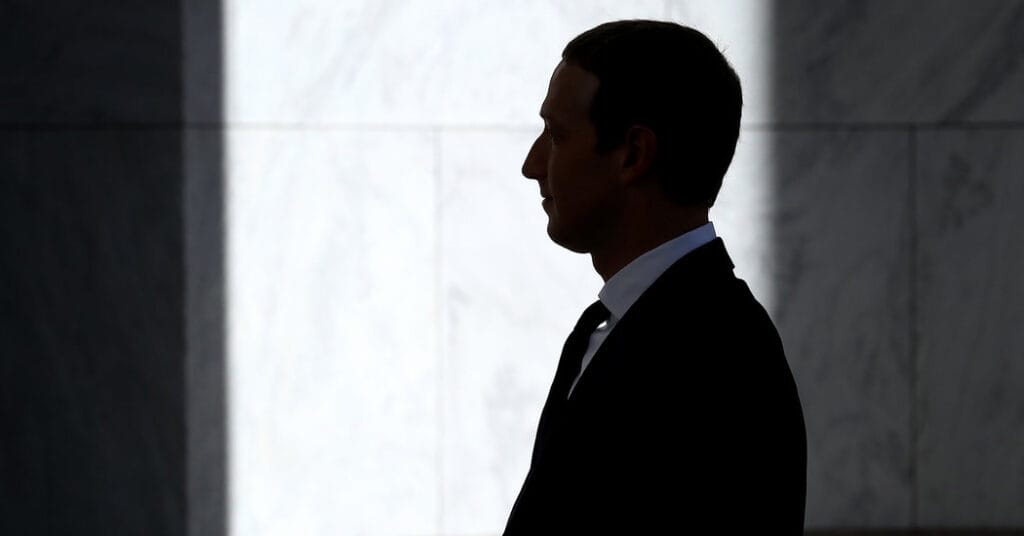 [responsivevoice_button rate="1″ pitch="1.2″ volume="0.8″ voice="US English Female" buttontext="Story in Audio"]
Advertiser Exodus Snowballs as Facebook Struggles to Ease Concerns
The company's executives continued the campaign on Tuesday morning with another video meeting with advertisers, followed by separate sessions with ad holding companies. At the meeting, Facebook's marketing chief, Carolyn Everson, public policy director, Neil Potts, and vice president for integrity, Guy Rosen, took a more conciliatory tone, acknowledging clients' concerns about ads appearing next to hate speech and misinformation, said four people with knowledge of the event.
Yet even as Facebook has labored to stanch the ad exodus, it is having little effect. Executives at ad agencies said that more of their clients were weighing whether to join the boycott, which now numbers more than 300 advertisers and is expected to grow. Pressure on top advertisers is coming from politicians, supermodels, actors and even Prince Harry and his wife, Meghan, they said. Internally, some Facebook employees said they were also using the boycott to push for change.
"Other companies are seeing this moment, and are stepping up proactively," said Jonathan Greenblatt, chief executive of the Anti-Defamation League, citing recent efforts from Reddit, YouTube and Twitch taking down posts and content that promote hate speech across their sites. "If they can do it, and all of Facebook's advertisers are asking them to do it, it doesn't seem that hard to do."
The push from advertisers has led Facebook's business to a precarious point. While the social network has struggled with issues such as election interference and privacy in recent years, its juggernaut digital ads business has always powered forward. The Silicon Valley company has never faced a public backlash of this magnitude from its advertisers, whose spending accounts for more than 98 percent of its annual $70.7 billion in revenue.
"Their intentions are good, but their judgment is poor," David Jones, a top advertising executive, said of Facebook. Mr. Jones, who was a founding member of Facebook's client council, a group of ad executives who advise the company, said if the social network did not make further progress on hate speech, then "they're starting down a long slippery slope to being irrelevant."
---
Also See:☟
---