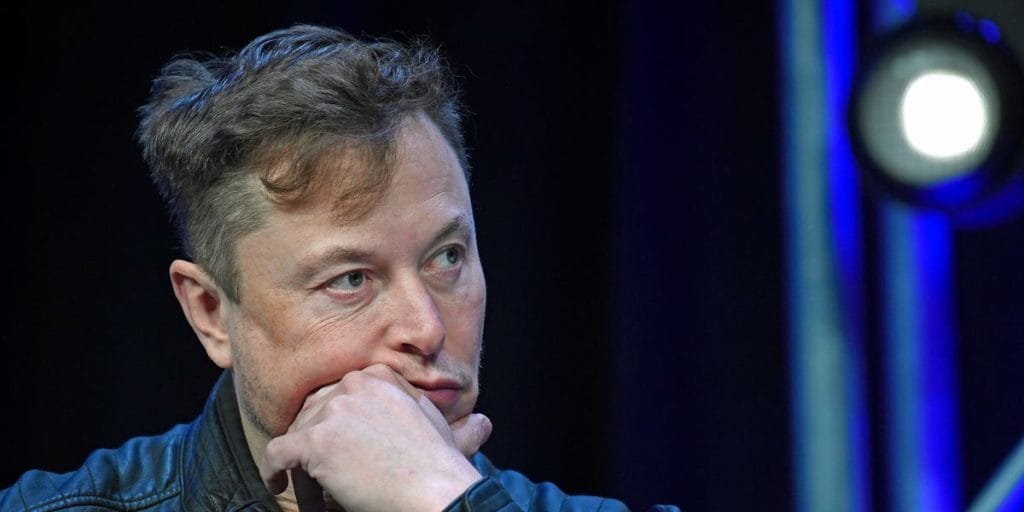 [responsivevoice_button rate="1″ pitch="1.2″ volume="0.8″ voice="US English Female" buttontext="Story in Audio"]
10 things in tech you need to know today, April 30
Good morning! This is the tech news you need to know this Thursday.
Amazon reportedly spent nearly $10 million on thermal cameras purchased from a Chinese company blacklisted in the US over allegations it helped the Chinese government detain Uighur and other minorities, according to Reuters. Zhejiang Dahua Technology reportedly sold Amazon 1,500 thermal imaging cameras, 500 of which are intended for use in the United States.
Microsoft reported third-quarter earnings on Wednesday, reporting $35 billion in revenue and $10.8 billion in net income. Microsoft's overall commercial cloud business – which includes Microsoft's Azure cloud computing platform, Office 365 and other cloud services – reached $13.3 billion in sales for the quarter, up 39 percent year over year.
Facebook's stock surged 10% in after-hours trading on Wednesday, after the company announced surging user numbers and better-than-expected financial earnings for the first quarter. In the first three months of the year, Facebook netted $17.74 billion in revenue, up 18% year-over-year, though it says it experienced a significant drop in advertising demand.
Tesla CEO Elon Musk went on a Twitter rampage protesting the various lockdowns meant to curb the novel coronavirus' spread in the US. Musk tweeted "FREE AMERICA NOW" and shared an article critical about lockdowns.
Salesforce is canceling all its events for the rest of 2020 and moving them online, including the massive Dreamforce conference that takes over San Francisco every year. Salesforce said it made the decision as the "COVID-19 situation continues to evolve" and its "first priority is to help ensure the health and safety of our customers, partners, employees and communities."
Apple and Google have released the first version of their contact-tracing API to developers. It means governments and public health organizations can test out the tech in their own contact-tracing apps and give feedback.
Airbnb has postponed new grad hires until August 2021 but is giving them 10% of their offered salary right now — even if they turn down the job. Glassdoor says that Airbnb's average new grad base salary is about $133,000, meaning the average 10% stipend could be about $13,000.
170 cybersecurity experts warned that the British government's contact-tracing app could be used to surveil people even after coronavirus has gone. Experts warn the app could result in a database that could then be used to de-anonymize users.
Lyft said on Wednesday that it would cut nearly 1,000 jobs and had furloughed 288 workers. Collectively, the job cuts and furloughs represent more than 20% of Lyft's latest reported headcount of 5,683 employees at the end of 2019.
Amazon CEO Jeff Bezos is now worth two Mark Zuckerbergs. Bezos is now worth $140 billion, while Zuckerberg is worth $70 billion, according to the Bloomberg Billionaires Index.
Have an Amazon Alexa device? Now you can hear 10 Things in Tech each morning. Just search for "Business Insider" in your Alexa's flash briefing settings.
You can also subscribe to this newsletter here — just tick "10 Things in Tech You Need to Know.
---
Also See:☟
---