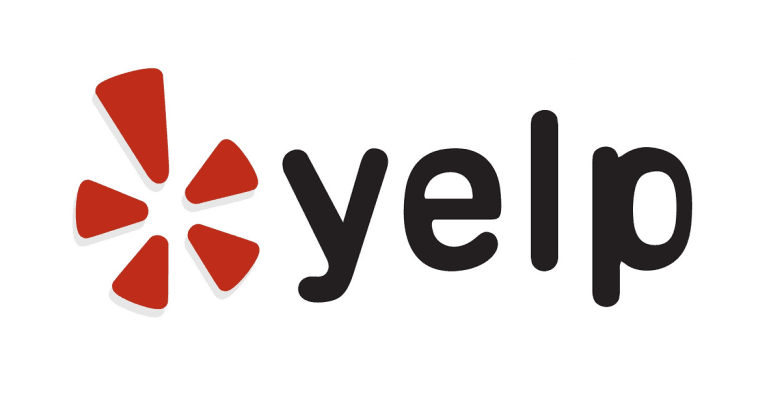 [responsivevoice_button rate="1″ pitch="1.2″ volume="0.8″ voice="US English Female" buttontext="Story in Audio"]
Yelp CEO Jeremy Stoppelman welcomes you to Team Antitrust
Antitrust criticism of big tech companies like Google, Apple, and Amazon have been louder than ever — from the consumers to the tech companies who compete with them. Yelp CEO Jeremy Stoppelman has been vocal for years about the problem with Google's dominant market share in maps, local search, and reviews.
"I've been working on it for over a decade and it's great to see that more people have jumped on board." Stoppelman says. "When we started out criticizing Google and highlighting some of their abuses, we got — especially from Silicon Valley — so many eye rolls."
The Verge's Nilay Patel and Casey Newton recently caught up with Stoppelman to discuss the evolving view of the media and the public on the tech monopolies, as well as how Yelp is handling their competition and what possible changes can be made with regulation from the government.
Learn more about your ad choices. Visit megaphone.fm/adchoices
---
Also See:☟
---