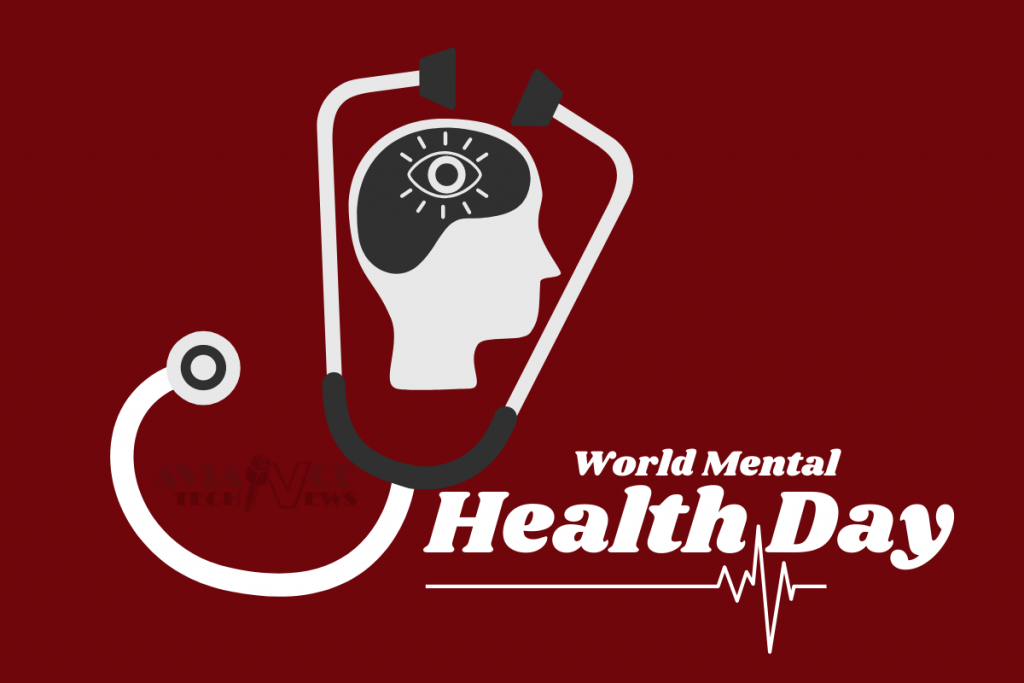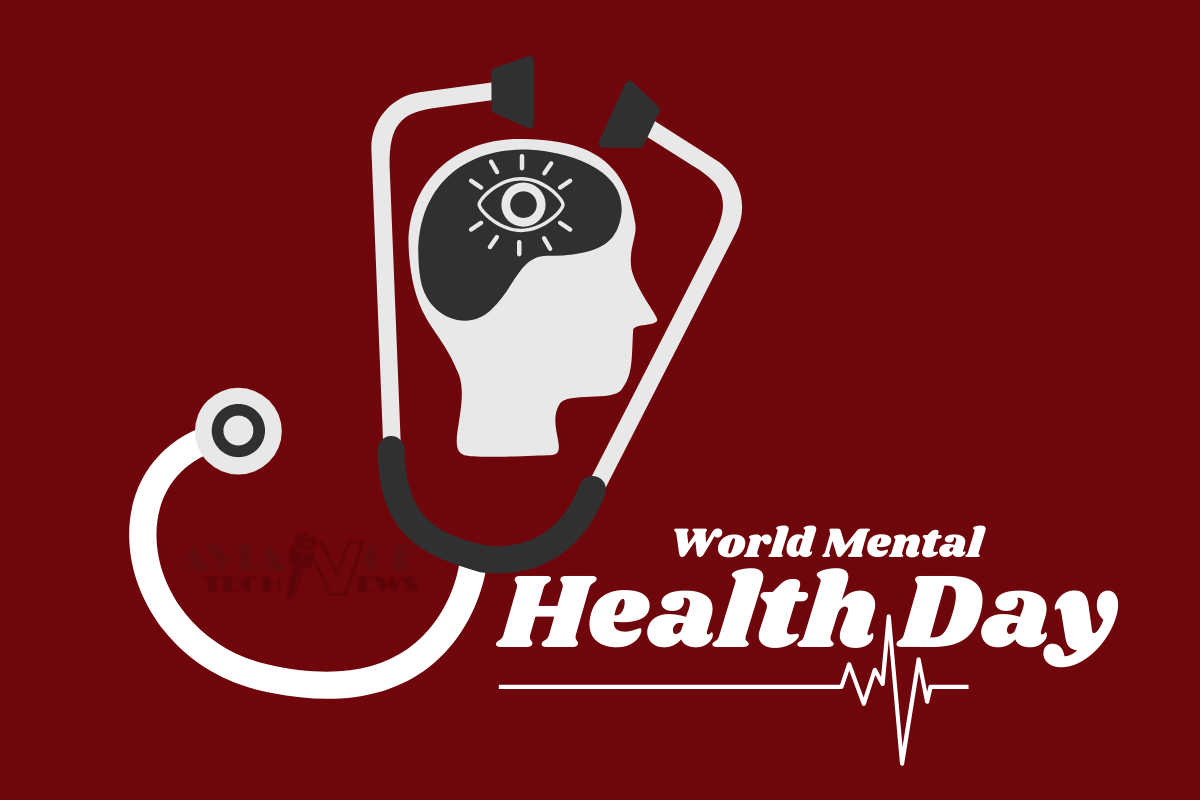 World Mental Health Day is observed on 10 October every year, with the overall objective of raising awareness of mental health issues around the world.
World Mental Health Day 2020
World Mental Health Day is observed on 10 October every year. The goal is to help raise mental health awareness around the world and to put all our efforts in support of mental health. The first World Mental Health Day 2020 was observed on 10th October 1992. The World Mental Health Day is observed brings all the concerned people working on mental health issues like Psychologists, Neurologists, Psychologists, Counsellors, to inform the general public about their body of work, and what is the need of the hour to make mental health care a reality for people worldwide.
World Mental Health Day 2020 theme
"Kindness" announced as the new theme for Mental Health Awareness Week 2020, in response to the coronavirus outbreak.
World Mental Health Day 2019 theme
The theme for World Mental Health Day 2019 was "Focus on prevention".
Every 40 seconds, someone loses their life to suicide. The theme of World Mental Health Day 2019 was to raise awareness of the scale of suicide around the world and the role that each of us can play to help prevent it.
Mental Health & Illness:
Mental health is the level of psychological well-being or an absence of mental illness. It is the state of someone who is "functioning at a satisfactory level of emotional and behavioral adjustment". Doctors don't know the exact cause of most mental illnesses. A combination of things, including your genes, biology, and your life experiences, seems to be involved. Many mental illnesses run in families. But that doesn't mean you will have one if your mother or father did. Some conditions involve circuits in your brain that are used in thinking, mood, and behavior. For instance, you may have too much, or not enough, the activity of certain brain chemicals called "neurotransmitters" within those circuits. Brain injuries are also linked to some mental conditions.
There are many different mental illnesses, and their symptoms vary. Some common symptoms include:
Mood swings
Relationship problems
Hallucinations
Abusing alcohol or drugs
Feeling low on hope and not enjoying things that they used to like
Thoughts of suicide or harming themselves or others
Sleep problems
World Mental Health Day Quotes and messages
World Mental Health Day is an opportunity for the world to come together and begin redressing the historic neglect of mental health, – Tedros Adhanom Ghebreyesus, Director-General of the World Health Organization.
With so many people lacking access to good quality, appropriate mental health services, investment is needed now more than ever, – Elisha London, Founder and CEO of United for Global Mental Health
Mental health needs a great deal of care and attention. It is no more a taboo and it needs to be dealt with head-on.
References: WebMD
---
Also See:☟
---