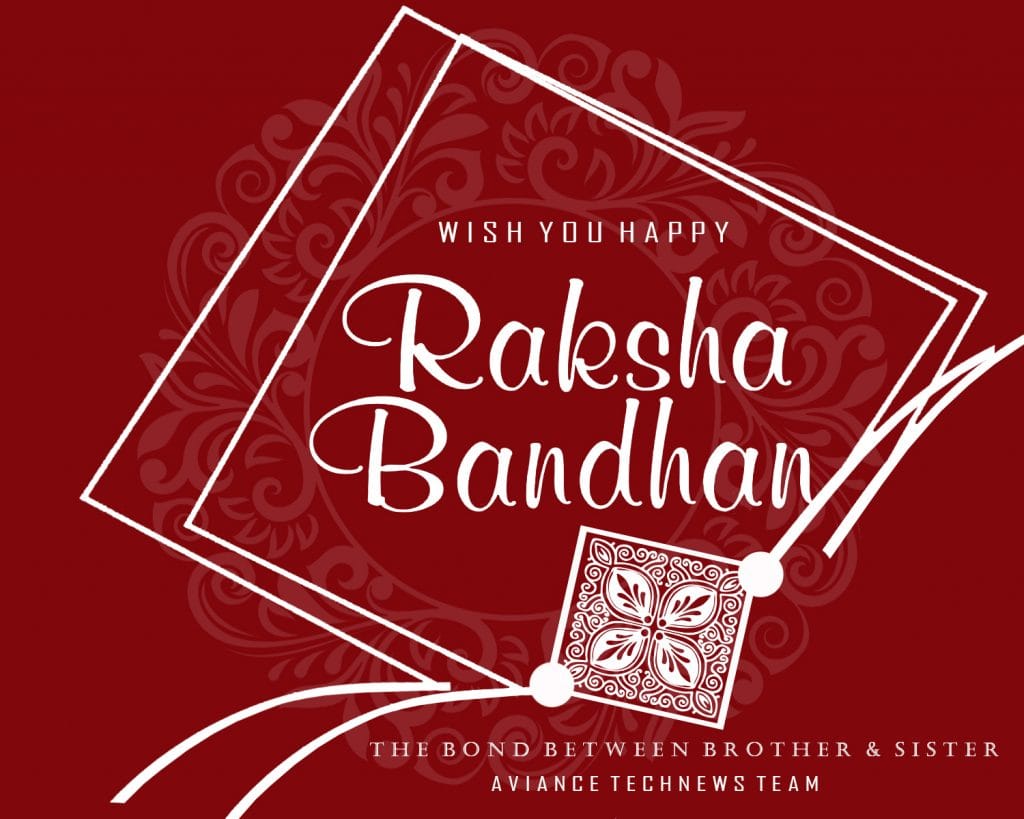 Raksha Bandhan or Rakshabandhan is a popular, traditionally Hindu festival that celebrates the sacred relationship between a brother and sister. The word " Raksha" means protection and " Bandhan" means to tie. It is celebrated on the full moon in the month of Shravan in the lunar calendar. On this day, sisters of all ages tie the Rakhi around her brother's wrist, symbolically protecting them, receiving a gift in return, and traditionally investing the brothers with a share of the responsibility of their potential care.
This year, the festival of Rakhi will fall on 3rd August 2020. Rakhi is tied on the right hand of the brother. The festival of rakhi brings the entire family together and strengthens the bond of love and affection between the siblings. Students from all classes participated in the competition and made colorful rakhi's. They used decorative threads, stars, mirrors, pearls, and flowers for making beautiful rakhi's. The Raksha Bandhan festival is observed by other Hindus of Nepal during one of the days of the Tihar (or Diwali) festival. The festival is observed by Shaiva Hindus and is popularly known in the Newar community as Gunhu Punhi.
Raksha Bandhan Muhurta:
Bhadra will remain on August 03 from 05:44 AM to 09:25 AM. The full moon date will start at 09:28 PM on August 2 and will end at 09:28 PM on August 3. In this sense, you can celebrate the festival of Raksha Bandhan all day after the end of Bhadra. The Muhurat for Raksha Bandhan will be from 01:48 PM to 04:29 PM. Pradosh Kaal Muhurta will be from 07:10 PM to 09:17 PM.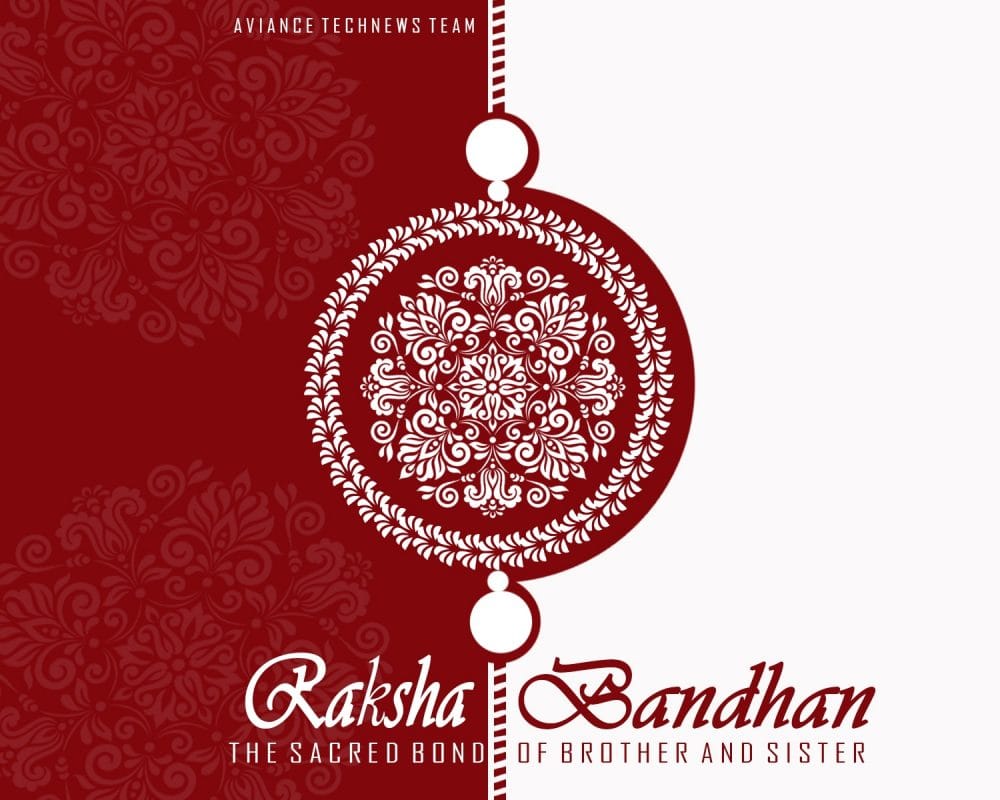 Rakhi gifts for brothers/sisters:
The easiest way to shop for a rakhi is by buying something that is closest to your brother's interests.
1. Rakhi with sweets
2. Rakhi with mugs
3. Rakhi gift hampers
4. Rakhi with a grooming kit
5. Rakhi with gorgeous photo frame
6. Rakhi with cookies
7. Rakhi with chocolate
8. Rakhi with dry fruits
9. Rakhi with pen
10. Rakhi with a beautiful phone cover
11. Cards with personalized notes
Rakhi Messages for Sister:
Having a sister is like having a best friend you can't get rid of. You know whatever you do, they'll still be there.
One thing I never forget to pray to God is – to protect my sweet sister from all the evil and give her the world of happiness. Happy Raksha Bandhan!
I love you sister till death and will always be one call away in all your needs. Happy Raksha Bandhan!
Its a promise of your brother that no matter what, I will always support and love you. Happy Raksha Bandhan!
I feel proud to have a sister like you. Be the same strong-minded girl always!! Happy Raksha Bandhan!
Dear sister, you are the only person in the whole world who knows me better than I know myself. I love you.
Hey sister!! I may be younger you but strong enough to protect you from any evil. Happy Raksha Bandhan!
I am glad to receive the most precious gift from God that is you sister!! Loads of love & Happy Raksha Bandhan!
Your happiness is my world, my baby sister!! Happy Raksha Bandhan!
Life is beautiful because of you my darling sister.
Rakhi Messages for Brother:
A brother is the best friend you receive from the universe. Happy Raksha Bandhan!
My darling brother, I know I fight with you a lot, but today, at an auspicious occasion of Raksha Bandhan, I just want to tell you that you are my world, and being your sister is an honor to me.
Life is beautiful because you are a part of my life dear brother. Happy Raksha Bandhan.
My dear brother, you are the reason for my smile. I thank the universe for choosing me your sister.
You are the luckiest boy because you have a sister like me. Happy Raksha Bandhan bro!
You are the best gift that I received from my parents. Love you so much, brother! Happy Raksha Bandhan!
---
Also See:☟
---