National Thermal Engineer Day is celebrated every year on 24 July to show the importance of advancing the thermal engineering industry and is provide the electronics industry with innovative, high-quality, and cost-effective thermal management and its packaging solutions. Advanced Thermal Solutions, Inc(ATS) started the National Engineers Day on July 24, 2014, because it is the day of the year which is perfectly suitable for thermal engineers. Mostly the thermal engineer works are unrecognized by society so to acknowledge the innovation and dedication of thermal engineers, the National Thermal Engineer Day has been celebrated.
What is thermal engineering?
Thermal engineering is a specialized discipline of mechanical engineering that deals with the movement of heat energy and transfer. The energy can be transformed between two mediums or transferred into other forms of energy. A thermal engineer must have knowledge of thermodynamics and the process to convert generated energy from thermal sources into chemical, mechanical, or electrical energy. A thermal engineer must allow the proper amount of energy to be transferred for correct use. Too much and the components could fail, too little and the system will not function at all.
What does a thermal engineer do?
A thermal engineer will maintain, create, or repair mechanical systems that involve a heat transfer process into other forms of energy. They analyze how mechanical heat sources interact with different physical and industrial systems.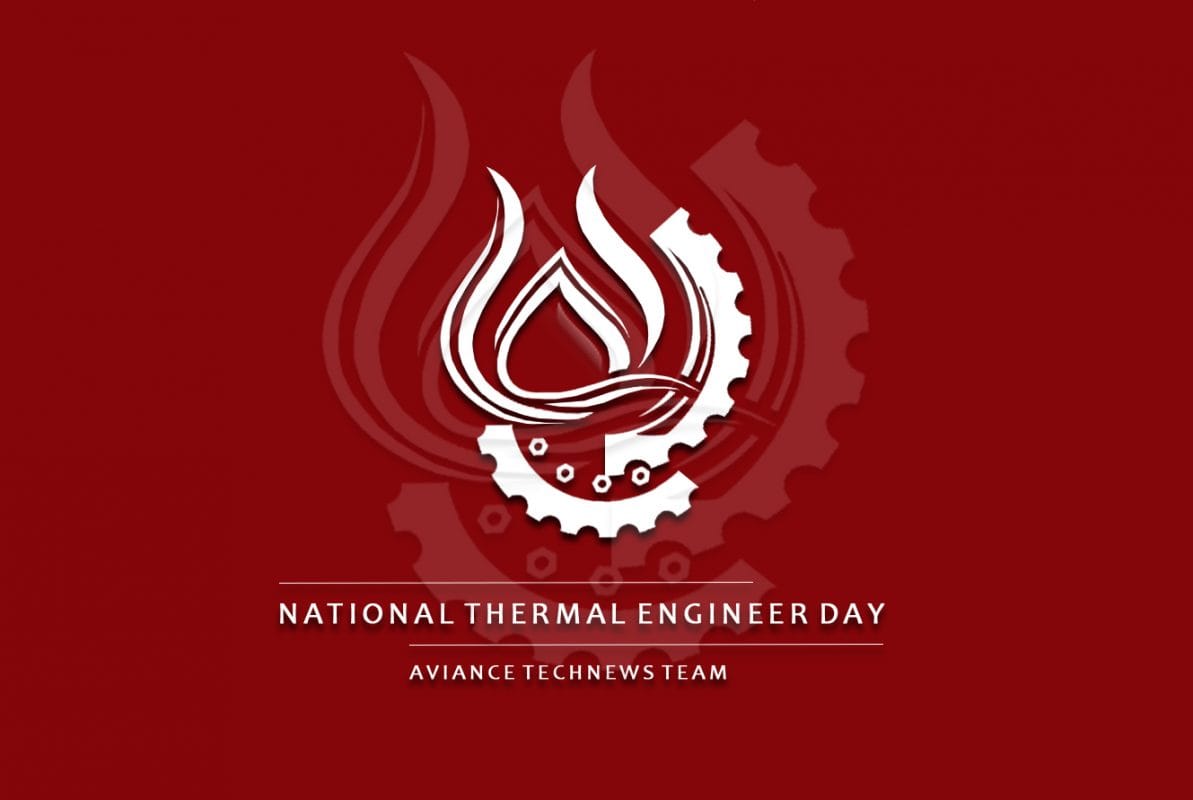 Applications Of thermal engineering:
Engineering
Cooling of computer chips
Process Fired Heaters
Boiler design
Combustion engines
Heat exchangers
Thermal power plants
Solar heating
Cooling systems