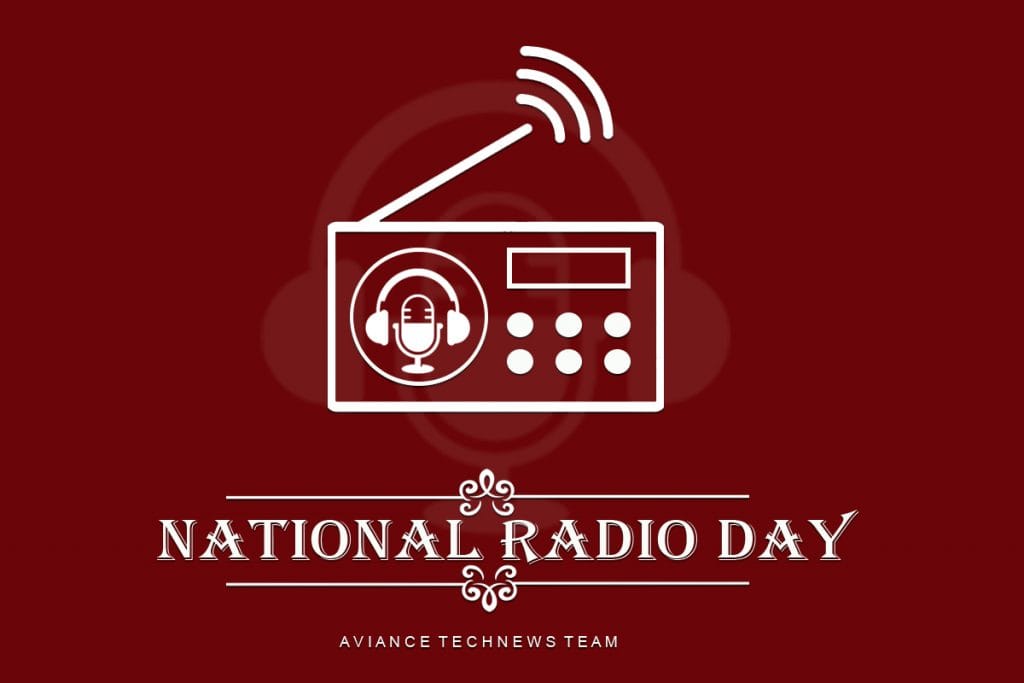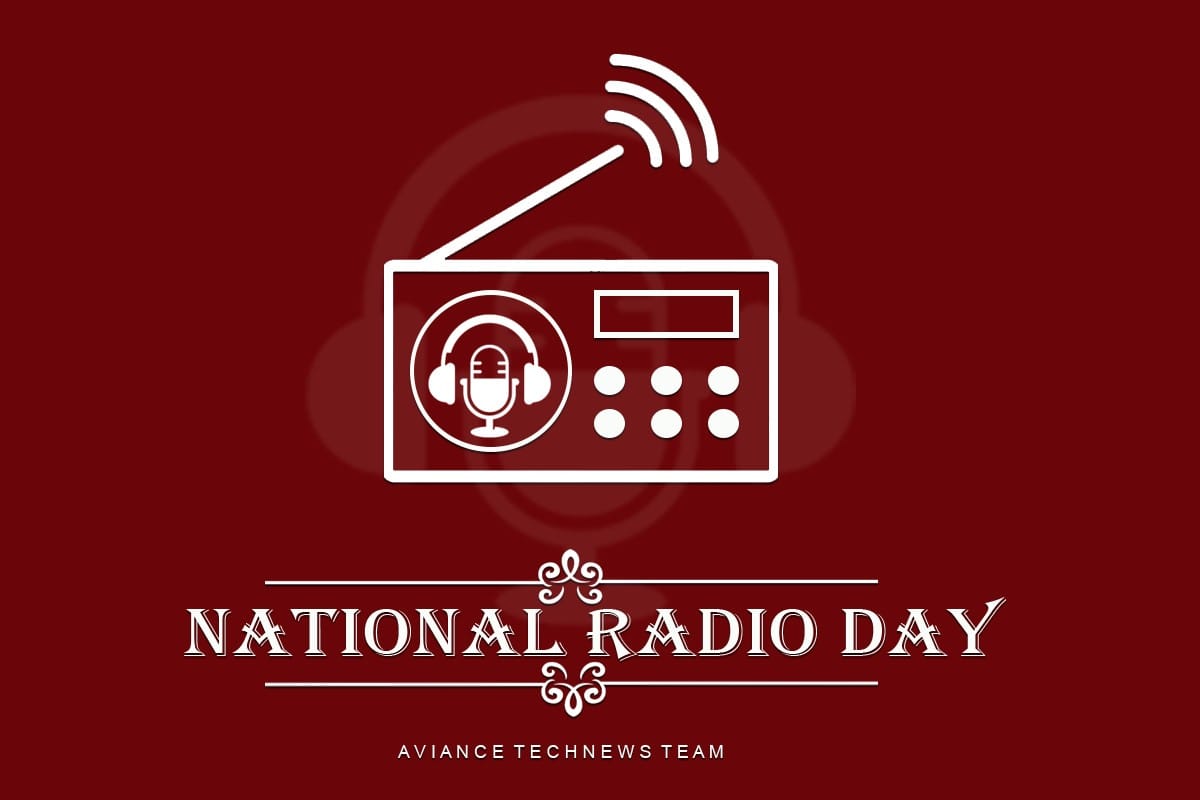 National Radio Day is celebrated on August 20th every year. National Radio Day celebrates a great invention and communications medium. Celebrate public and community radio on National Radio Day. Whether you're a listener, producer, or station staff, there are several ways to get involved. Celebrate the news, information, music, and stories carried across the airwaves.
Importance of Radio
Radio plays an important role in our life. It is more important for people who don't know how to read and write. Radio broadcasts can provide real-time information and news broadcasted 24 hours a day to provide the most recent updates to people. Also, Radio acts as a means of communication and makes people alert in emergencies. Radio plays an important role during rescue operations in case of any natural disaster.
How to celebrate National Radio Day?
1. Produce a radio programme.
2. Organize and broadcast National Radio Day themed debates and discussions.
3. Share recordings of your radio show.
4. Use the hashtag #NationalRadioDay to post on social media.
National Radio Day Quotes
Radio is the theater of the mind; television is the theater of the mindless. – Steve Allen
Being a famous print journalist is like being the best-dressed woman on radio. – Robin Williams
I listen to my old records and I think, 'How did I ever get on the radio?' – Dolly Parton
A world without radio is a deaf world. A world without television is a blind world. A world without telephone is a dumb world. A world without communication is indeed a crippled world. – Ernest Agyemang Yeboah
Music was a very important part of our lives. The radio was on all day. – Ruben Blades
---
Also See:☟
---