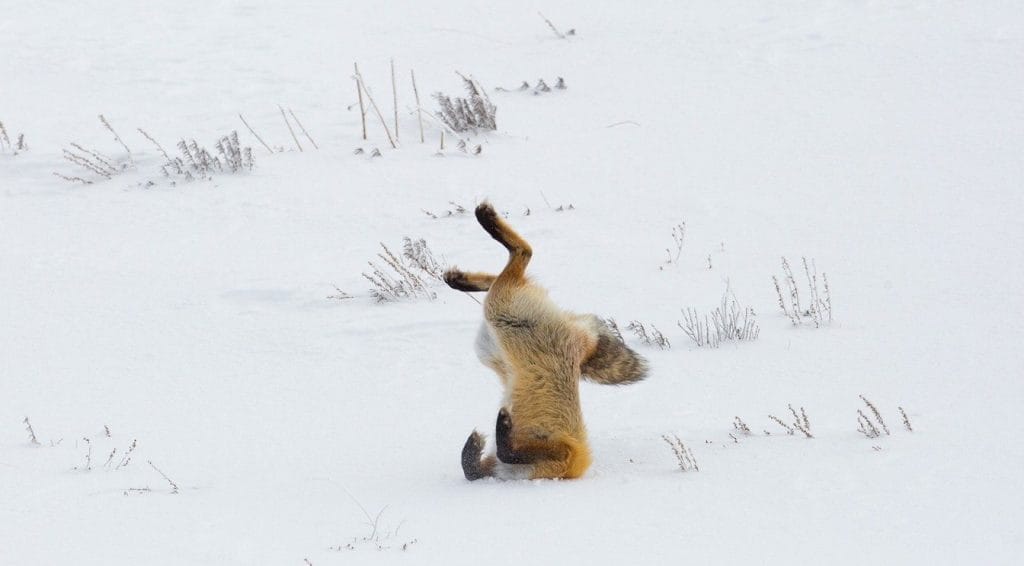 [responsivevoice_button rate="1″ pitch="1.2″ volume="0.8″ voice="US English Female" buttontext="Story in Audio"]
Mozilla Fires 250 Employees, 25 Percent of Existing Workforce
This site may earn affiliate commissions from the links on this page. Terms of use.
Mozilla, the non-profit organization behind the development of the Firefox web browser, has announced it is firing 250 people or roughly one-quarter of its workforce. The company's blog post announcing these changes reads like some kind of utopian fan fiction. It declares "Changing World, Changing Mozilla" before opening with: "This is a time of change for the internet and for Mozilla. From combatting a lethal virus and battling systemic racism to protecting individual privacy — one thing is clear: an open and accessible internet is essential to the fight."
"Hell yeah!" you might be thinking. "Mozilla is going to ramp up its efforts to win market share, so that the entire internet isn't dominated by Chrome, with a small carve-out for Safari!" CEO Mitchell Baker continues with:
Today we announced a significant restructuring of Mozilla Corporation. This will strengthen our ability to build and invest in products and services that will give people alternatives to conventional Big Tech. Sadly, the changes also include a significant reduction in our workforce by approximately 250 people. These are individuals of exceptional professional and personal caliber who have made outstanding contributions to who we are today.
Just, you know… not enough to keep them around.
Firefox still uses its own Gecko rendering engine but holds less than five percent market share. It isn't untoward for the organization to be working to increase those figures and it isn't a bad idea to jettison projects that won't be helpful towards the end goal, but Mozilla's public-facing letter doesn't communicate any meaningful detail on its plans for the future.
We are told that "Mozilla must be a world-class, modern, multi-product internet organization," that upholding its values is important, and that the company's mindset needs to change from defending and protecting the internet as a platform to one that is "proactive, curious, and engaged." The company will supposedly look for more opportunities to partner with other companies and to work with them on what they're attempting to accomplish — which doesn't necessarily square with the idea that it's going to also double down on upholding its values, particularly when Point #5 of the letter is: "New focus on economics." Here, Mozilla acknowledges that giving everything away for free hasn't been a sustainable business model — something any journalist writing today would typically agree with — while then declaring that Mozilla must find new methods of monetization that honor and protect people.
The internally facing memo sent to staff has a little more meat on it. All operations in Taipei are being closed. In addition to the 250 job losses, some 60 people will be reassigned. It's making investments in Pocket, Hubs, VPN, Web Assembly, and various security and privacy products. Two new teams, focused on design and UX (user experience) will be created, and a new ML feature team will be assembled to add machine learning to Firefox. The future of projects such as Rust wasn't discussed in either letter, but since Rust is now baked into Firefox and has been a fairly successful project, the organization will presumably continue to devote resources to its development.
Firefox's survival is important to the long-term future of the internet, given the complete lack of any real competition for Chrome in the PC arena. Apple provides Safari as an alternative for Mac users, but the company hasn't built a PC version of the browser for a long time and the chances that we'll see one in the future once Apple goes ARM are nil. Historically, it's never been good for the browser market to be dominated by a single company and Google has already shown a distinct willingness to push changes that benefit itself rather than the online community at large.
Feature image freely available via Pixabay
Now Read:
---
Also See:☟
---