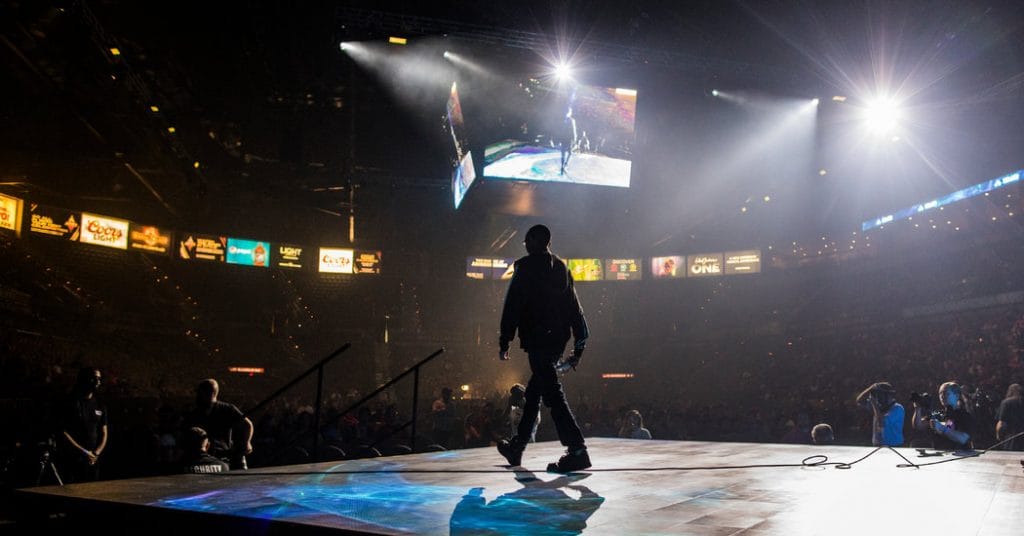 [responsivevoice_button rate="1″ pitch="1.2″ volume="0.8″ voice="US English Female" buttontext="Story in Audio"]
More Resignations, but No Sign Yet of a Change in Gaming Culture
"They just purge the evildoers and think that they're OK, not realizing that they're all complicit and that there's a culture that devalues women," said Professor Gray, who studies the gaming industry. She said she wanted to see evidence of companies hiring and devoting resources to diverse candidates.
Neither Evo nor Ubisoft responded to a request for comment about specific changes they planned to make.
Ms. Gordon said she was heartened to see people in positions of power forced to step down over the accusations, but said it was too early to see evidence of a true shift. A "culture change" has to start at the top, she said, so she hoped women and people of color would be given more senior roles in gaming companies.
"If we saw things like that, and not just kind of being a symbolic gesture but people being put into positions where they could affect how the company operates, that might be indicative of something," she said.
Carly Kocurek, an associate professor of digital humanities and media studies at the Illinois Institute of Technology, said sexism in gaming has its roots in the very beginning of the industry in the 1970s.
Dr. Kocurek, who researches the cultural history of video games, has written about Brenda Laurel, one of the first female game designers, who worked at Atari in the 1980s. When she started the job, Ms. Laurel was one of the first women at the company, Dr. Kocurek said, and told her male colleagues that they could no longer use the women's restroom as a smoking lounge.
"Everyone laughed, because they thought somebody had gotten their wife or girlfriend to come play a prank on everyone," said Dr. Kocurek, who interviewed Ms. Laurel for a book about her pioneering accomplishments in gaming. The men thought it was "so ridiculous that a woman was working there."
---
Also See:☟
---