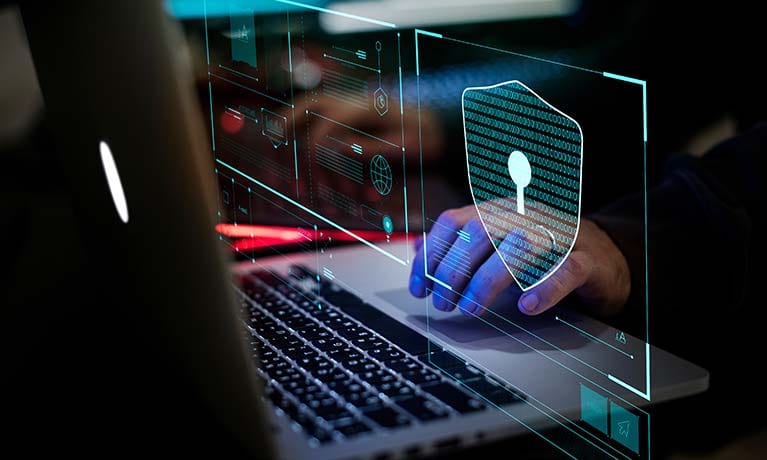 [responsivevoice_button rate="1″ pitch="1.2″ volume="0.8″ voice="US English Female" buttontext="Story in Audio"]
Bug bounties: the good and the bad of computer security
Verge editor-in-chief Nilay Patel talks with founder and CEO of Luta Security Katie Moussouris.
Katie has a long history in computer security, working at Microsoft and the Department of Defense creating bug bounty programs that catch and report security bugs and vulnerabilities in software systems.
Nilay and Katie discuss the good and bad of bug bounties, encryption dilemmas with consumer devices, voting security in elections, and overall how we keep our software and networks secure.
Learn more about your ad choices. Visit megaphone.fm/adchoices
---
Also See:☟
---