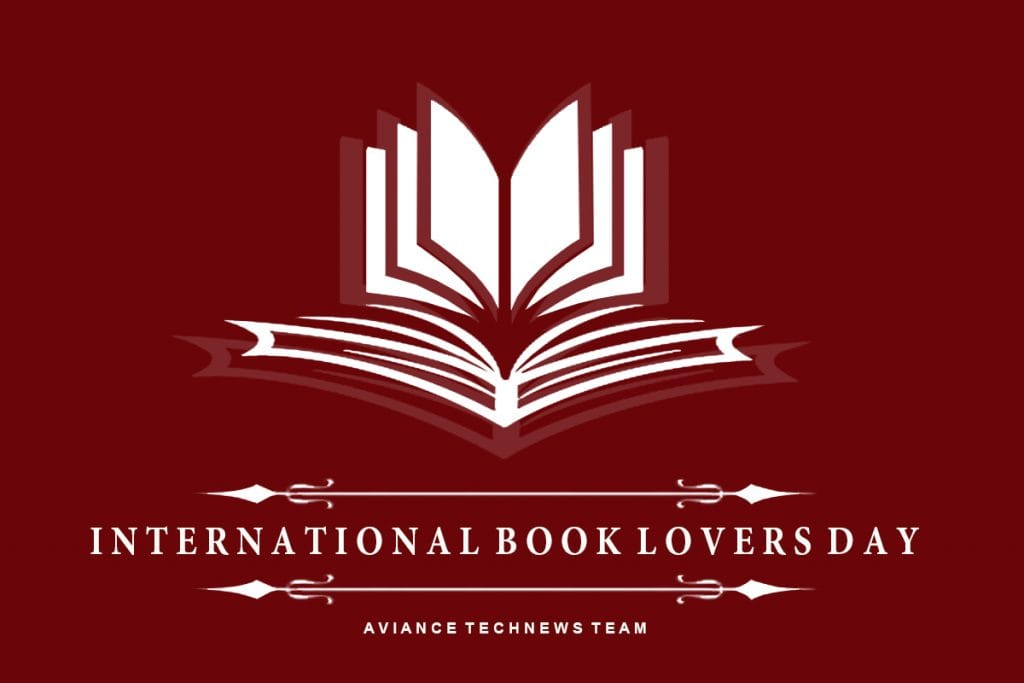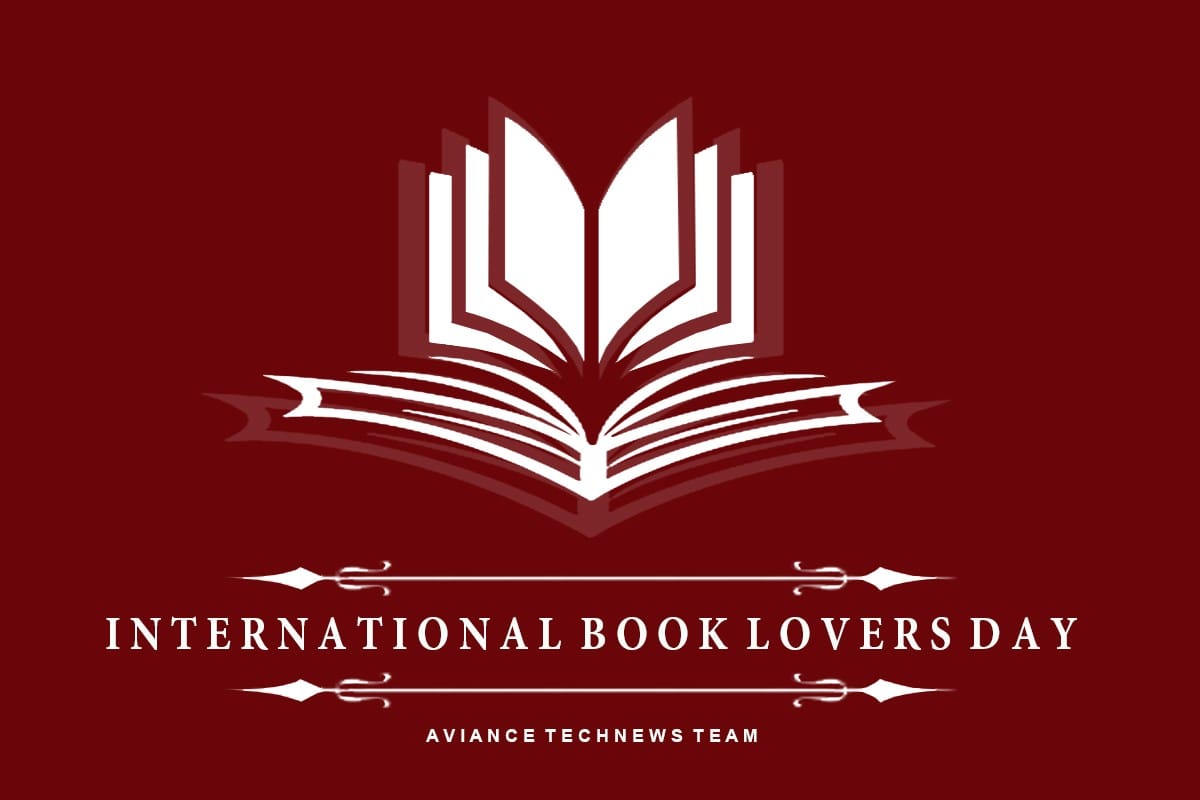 Book Lovers Day Or National Book Lovers Day is celebrated on August 9 every year. This is an unofficial holiday observed to encourage passionate readers to kick back and relax with a great read. People are advised to put away their smartphones and every possible technological distraction and pick up a book to read. Book Lovers Day is widely recognized on a global scale but its origin and creator remain unknown to date.
Book lovers day activities
1) A visit to the local library.
2) Reread an old favorite book.
3) Drop some literary references.
4) Buy bookshelves online.
5) Give as Gifts for Book Lovers.
6) Hit up a literary haunt.
7) Host your own book club.
8) Host a book lovers' party!
Book Lovers Day: Benefits of Reading Books
Reading is important because it develops our thoughts, gives us endless knowledge and lessons while keeping our minds active. Books can hold and keep all kinds of information, stories, thoughts, and feelings unlike anything else in this world. The importance of a book to help us learn and understand things cannot be underestimated. Reading can not only be entertaining but can also have so many health benefits. Reading makes you more empathetic. Reading keeps your brain healthy, reduces stress, and also helps you sleep better.
5 Books Everyone Should Read At Least Once
1. To Kill A Mockingbird
A lawyer's advice to his children as he defends the real mockingbird of Harper Lee's classic novel – a black man falsely charged with the rape of a white girl. Through the young eyes of Scout and Jem Finch, Harper Lee explores with exuberant humour the irrationality of adult attitudes to race and class in the Deep South of the 1930s.
The conscience of a town steeped in prejudice, violence and hypocrisy is pricked by the stamina of one man's struggle for justice. But the weight of history will only tolerate so much.
2. Nineteen Eighty-Four
"Nineteen Eighty-Four [1984]" by George Orwell is a renowned dystopian novel of the life in a future totalitarian state under the watchful eyes of Big Brother.
3. Charlie and the Chocolate Factory
A boy who only gets to eat cabbage soup for breakfast, lunch and dinner finds a Golden Ticket that will take him into Willy Wonka's magical chocolate factory.
Joining him on the tour are four horrible blighters:
Augustus Gloop – a great big greedy nincompoop, Veruca Salt – a spoiled brat, Violet Beauregarde – a repulsive little gum-chewer and Mike Teavee – a TV addict.
With a chocolate river, crafty squirrels and mysterious Oompa Loompas, Mr Wonka's chocolate factory is the strangest, most magnificent place Charlie has ever seen.
What other surprises are in store for the lucky ticket winners?
Now you can listen to CHARLIE AND THE CHOCOLATE FACTORY and other Roald Dahl audiobooks read by some very famous voices, including Kate Winslet, David Walliams and Steven Fry – plus there are added squelchy soundeffects from Pinewood Studios!
4. Harry Potter and the Philosopher's Stone
Harry Potter has never even heard of Hogwarts when the letters start dropping on the doormat at number four, Privet Drive. Addressed in green ink on yellowish parchment with a purple seal, they are swiftly confiscated by his grisly aunt and uncle. Then, on Harry's eleventh birthday, a great beetle-eyed giant of a man called Rubeus Hagrid bursts in with some astonishing news: Harry Potter is a wizard, and he has a place at Hogwarts School of Witchcraft and Wizardry. An incredible adventure is about to begin!
5. Pride and Prejudice, by Jane Austen
One of the most universally loved and admired English novels, Pride and Prejudice was penned as a popular entertainment. But the consummate artistry of Jane Austen (1775–1817) transformed this effervescent tale of rural romance into a witty, shrewdly observed satire of English country life that is now regarded as one of the principal treasures of English language.
In a remote Hertfordshire village, far off the good coach roads of George III's England, a country squire of no great means must marry off his five vivacious daughters. At the heart of this all-consuming enterprise are his headstrong second daughter Elizabeth Bennet and her aristocratic suitor Fitzwilliam Darcy — two lovers whose pride must be humbled and prejudices dissolved before the novel can come to its splendid conclusion.
---
Also See:☟
---