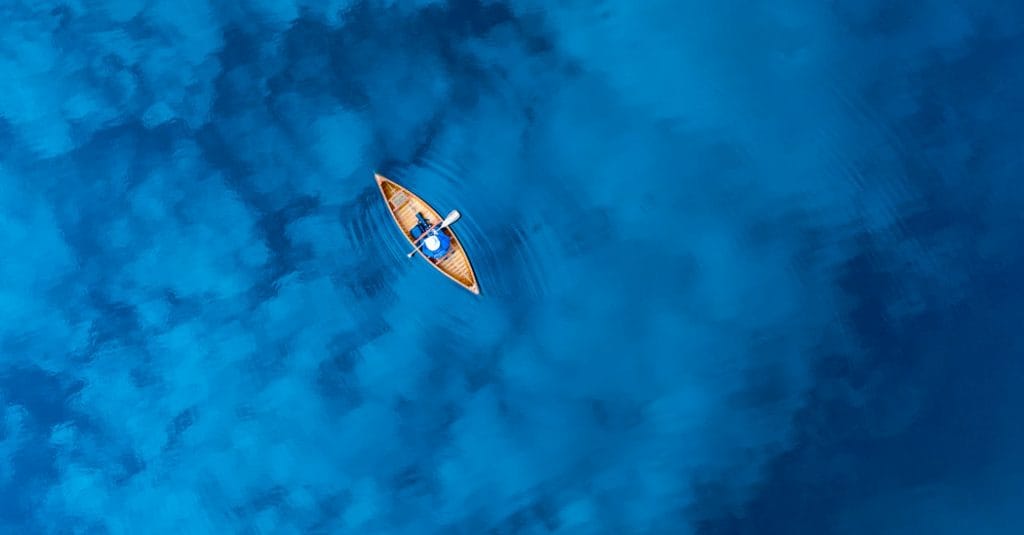 [responsivevoice_button rate="1″ pitch="1.2″ volume="0.8″ voice="US English Female" buttontext="Story in Audio"]
Behold Vermont, From Above – The New York Times
At the onset of the coronavirus pandemic, with travel restrictions in place worldwide, we launched a new series — The World Through a Lens — in which photojournalists help transport you, virtually, to some of our planet's most beautiful and intriguing places. This week, Caleb Kenna shares a collection of drone photographs from Vermont.
---
Ever since I was young, I've loved gazing out the oval windows of airplanes and daydreaming about the abstract geometric patterns below.
Planes transport us from place to place, from country to country, from ground level to a bird's-eye view. From the air, familiar landscapes take on conceptual qualities; we gain fresh perspectives by viewing hidden patterns.
I have worked as a freelance photographer for more than twenty years, traveling Vermont's back roads, making portraits and capturing the state's iconic landscapes.
Perspective — alongside light, color and timing — is a fundamental building block of photography, and I'm always looking for new ways to alter mine. Until a few years ago, I hired airplanes — and hoped for good weather and a helpful pilot — to climb skyward and create aerial pictures. Nowadays I use a drone.
There are trade-offs, of course. Looking down at the ground virtually — through a remote-controlled lens — isn't a substitute, experientially, for actually taking to the skies. But it makes me less reliant on others and is much more environmentally friendly. (It's also a lot more convenient; I can set up and launch my drone, a DJI Mavic 2 Pro, in about five minutes.)
Using a drone is a natural evolution for a still photographer. On dull and cloudy days, I can rise above the world and create elevated photographs full of vibrant colors. On days with great light, I can capture the long shadows cast in farm fields by lone trees.
Most of my drone photographs were made around my home in Vermont's Champlain Valley. (The area is known as the land of milk and honey because of its many farms and apiaries.) But sometimes I venture farther afield.
There is a soaring sense of excitement and discovery when ascending over familiar landscapes. And while the terrain where I fly is often well-known to me, I can rarely predict what kinds of compositions I'll walk away with.
Nor do I always know what my subjects will be. Once, while driving through the Mettawee Valley, a bucolic setting dotted with small towns and dairy farms, I pulled off the road next to a corn field and launched my drone — only to spot a beautiful old barn with a slate roof, completely hidden from my view on the ground.
---
Also See:☟
---