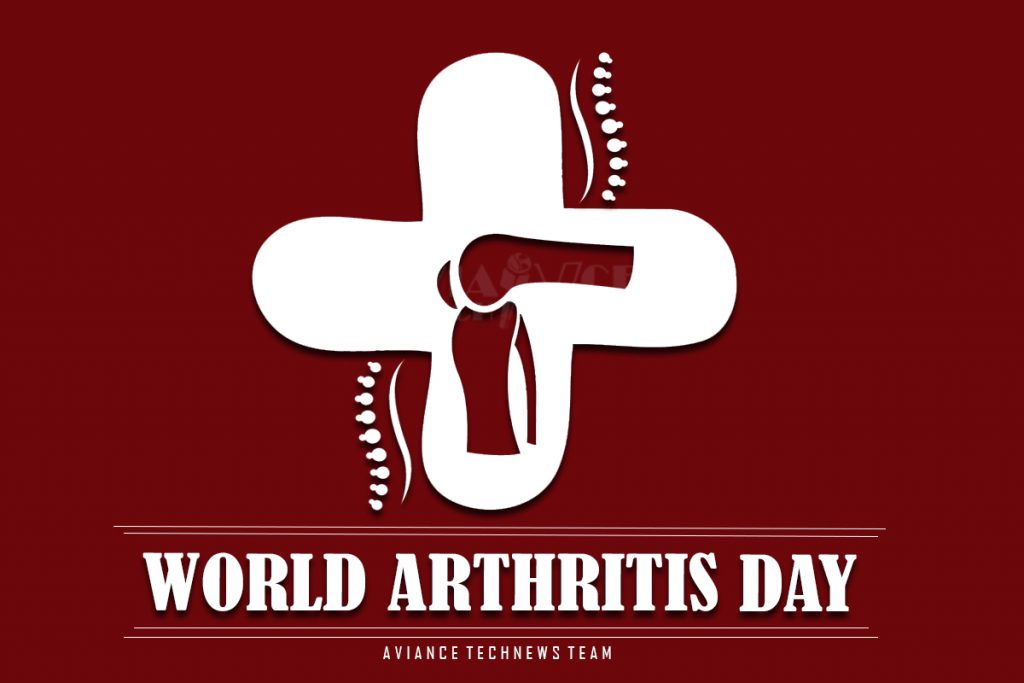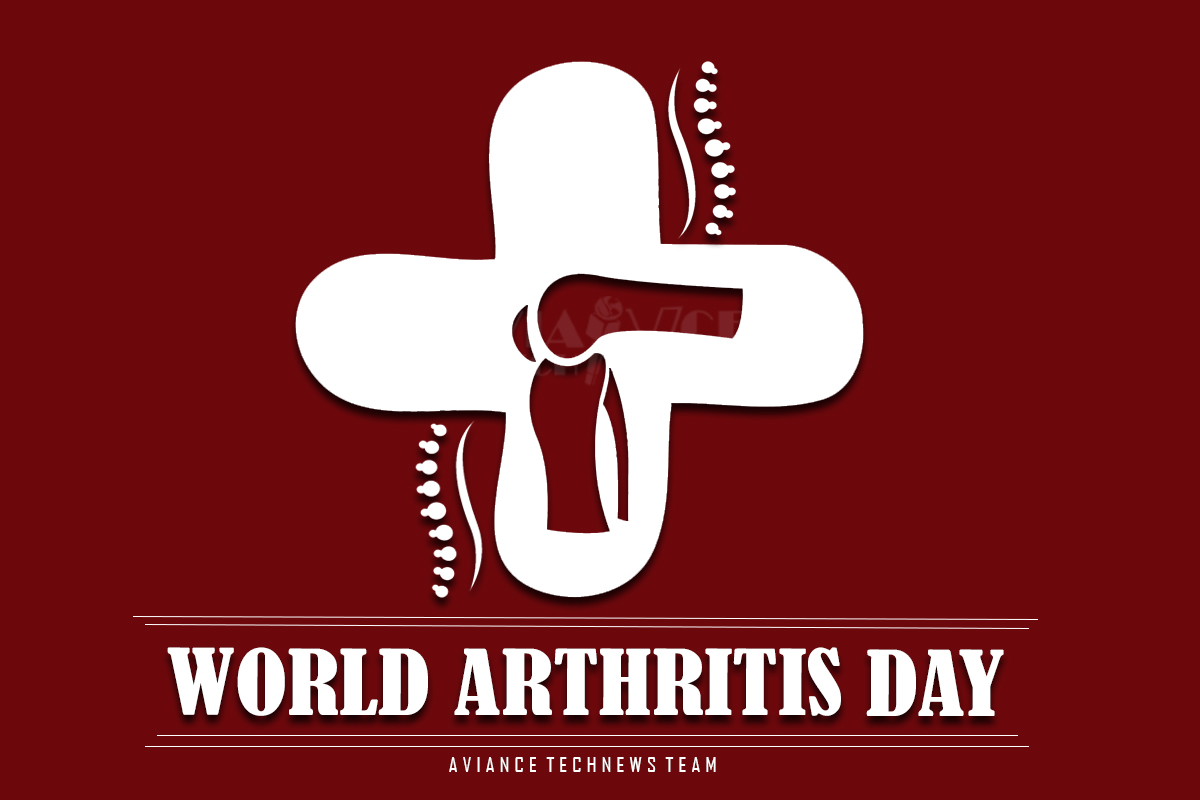 World Arthritis Day is celebrated every year on October 12 around the world to create awareness about the importance of adopting a healthy lifestyle and encouraging early detection of arthritis.
What Is Arthritis
Arthritis is an inflammation of the joints. It can affect one joint or multiple joints. There are more than 100 different types of arthritis, with different causes and treatment methods. The most common types are osteoarthritis (OA) and rheumatoid arthritis (RA).
Joint pain, stiffness, and swelling are the most common symptoms of arthritis. Medication, physiotherapy or sometimes surgery helps reduce symptoms and improve quality of life.
History of World Arthritis Day
October 12 is celebrated as World Arthritis Day. It was first celebrated in 1996. It was started by the Arthritis and Rheumatism International to increase global awareness about rheumatic and musculoskeletal diseases.
World Arthritis Day 2020 Theme
The theme for World Arthritis Day 2020 is "Time2Work".
World Arthritis Day Activities
You can get involved with World Arthritis Day by spreading awareness about arthritis. You can educate people around you. Encouraging early detection of arthritis. Together, on World Arthritis Day, we can make a difference! Share information on social media to promote World Arthritis Day.
World Arthritis Day 2020 hashtags
Awareness is the key to making World Arthritis Day a success. Share your cure arthritis pictures on social media using hashtags #WorldArthritisDay #Arthritis #ArthritisAwareness #CureArthritisWAD to show your support and raise awareness that it is time for a cure!
---
Also See:☟
---