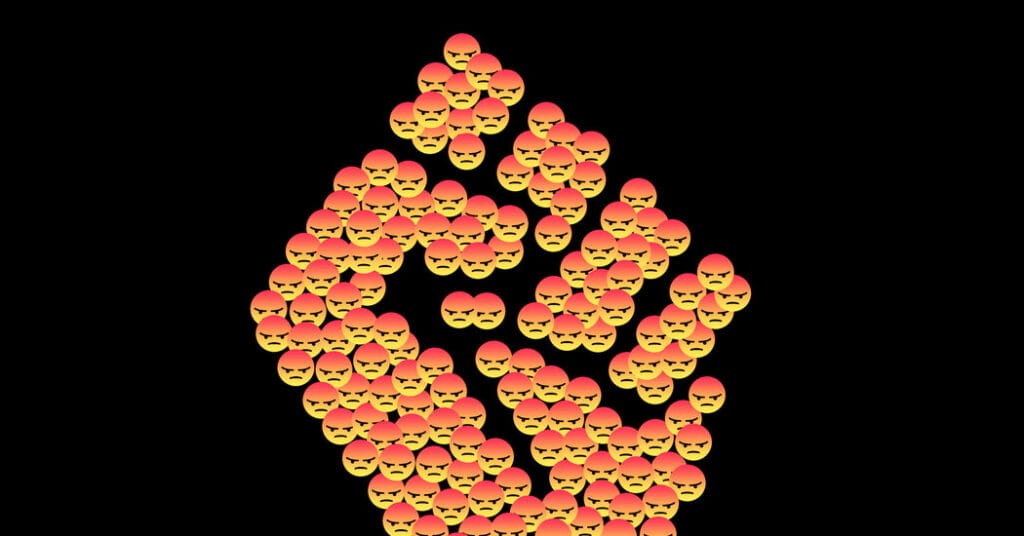 [responsivevoice_button rate="1″ pitch="1.2″ volume="0.8″ voice="US English Female" buttontext="Story in Audio"]
Social Media Giants Support Racial Justice. Their Products Undermine It.
On Facebook, for example, the most popular post on the day of Mr. Zuckerberg's Black Lives Matter pronouncement was an 18-minute video posted by the right-wing activist Candace Owens. In the video, Ms. Owens, who is black, railed against the protests, calling the idea of racially biased policing a "fake narrative" and deriding Mr. Floyd as a "horrible human being." Her monologue, which was shared by right-wing media outlets — and which several people told me they had seen because Facebook's algorithm recommended it to them — racked up nearly 100 million views.
Ms. Owens is a serial offender, known for spreading misinformation and stirring up partisan rancor. (Her Twitter account was suspended this year after she encouraged her followers to violate stay-at-home orders, and Facebook has applied fact-checking labels to several of her posts.) But she can still insult the victims of police killings with impunity to her nearly four million followers on Facebook. So can other high-profile conservative commentators like Terrence K. Williams, Ben Shapiro and the Hodgetwins, all of whom have had anti-Black Lives Matter posts go viral over the past several weeks.
In all, seven of the 10 most-shared Facebook posts containing the phrase "Black Lives Matter" over the past month were critical of the movement, according to data from CrowdTangle, a Facebook-owned data platform. (The sentiment on Instagram, which Facebook owns, has been more favorable, perhaps because its users skew younger and more liberal.)
Facebook declined to comment. On Thursday, it announced it would spend $200 million to support black-owned businesses and organizations, and add a "Lift Black Voices" section to its app to highlight stories from black people and share educational resources.
Twitter has been a supporter of Black Lives Matter for years — remember Mr. Dorsey's trip to Ferguson? — but it, too, has a problem with racists and bigots using its platform to stir up unrest. Last month, the company discovered that a Twitter account claiming to represent a national antifa group was run by a group of white nationalists posing as left-wing radicals. (The account was suspended, but not before its tweets calling for violence were widely shared.) Twitter's trending topics sidebar, which is often gamed by trolls looking to hijack online conversations, has filled up with inflammatory hashtags like #whitelivesmatter and #whiteoutwednesday, often as a result of coordinated campaigns by far-right extremists.
A Twitter spokesman, Brandon Borrman, said: "We've taken down hundreds of groups under our violent extremist group policy and continue to enforce our policies against hateful conduct every day across the world. From #BlackLivesMatter to #MeToo and #BringBackOurGirls, our company is motivated by the power of social movements to usher in meaningful societal change."
---
Also See:☟
---