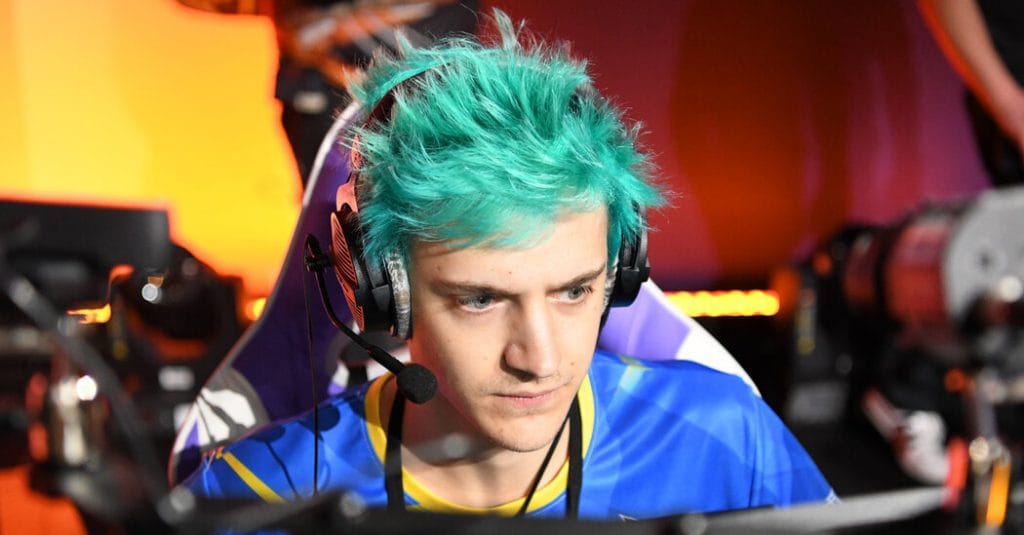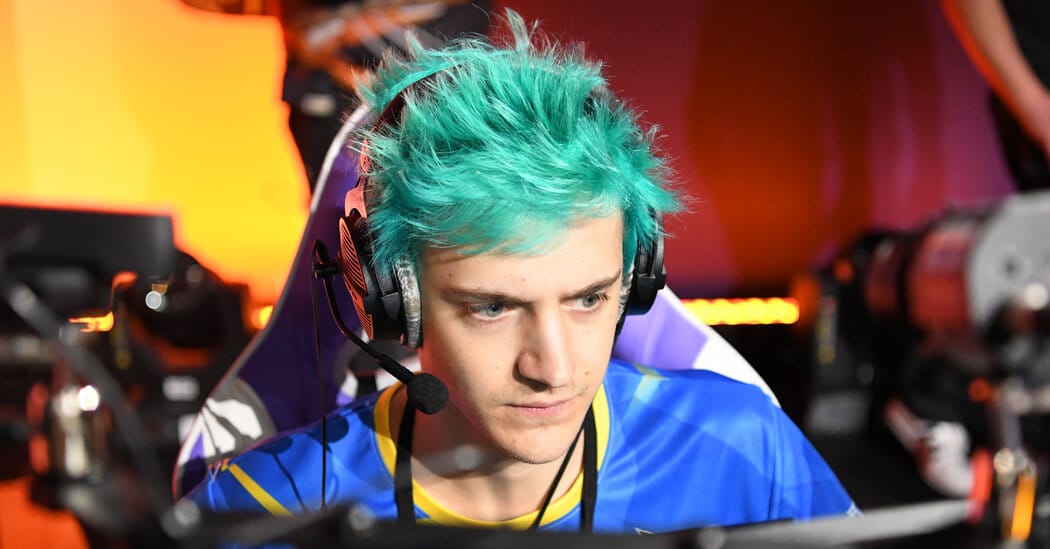 [responsivevoice_button rate="1″ pitch="1.2″ volume="0.8″ voice="US English Female" buttontext="Story in Audio"]
Return of the King: Ninja, a Video Game Star, Goes Back to Twitch
BERKELEY, Calif. — In 2010, LeBron James made "The Decision," leaving his hometown Cleveland Cavaliers for the Miami Heat and upending the N.B.A.
Several months ago, Tom Brady shocked the N.F.L. by choosing to play for the Tampa Bay Buccaneers and leaving his longtime team, the New England Patriots, with whom he had won six Super Bowls.
And on Thursday, Tyler Blevins, a 29-year-old video game superstar known as Ninja, made a choice that set off similar reverberations in the gaming world. The Fortnite player, who became famous by livestreaming his play to millions of fans, said that he was returning to stream exclusively on Twitch, the Amazon-owned platform where he built his enormous following.
"I am excited to get back to streaming full time and connecting with my loyal fan base," Mr. Blevins said in a statement.
To accompany the decision, he also released a short Twitter video in which he stared straight at the camera as upbeat music played. "A new chapter begins …" the video said, followed by the emoji of a bomb, animated images of Mr. Blevins and finally, the big reveal — the purple Twitch logo.
"In this next chapter, I'm going to make it a point to elevate and bring more eyes to underrepresented creators," Mr. Blevins said. "I am looking forward to working with Twitch to demonstrate how this amazing community of gamers can make a meaningful impact."
Michael Aragon, a Twitch vice president, said the site was "thrilled" with the return of its top attraction.
"Tyler is an iconic force in the gaming community, and it's been amazing to see the impact he's made on the industry and broader culture," Mr. Aragon said in a statement. "Gaming — and the people who love it — are being recognized by a broad mainstream audience now in part because of Tyler, and we know he's just getting started."
Mr. Blevins has an almost unparalleled ability to draw a following. Even though he has not streamed on Twitch since he left last year, he is still the top streamer on the site, with 15 million followers — six million more than the next-highest streamer. He was expected to celebrate his return with a livestream on Thursday afternoon.
Doron Nir, the chief executive of the livestreaming services provider StreamElements, said Mr. Blevins's move was the latest salvo in the livestreaming battle being fought by major sites.
"Ninja's return to Twitch helps solidify it as the leading destination for livestreaming, but the other platforms are still alive and well," he said, pointing to YouTube and Facebook Gaming.
---
Also See:☟
---