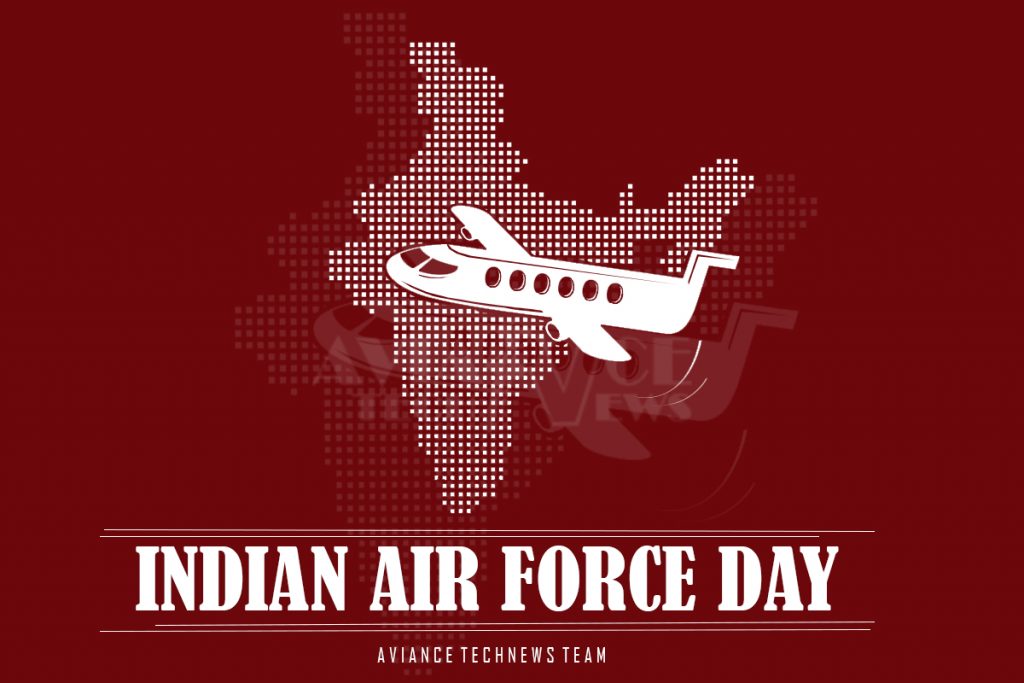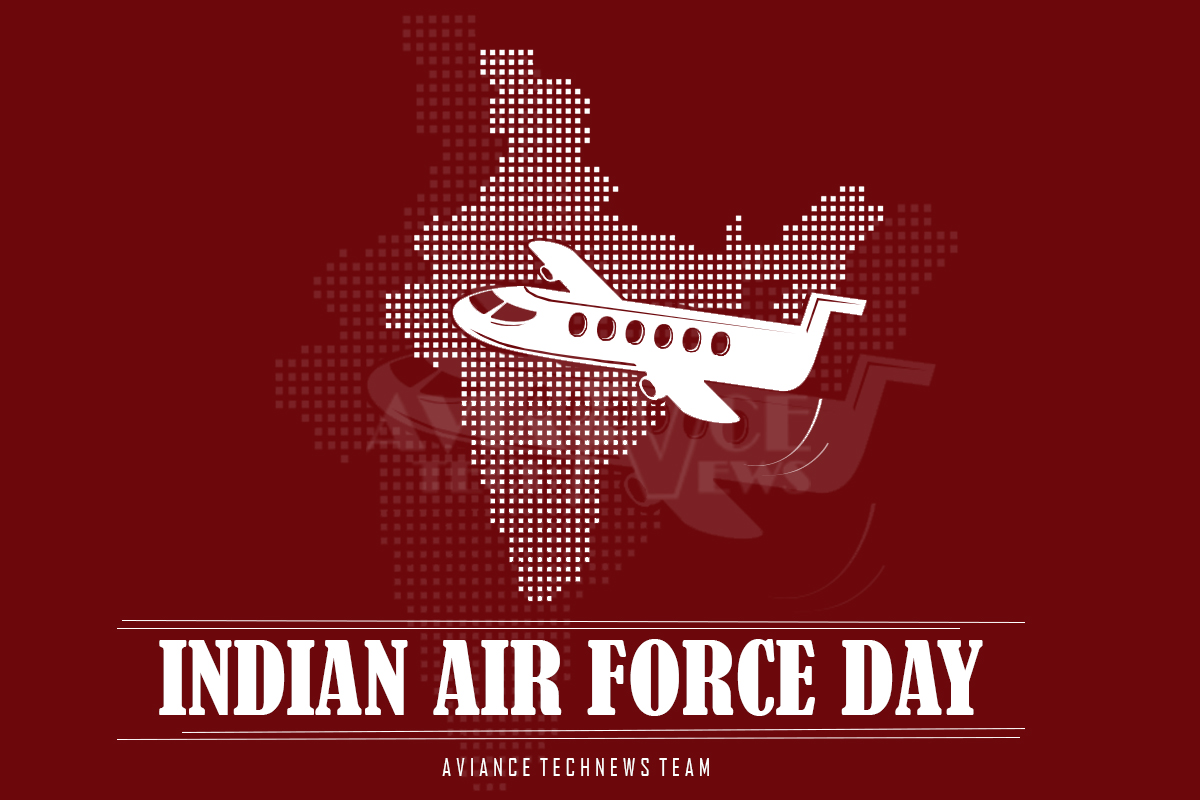 Air Force Day is celebrated to mark the birth of the Indian Air Force (IAF) on October 8, 2020. This year India celebrates 88th Indian Air Force Day.
Indian Air Force Day 2020
Indian Air Force Day is celebrated every year on October 8 in India. This year India celebrates 88th Indian Air Force Day. The Indian Air Force Day is observed to build the familiarity with Indian aviation based armed forces in any association of the national security both authoritatively and freely. IAF Day is celebrated for the establishment of the Air Force in India to help the Army that was battling on the land. With around 1,500 aircraft and 1, 70,000 personnel, IAF is the fourth largest air force in the world after the United States, Russia, and China.
Indian Air Force history
Indian Air Force was officially established on 8 October 1932 as an auxiliary air force of the British Empire which honored India's aviation service during World War II with the prefix Royal. After India gained independence from the United Kingdom in 1947, the name Royal Indian Air Force was kept and served in the name of Dominion of India. With the government's transition to a Republic in 1950, the prefix Royal was removed after only three years.
Since 1950 the IAF has been involved in four wars with Pakistan and one with China. Other major operations undertaken by the IAF include Operation Vijay, Operation Meghdoot, Operation Cactus, and Operation Poomalai. The IAF's mission expands beyond engagement with hostile forces, with the IAF participating in United Nations peacekeeping missions.
Historical aircraft of the Indian Air Force
Westland Wapiti: one of the first aircraft flown by the Indian Air Force.
Consolidated-Vultee B-24 Liberator: heavy bomber over the Deccan plateau in the early 1950s
Canberra:  medium bomber
Mystere IVA: being armed with cannon rounds during September 1965
References: Oneindia,wikipedia
---
Also See:☟
---