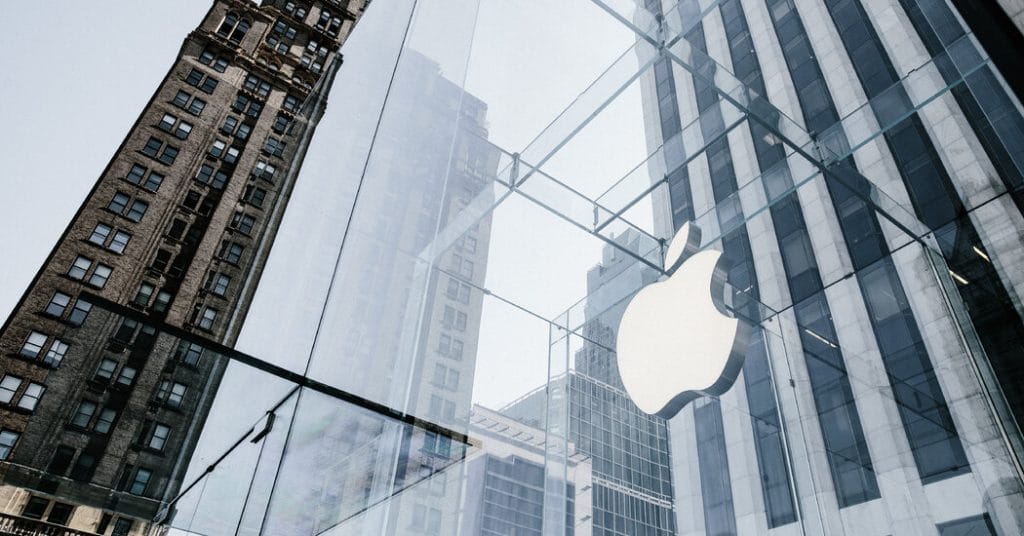 [responsivevoice_button rate="1″ pitch="1.2″ volume="0.8″ voice="US English Female" buttontext="Story in Audio"]
How Apple's 30% App Store Cut Became a Boon and a Headache
Before Mr. Cook's testimony to Congress, at a House hearing focused on the power of Big Tech, Apple commissioned a study that showed its cut was in line with what many other platforms charged for similar distribution, including the app stores from Google, Microsoft and Samsung, and the game stores from Nintendo, Sony's PlayStation and Microsoft's Xbox.
Amazon's Twitch gaming platform collects 50 percent, according to the study. By comparison, Amazon, eBay and Walmart charge 6 percent to 17 percent for sales of goods on their websites, the study said.
What the study didn't note: Apple popularized the 30 percent cut.
It applied that rate on any purchases of an app in 2008, and then a year later on any transactions inside of apps for digital goods and services, such as a virtual currency in a game or a subscription to a music, TV or dating app. Apple does not take a cut of apps' sales of advertising or physicals goods, and thus most apps don't pay a fee.
So how did Apple arrive at 30 percent?
There was some precedent; Apple had been charging roughly the same commission on music sales on its iTunes software. For each 99 cent song it sold, Apple passed on 72 cents to major music labels and 62 cents to independent labels, according to The Wall Street Journal in 2007.
When Apple began setting rules for the App Store, "30 percent was just kind of a no-brainer," said Mr. Shoemaker, who joined the company in early 2009. "It was, 'Of course that's what we're going to use.' Nobody questioned it."
In 2008, when Apple introduced the App Store, the company's late co-founder Steve Jobs told The New York Times: "We are not trying to be business partners" with app developers. Rather, he added, Apple wanted to "sell more iPhones."
At the time, there was far less pushback from app developers, in part because the App Store was so nascent and the digital transactions were complicated without Apple's help.
---
Also See:☟
---