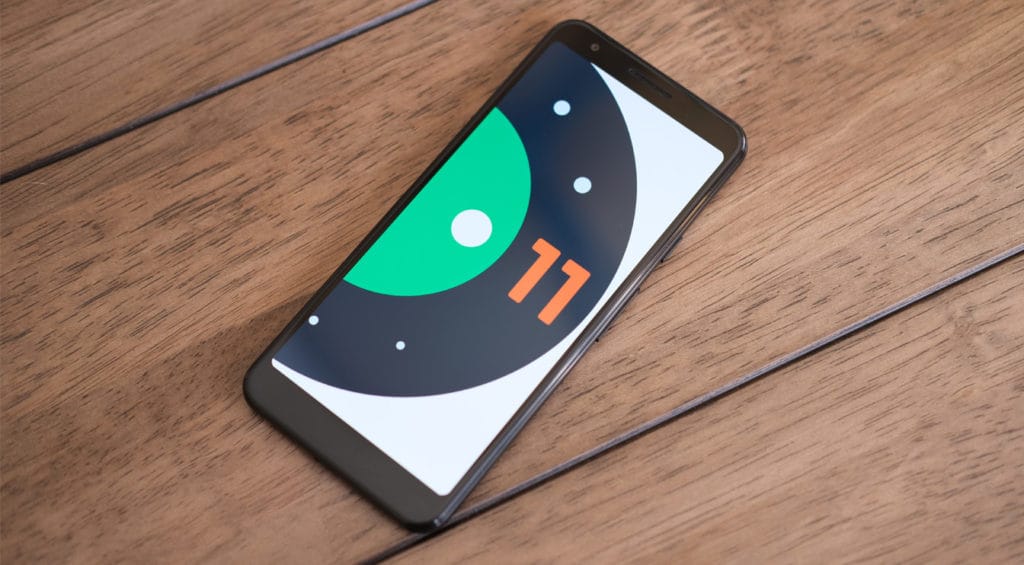 [responsivevoice_button rate="1″ pitch="1.2″ volume="0.8″ voice="US English Female" buttontext="Story in Audio"]
Google Announces 4th Android 11 Developer Preview, Pushes Beta Back to June
This site may earn affiliate commissions from the links on this page. Terms of use.
Google has been toiling to get Android 11 ready for launch this fall in the midst of the coronavirus pandemic. While it still expects to hit that target, the testing phase will take a little longer than expected. Google is launching a fourth Android 11 developer preview today, and the beta is delayed until next month. 
Unlike past Android tests, Google has split Android 11's preview period into the developer preview and beta. During the developer preview, you can only install the new OS via flashable images from Google's dev site. That requires a compatible Pixel phone and a computer running the Android Debug Bridge (ADB). When the beta begins, you'll be able to sign up for OTA updates that install the new OS on your Pixel. Additionally, other OEMs will be able to offer test builds of Android 11. 
So, Developer Preview 4 will go live today with another round of minor tweaks and changes geared mostly toward stabilizing the operating system. You'll be able to flash the new build on Google devices from the Pixel 2 and 2 XL all the way to the latest Pixel 4 and 4 XL. Google has not discussed any specific changes, and we wouldn't expect anything major beyond improved stability. 
The time for new features will come next month, which is when Google will launch the Android 11 beta. Previously, Google planned to hold its I/O conference in May, but it scaled that back to an online event in light of the pandemic. Now, it's scrapped even that and will just have a "Beta Launch Show" on June 3rd. This won't be the same wide-ranging discussion of Google technology and products you'd get at I/O. Instead, this sounds like an online version of the popular "What's new in Android" keynote that takes place at each I/O. 
Google's Dave Burke will host the show, talking about topics like connectivity, security, accessibility, and some things Google is keeping secret until the event. There will also be a live Q and A session following the presentation. There should be one additional Beta release in July, and the next release after that should be final. Google doesn't have a date for that yet, but it's still expecting to hit its Q3 2020 timeline. And no, we're not expecting a fun dessert name this year. It's just Android 11.
Now read:
---
Also See:☟
---