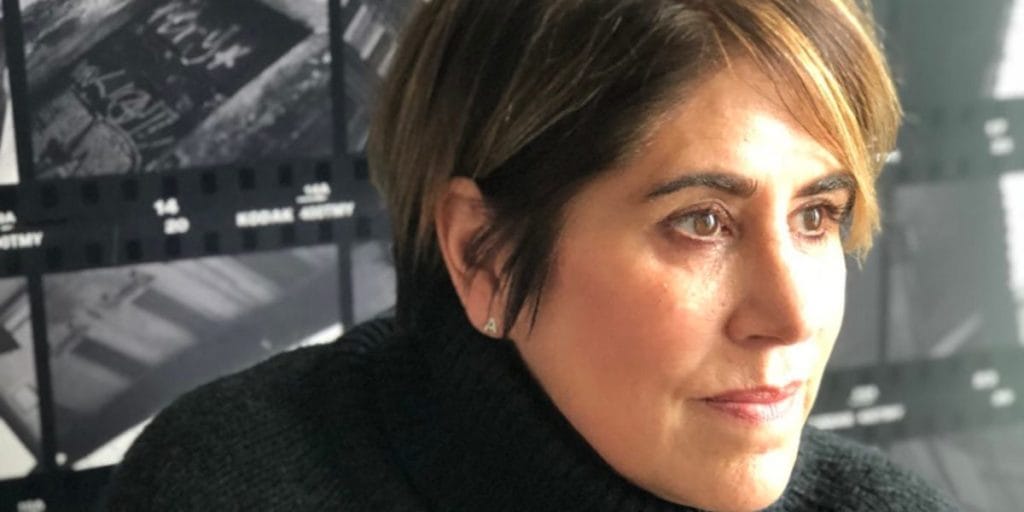 [responsivevoice_button rate="1″ pitch="1.2″ volume="0.8″ voice="US English Female" buttontext="Story in Audio"]
CMO and former Apple executive Allison Johnson leaves PayPal
CMO Allison Johnson left PayPal this week after fewer than 18 months in the role.
Johnson formerly was VP of marketing communications at Apple and reported directly to Steve Jobs.
A PayPal spokesperson said her departure was part of an effort to simplify PayPal's global marketing department.
People with knowledge of the business said Johnson established the company's creative lab and sought to elevate the brand as it faces increasing competition from Apple, Square, and Microsoft.
Click here for more BI Prime stories.
CMO Allison Johnson left PayPal this week after fewer than 18 months in the role.
A spokeswoman said her departure is part of an effort to simplify the fintech giant's marketing organization and that Johnson left as part of the shift.
"As PayPal moves into the next phase of its journey, we have made some organizational changes to reduce complexity, simplify our processes and better align with our customers. As part of this change, we are streamlining our marketing teams under one cohesive function," the spokeswoman told Business Insider.
Johnson did not immediately respond to a request for comment.
PayPal hired the former Apple marketer to shake up its brand
Johnson, formerly VP of worldwide marketing communications for Apple, where she reported directly to Steve Jobs, joined PayPal in January 2019. She became its first CMO in six years as the company sought to expand beyond its ubiquitous payment button to products like money transfer app Venmo, merchant gateway Braintree, and deal-finding browser extension Honey Science.
CEO Dan Schulman told The Wall Street Journal at the time that the company needed more sophisticated marketing to address an increasingly complex market.
Two people with direct knowledge of the matter, both of whom are known to Business Insider but requested anonymity because they are not authorized to discuss the matter, said Johnson conducted a clean sweep of PayPal's internal marketing department upon her arrival.
Several executives, including PayPal's vp of global brand marketing, director of global brand advertising and creative services, and senior director of brand marketing left over the following months.
The fintech giant faces increasing competition from rivals like Apple, Amazon, and Square 
One of the people said that, before Johnson's arrival, PayPal's brand marketing focused on internal services for clients with separate divisions in different regions around the world.
According to the two people, Johnson aimed to consolidate the department under a single global remit. She established PayPal's creative lab to elevate the brand as it faced increasing competition from companies like Apple, Amazon, Microsoft, and Square that offer their own payment products.
A third person close to the business said Johnson took on a lesser role when the latest reorganization began several months ago.
Before Apple, Johnson held top marketing and PR roles at HP, Netscape, and IBM. She also co-founded West, a combination marketing agency and consulting firm based in San Francisco. 
---
Also See:☟
---