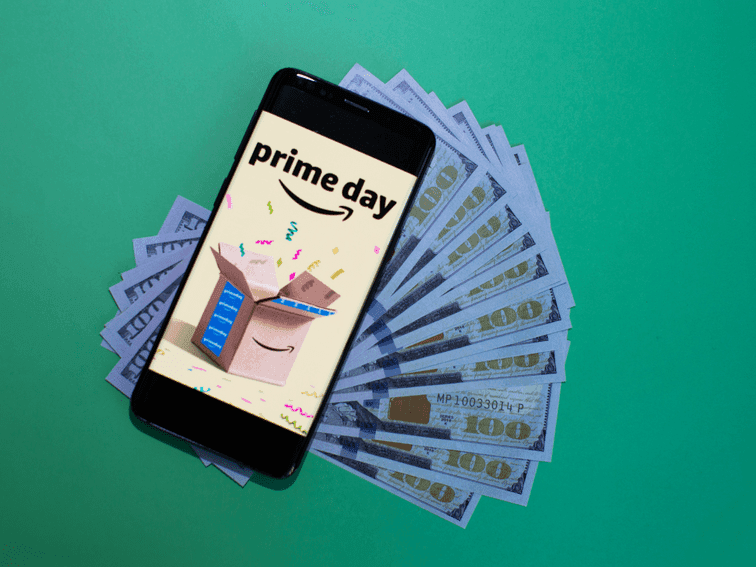 [responsivevoice_button rate="1″ pitch="1.2″ volume="0.8″ voice="US English Female" buttontext="Story in Audio"]
Amazon delays Prime Day amid coronavirus concerns
For the most up-to-date news and information about the coronavirus pandemic, visit the WHO website.
Amazon's annual Prime Day sale is being delayed in the UK, the company confirmed Tuesday, and TechCrunch reports that the change applies to the US as well. The e-commerce giant didn't specify when the sale will happen.
"We'll be bringing #PrimeDay savings to members later than usual this year. Safety of our employees, customers, and selling partners remains our #1 priority," Amazon's UK news Twitter account wrote, in reference to the coronavirus pandemic.
India's Prime Day will go ahead on Aug. 6-7, "with details for the rest of the world coming soon." 
Prime Day traditionally falls in July, and the sales event has grown massively in recent years. But several reports over the last few months suggested a delay due to the ongoing global health crisis.
Amazon struggled to keep up with the rush of orders during the early weeks of the pandemic, having to institute new safety protocols and shipping restrictions to continue delivering food and basic needs. It's managed to restore some semblance of regular operations since then.
The company didn't immediately respond to a request for comment on a US delay.
See also: Best cheap and free perks for college students in 2020
---
Also See:☟
---