Here are the Ways to Fix Corrupt SD Cards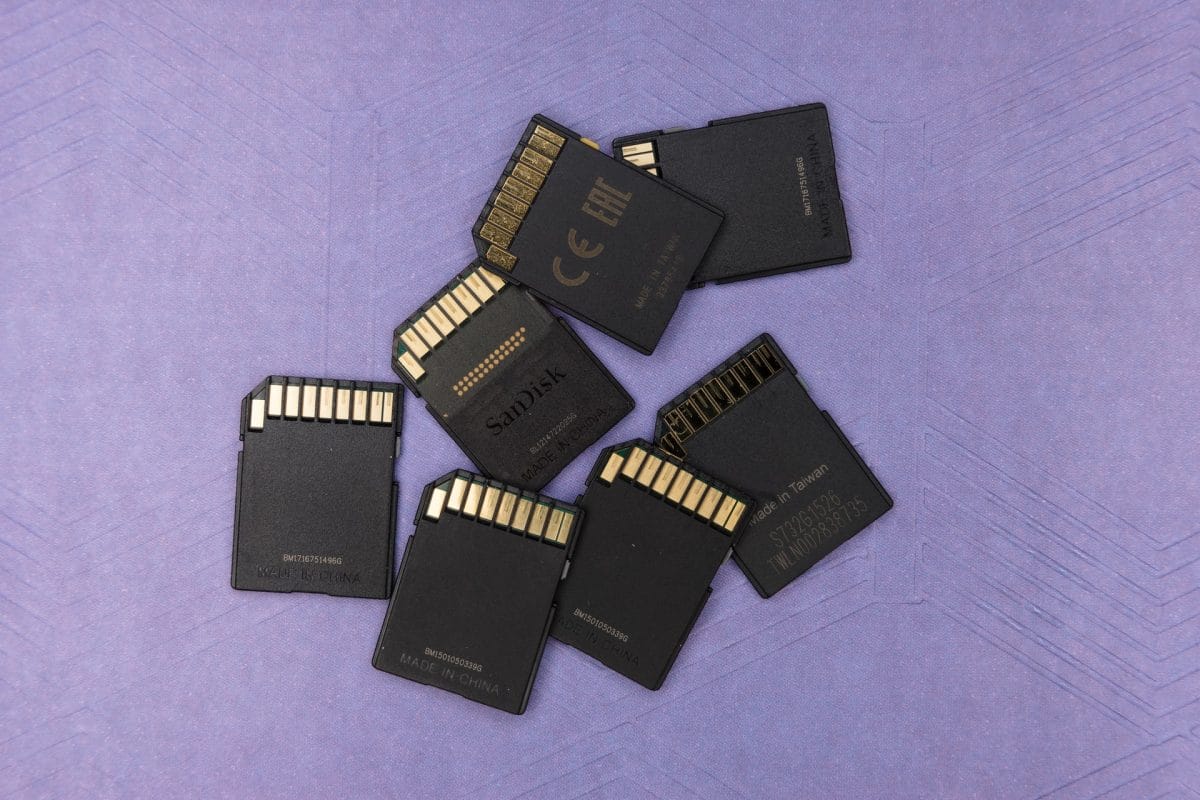 You all are living in the digital era, which is why the demand for digital storage is on the rise. You need to an ample space to store images, videos, files and crucial documents. An SD card with high storage is a must to save the whole data.
There was a time when you could find 2GB SD cards on the market, but as the time fleeted by and the technology improved, the storage space expanded. SD card is the best way to store crucial data. It is portable and is suitable for androids, music players, tablets, digital cameras, camcorders, and other similar devices.
Though memory cards are convenient to carry, they can be corrupt. They are also subject to damage. Since they have a limited span, it is not surprising to have a corrupt SD card after a certain period.
Common symptoms of corrupt SD cards are:
Unable to format it
Inability to access SD card
All or some images are missing
Constantly receiving an error message
Being unable to add, delete, or save,
A popup message that reads "your card is not formatted" and any other error message
When you face any of the symptoms, first you should connect your SD card to any other device to see if it is working or not because sometimes it may be up and running. Your device may not read it.
The other reason for being unable to access the data stored on the SD card is it is write-protected. You can disable it by sliding upward. If your memory card is still not working, it may have gone corrupt. Here is how you can mend it.
Remove all hidden files
All stored files go hidden when you connect it to a PC that has a virus. It can hide all images, videos, and files stored in the media. The size of the disk would be intact, but you will not be able to see any stored data. By following the below steps, you can recover all hidden data:
Connect the memory card to your computer system
Open Windows Explorer, click tools and then folder options and then click the view option.
Check-in Show hidden files and folders and uncheck the hide protected option.
Once you have performed all these steps, you can easily see images, videos, and audio files.
Assign a new drive letter
You will have to assign a new drive letter if your computer system does not detect the SD card. When you connect the SD card to your computer system, you will likely get a message to insert it into drive E. this message indicates that it cannot read your SD card. If it is not reading, it cannot detect it. You can easily resolve this problem if you follow these steps:
Connect the memory card to your computer system.
Press Windows and R key simultaneously to open the Run dialogue.
Type compmgmt.msc. As you hit the enter tab, a popup will appear where you will find a storage option. Select the disc management option.
Choose change drive letters, and then a dialogue box will appear and then click the change option.
Check-in Assign the following drive letter.
Once you have performed all these steps, the last thing you need to do is to restart your computer system. Now you will be able to access the entire data stored in your SD card.
Reinstall the memory card
If assigning the drive letter does not retrieve data, you should try out reinstalling the memory card. Here are the steps you should follow to do it:
Press the Start Button, right-click on My Computer and then click Manage option.
A popup will appear, click the Device Manager option.
Find Disk Drives option in the list, double click it and then right-click on the name of your removable drive.
Click the uninstall option and then press OK.
Once you have performed all these steps, you will have to restart your computer system. Reconnect your memory card, and now your PC will detect it.
Windows troubleshooter can also fix it
Windows troubleshooter can also fix this issue. To fix memory card errors, you should follow the following steps:
Connect the card to your computer system.
Press Start and then go to Settings and then click Update and Security and then Troubleshoot.
If you find your SD card corrupt, you can use any of the methods mentioned above to troubleshoot the problem. However, you can consult a technician to get it fixed, but you should know how you can fix these errors if you cannot afford to have it corrupt. If you are looking forward to investing for income in photography or videography career, you should know how you can deal with all issues related to the memory card
Photo by Markus Winkler on Unsplash